It's such a pleasure to host such festive Holiday parties!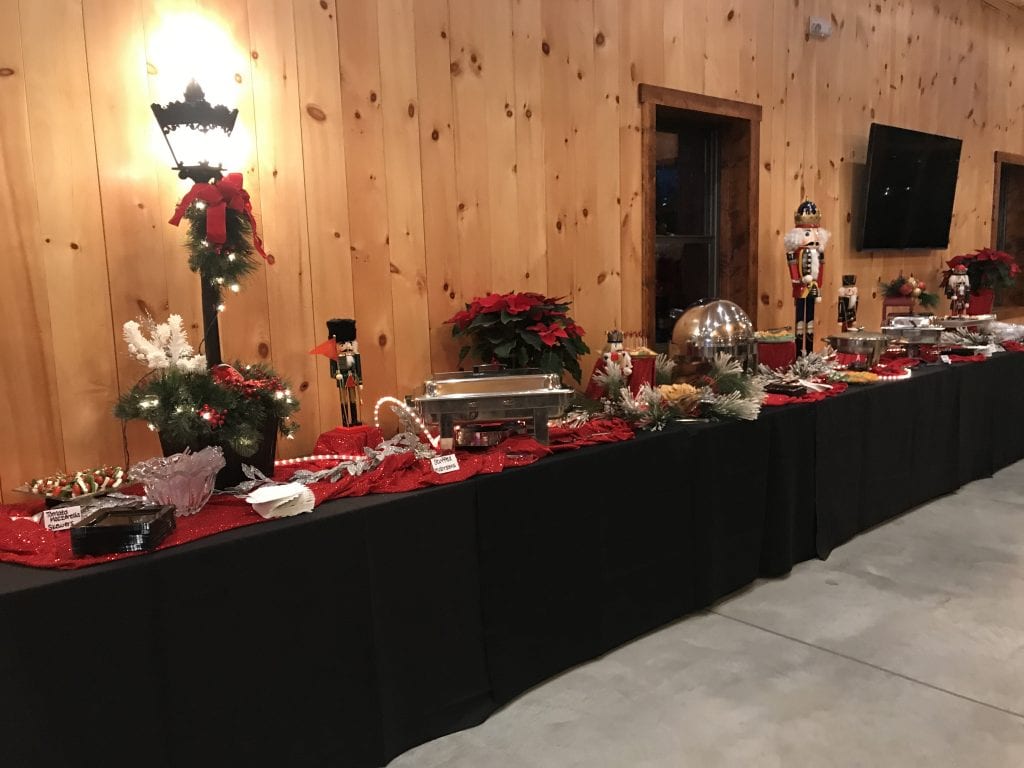 There's no limit to how you can personalize your special occasion and create an even more meaningful event. Contact us and we'll help bring your vision to life when you reserve space for your next event at Country Lane Lodge.
At Country Lane Lodge, we do more than weddings and rehearsal dinners – we can host all types of events including holiday parties, corporate/business conferences and meetings, club meetings, concerts and fundraisers – pretty much anything you can think of. That's what makes us Central Iowa's Best Wedding and Event Venue!