BEST OF DES MOINES IOWA WEDDING VENUES
---
THE VENUE YOU DIDN'T KNOW YOU COULD FIND & DIDN'T EXPECT TO AFFORD?
The first and most important decision couples will make when planning their wedding is deciding on a VENUE and DATE.
It's time to plan your big day and marry your best friend surrounded by family and friends. If you are looking for the perfect place to say "I Do" with Indoor & Outdoor spaces, look no further!
Whether you want a casual, formal or DIY wedding, our venue can fit your style.
One of the largest and thoughtfully designed wedding venues in the Des Moines Iowa area that can hold up to 400 of your friends and family.
From the day you book our venue through the day you exchange vows, we take great pride in our role of helping your wedding day dreams come to life.
Though our property and venue are alluring, Country Lane Lodge is best known for it's individualized approach to customer care! We believe in providing every client with an amazing experience. We think that attention to detail and kindness can walk hand-in-hand, and you should be able to rest easy knowing you will be taken care of.
---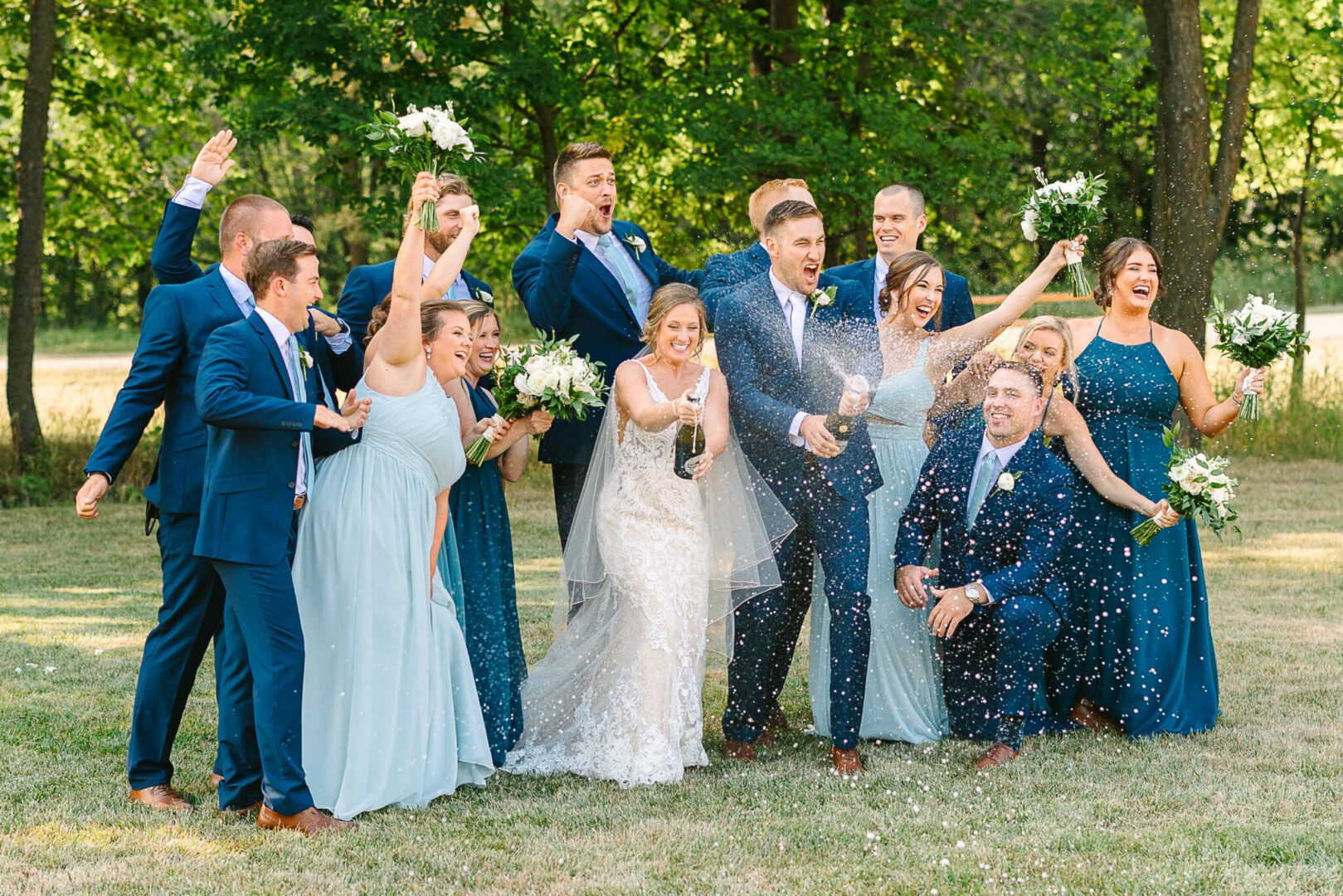 ---
Just 20 minutes west of Des Moines Iowa, you'll find:
Picturesque venue on 40 tree-lined acres designed with you in mind
Indoor & Outdoor ceremony options for you to choose from with weather back-up plans in place
Transparent pricing, no hidden fees and an open vendor policy so you can create the wedding of your dreams (and stick to your budget!)
Stunning outdoor space including patio, swings, bag games and fire pit areas for your guests to enjoy
Modern amenities including AC, in-floor heat and large restrooms to make your day comfortable
Exclusive online planner to help keep you organized and Day of Coordinator to make your vision come to life
Event Managers who genuinely care, are super organized and can't wait to help you plan your day from start to finish
A venue as clean as the first day it opened and smells of freshly cut wood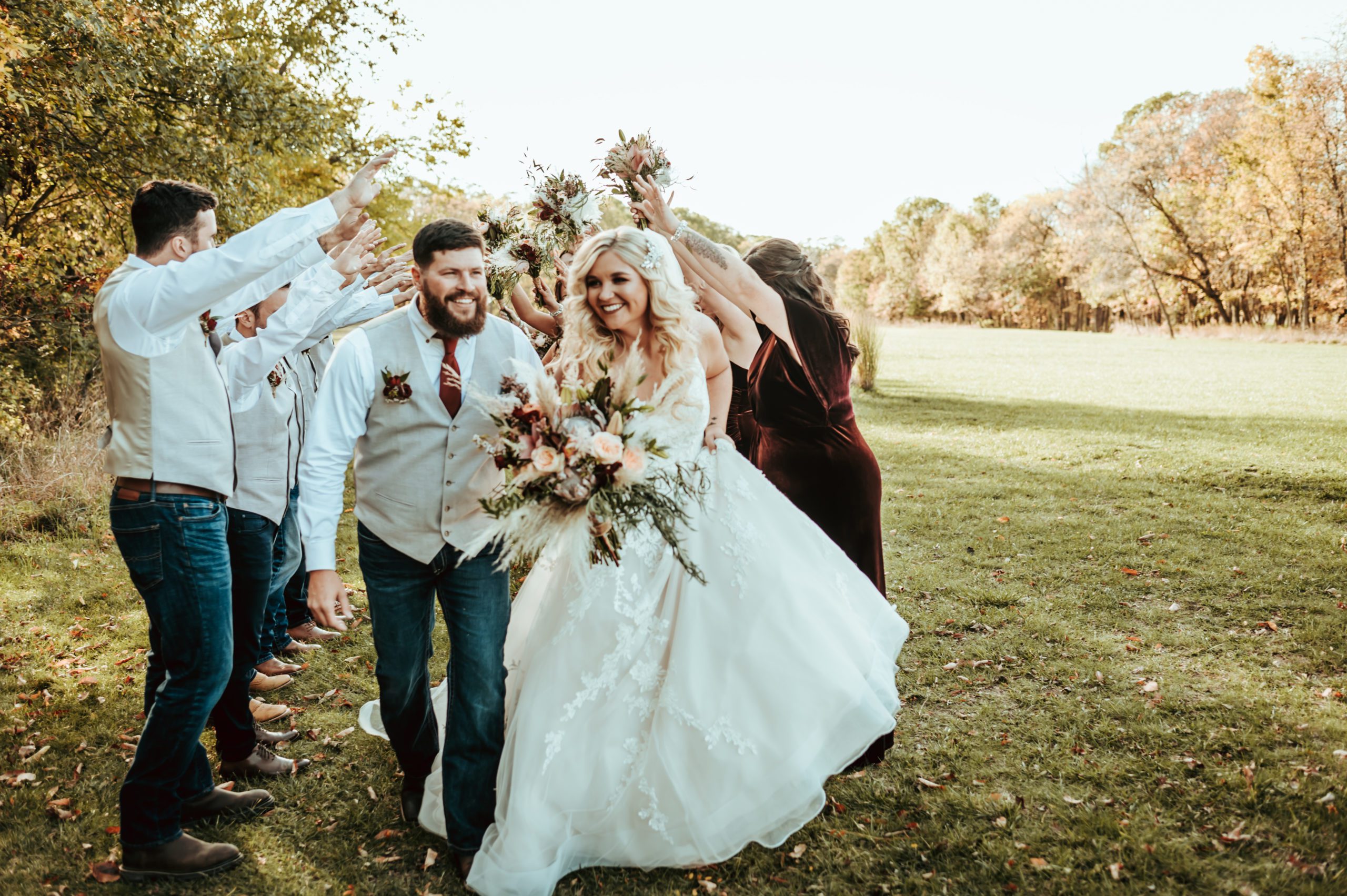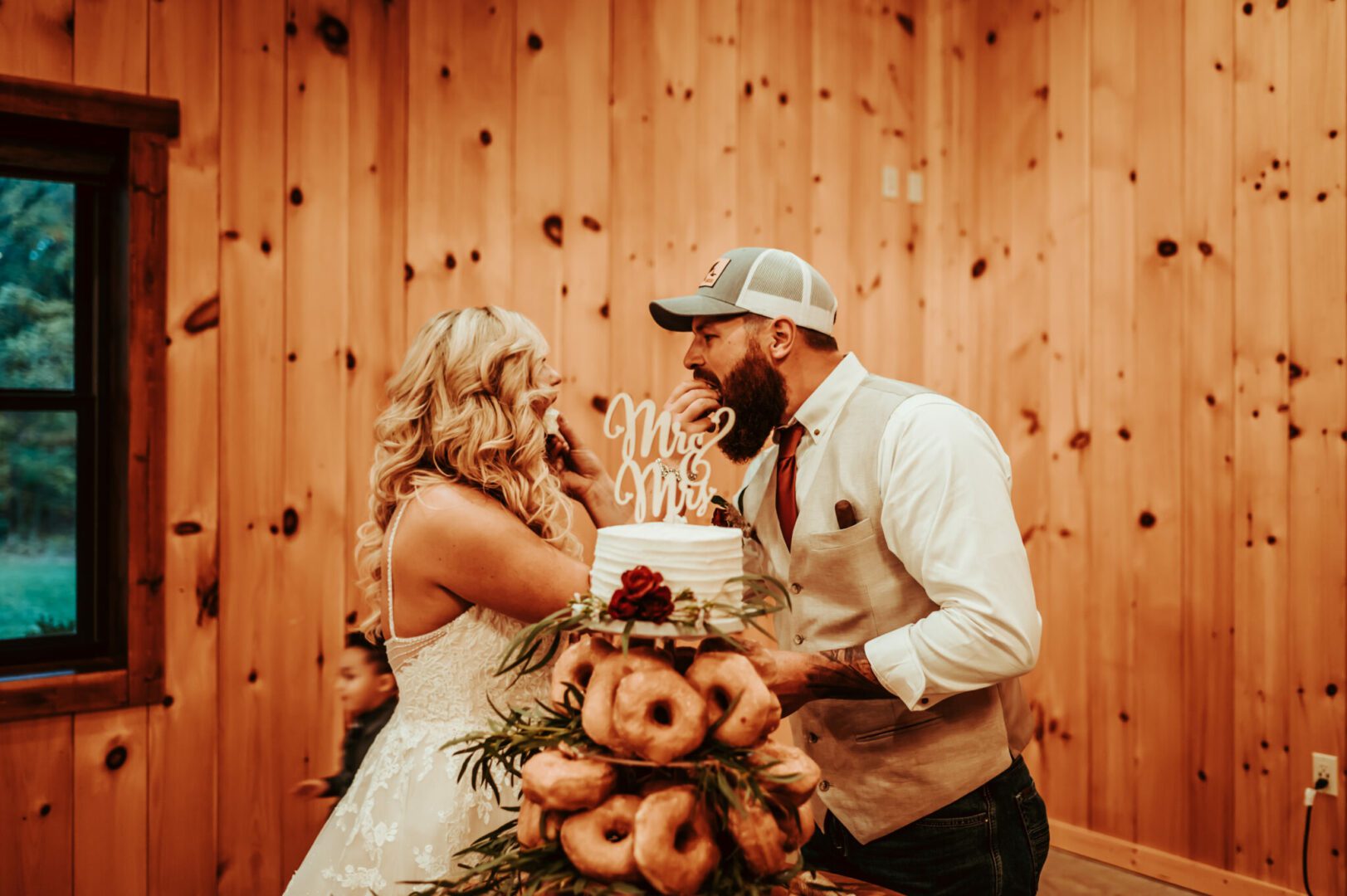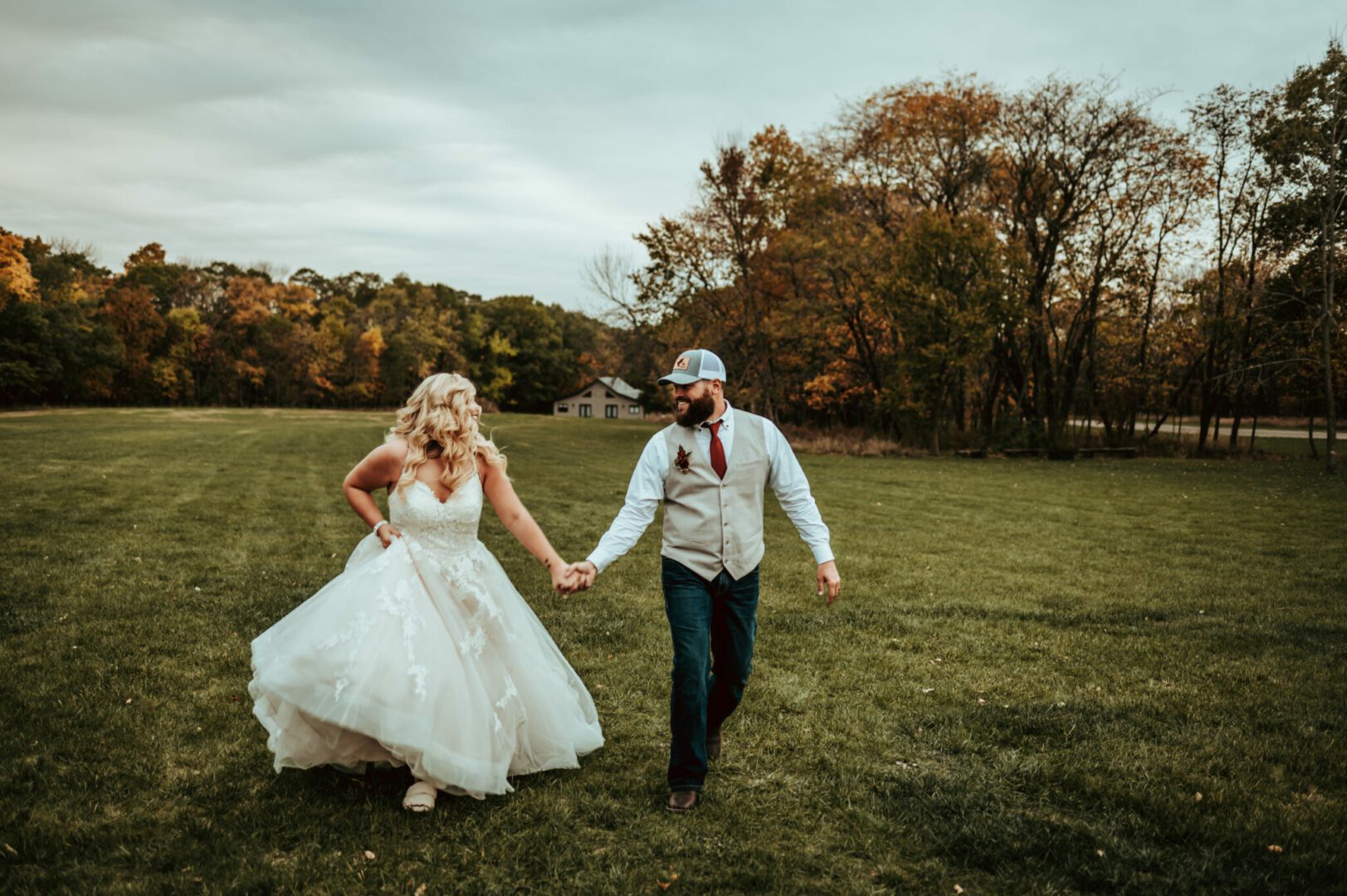 ---
Our Rental Fee + Vendor Choices Offer couples many options to fit their budget
Make your wedding as casual or upscale as your want.
Enjoy what's included in our rental fee, find great vendors and you have the start to a wonderful day.
We Make Planning a Wonderful Wedding Simple
Transparent pricing, available dates, and FAQ's are all available for you to see.
We offer an online planning tool and personal resources from the day you sign with us through your wedding day.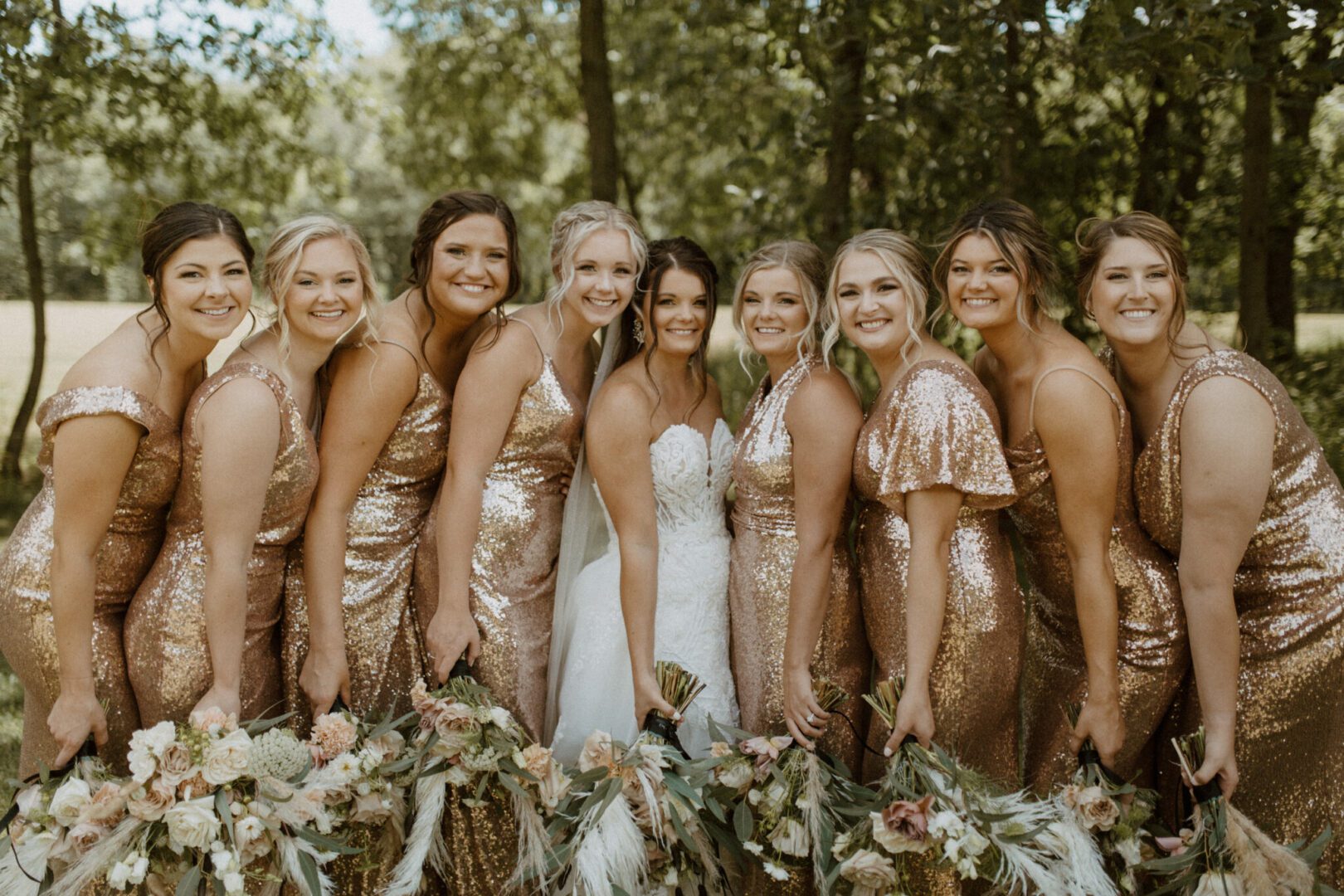 ---
100's of Décor items are included in the fee at no cost
Large items for your ceremony include wine barrels, arbor, assorted tables and more.
Also flameless candles, cylinder vases, lanterns, faux greenery, chalk boards and more.
---
---
Custom bar
packages to fit
your budget
---
Country Lane
Lodge sits on
40 Acres
---
No Hidden Fees
We keep it
simple
---
---
Like what you see? Let's get planning
---
---
---
---
Photos by: Lauren Matysik Photography, Eden Lane Co, Jenna Nielson Photography