BEST OF DES MOINES IOWA WEDDING VENUES
---
THE VENUE YOU DIDN'T KNOW YOU COULD FIND & DIDN'T EXPECT TO AFFORD!
LARGE AND THOUGHTFULLY DESIGNED CEREMONY AND RECEPTION SPACE
makes us one of the largest Des Moines Iowa Wedding Venues
create a casual or elegant event with up to 400 of your friends and family
OPEN VENDOR POLICY WILL HELP CREATE THE VISION FOR YOUR WEDDING DAY
and we're happy to suggest vendors if you need help!
OUR THREE STUNNING CHANDELIERS
will wow you and impress your guests
---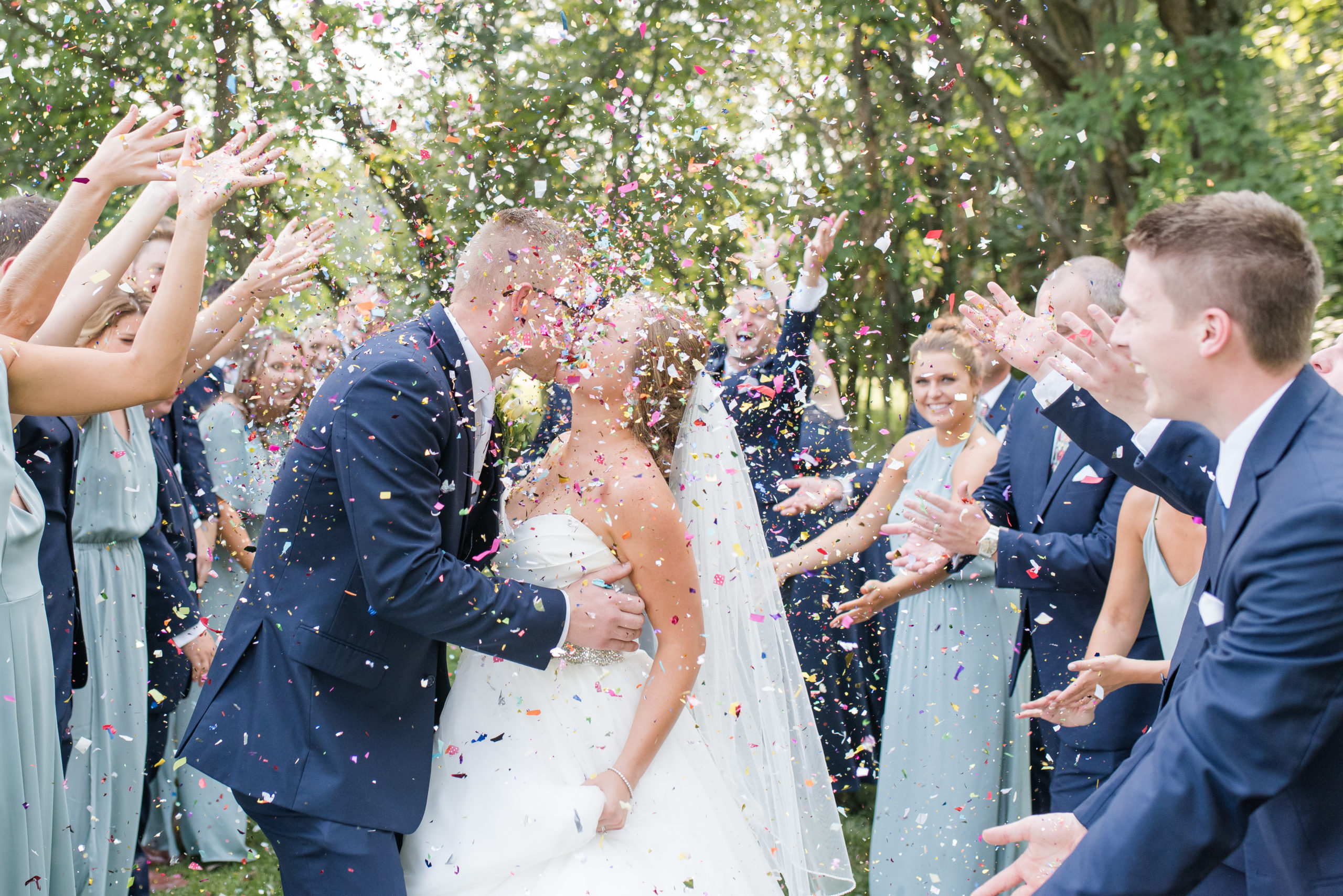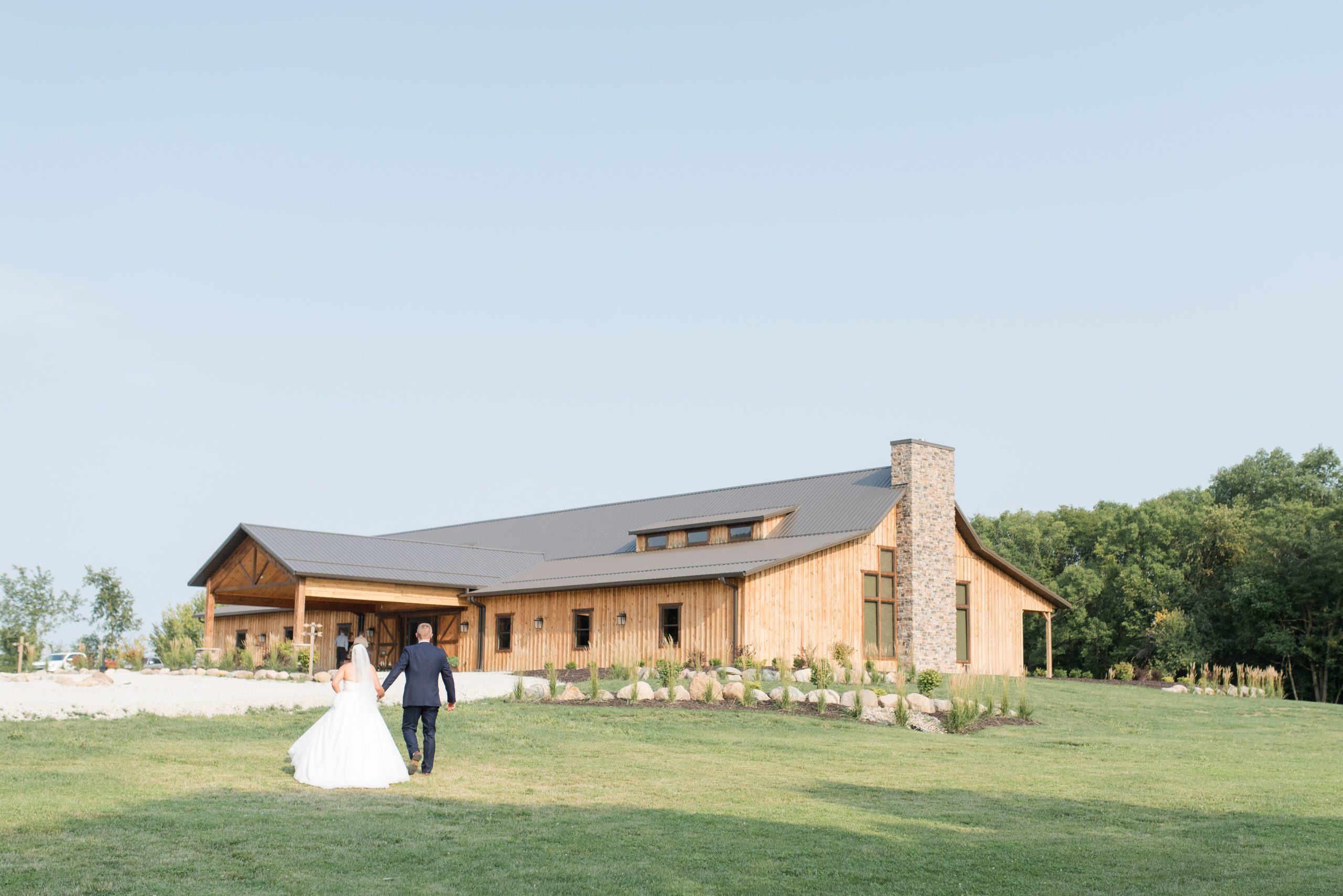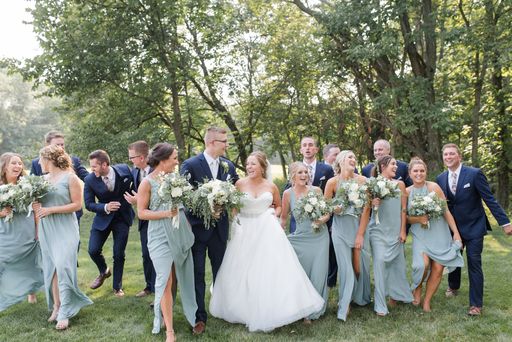 ---
We are so much more than just a place to get married.
Learn why 100's of couples have chosen Country Lane Lodge and how we earned their trust.
Our entire staff genuinely cares about you and your wedding
We understand the months of planning and the importance of your special day.
There are no "Do overs".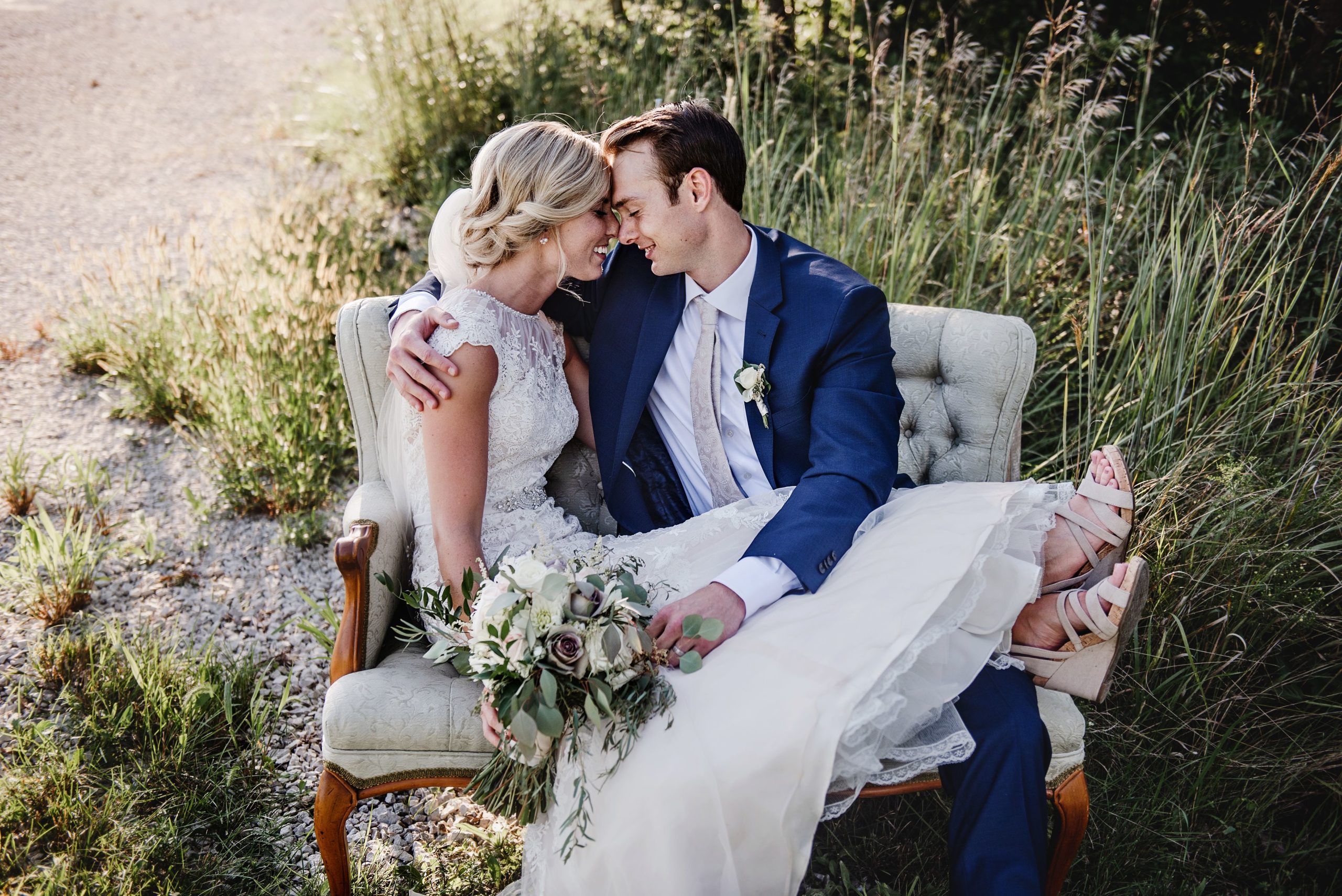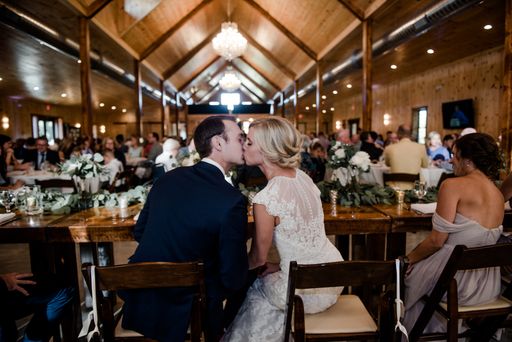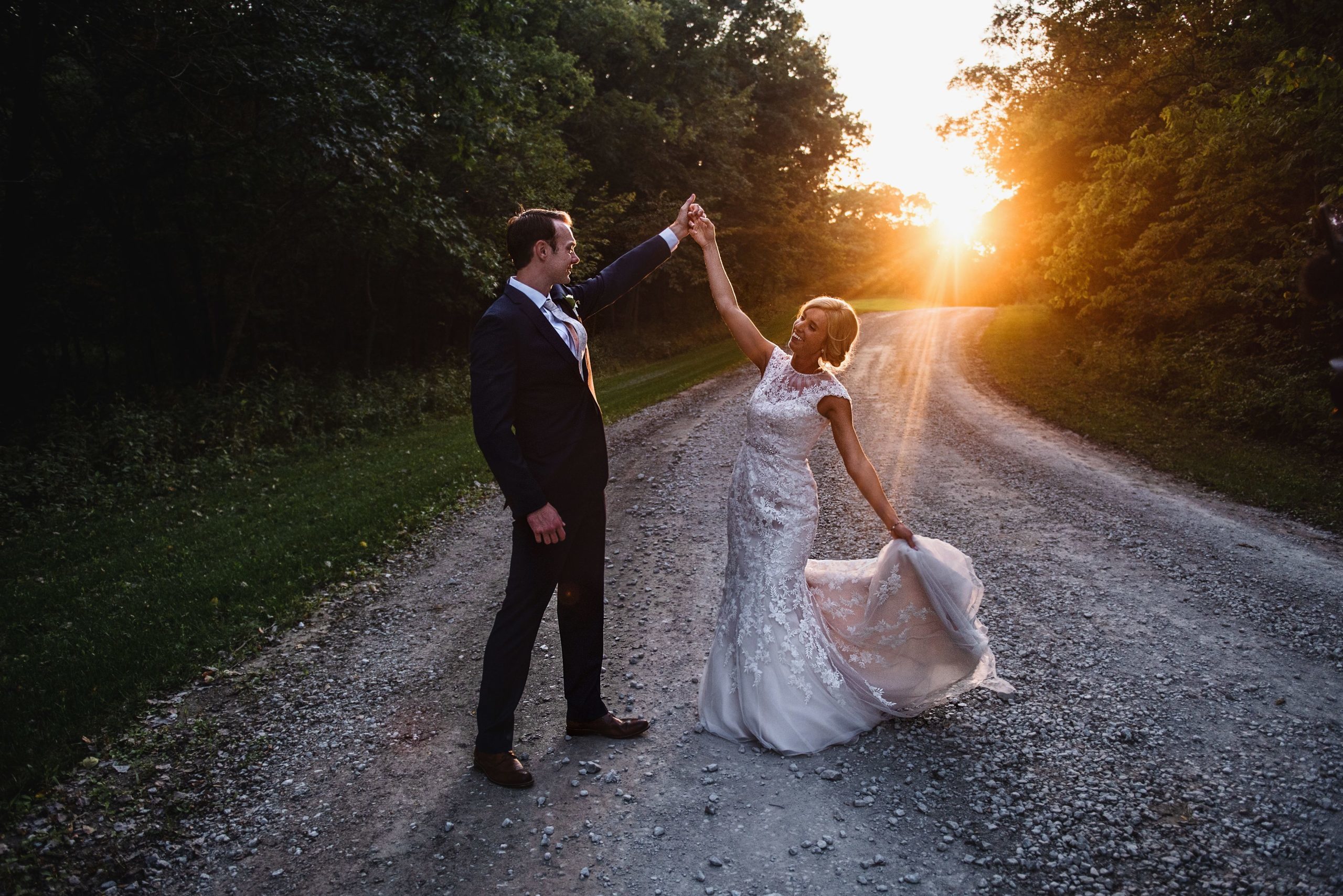 ---
Our Rental Fee + Vendor Choices Offer couples many options to fit their budget
Make your wedding as casual or upscale as your want.
Enjoy what's included in our rental fee, find great vendors and you have the start to a wonderful day.
We Make Planning a Wonderful Wedding Simple
Transparent pricing, available dates, and FAQ's are all available for you to see.
We offer an online planning tool and personal resources from the day you sign with us through your wedding day.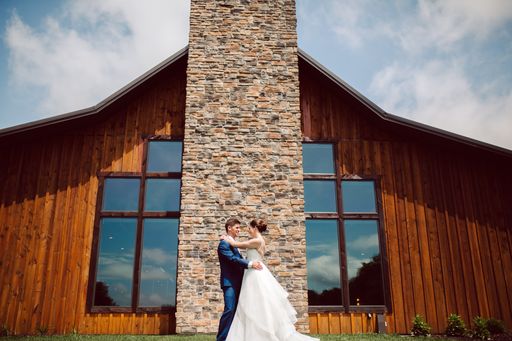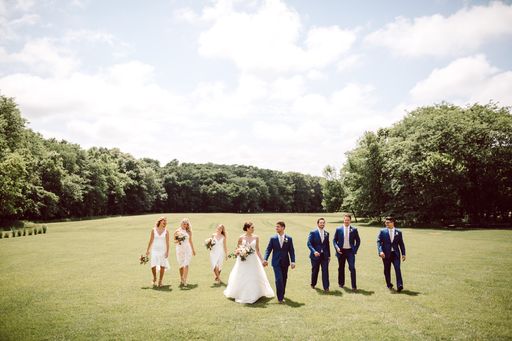 ---
100's of Décor items are included in the fee at no cost
Large items for your ceremony include wine barrels, arbor, assorted tables and more.
Also flameless candles, table numbers, lanterns, faux greenery, chalk boards and more.
---
---
Custom bar
packages to fit
your budget
---
Country Lane
Lodge sits on
40 Acres
---
No Hidden Fees
We keep it
simple
---
---
Like what you see? Let's get planning
---
---
---
---
Photos by: Katie Lindgren Photography, Amanda Basteen Photography, Two Hoyles Photography