Header Photo By: Red Door Photo
How we became one of the top
iowa barn wedding venues
---
We didn't originally plan to build a wedding & event venue but here we are with one of the top Iowa Barn Wedding Venues! We have been blessed by everyone who helped bring this idea to life and by the 100's of events we have been able to host over the first few years!
We have a team of part-time bartenders who have been with us from the start. They consider this their "fun" job and do a great job taking care of our guests!
We believe it's important you understand how we came to work with couples who have chosen us to host their wedding. we host weddings and celebrations because we love sharing the Lodge with couples who love it too.
We are a family and staff that genuinely cares about you and the details of your big day. As a venue that consistently earns glowing reviews, we make it a point to go above and beyond. We understand we only get one shot on your wedding day and the trust you put in us to do our very best. Therefore we don't treat your day as "just another event" but as a special day for a special couple.
---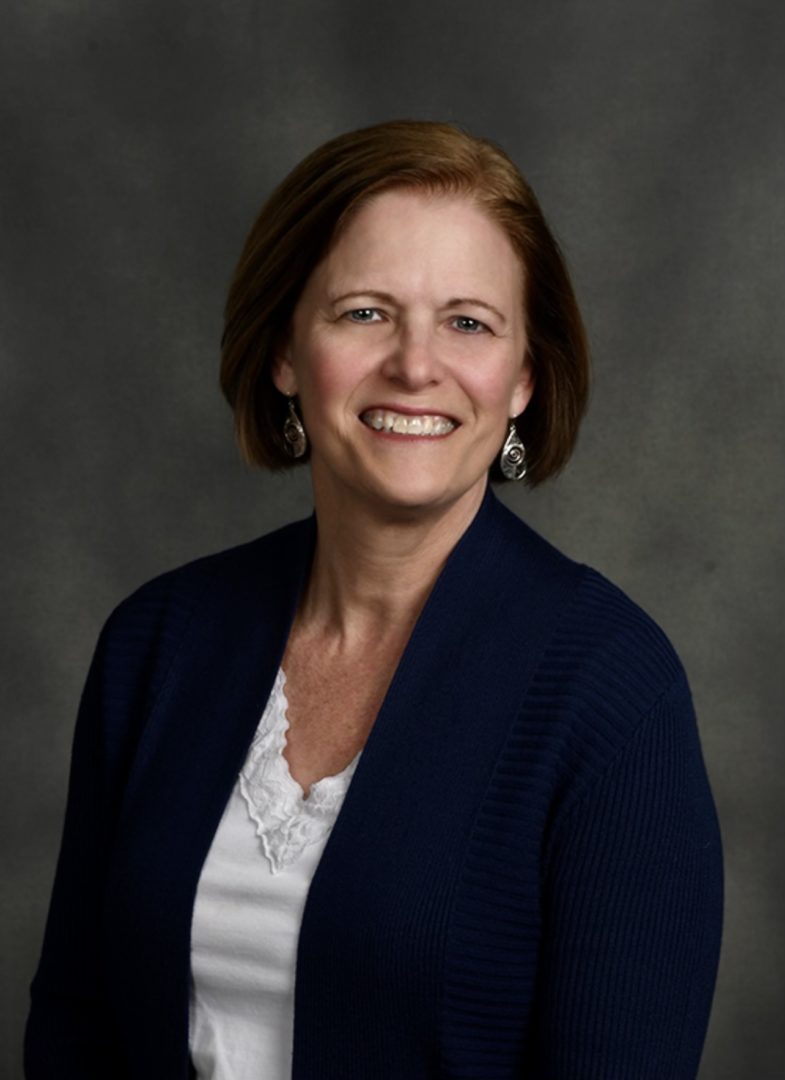 I grew up on a working farm in central Iowa and my career allowed me to work throughout the Midwest for some top companies. When my latest position was being relocated, I felt in my heart it was time to return to Iowa and be closer to my parents and family, unfortunately Iowa was never the best location for my career.
I had 3 nieces from Waukee who had recently gotten married and each had struggled to find a venue to fit their needs: one was too small, one had 2 levels which grandparents struggled with, none would hold 400 guests.
So I set out on finding the perfect property to build my Wedding & Event Venue! The minute I drove onto this property, I could "see it": a beautiful drive up the lane, photo opportunities everywhere, and when you drive out of the trees….a beautiful Lodge-style venue ready to WOW guests!! We found the most amazing Amish crew to bring my vision come to life with many local contractors used in the building process. We were able to mill a 132 year old white oak tree from my family's Century Farm for the mantle, 22' gorgeous live-edge bar top and a 11' table in the bride's room! All are stunning and bring a little "home" to the venue.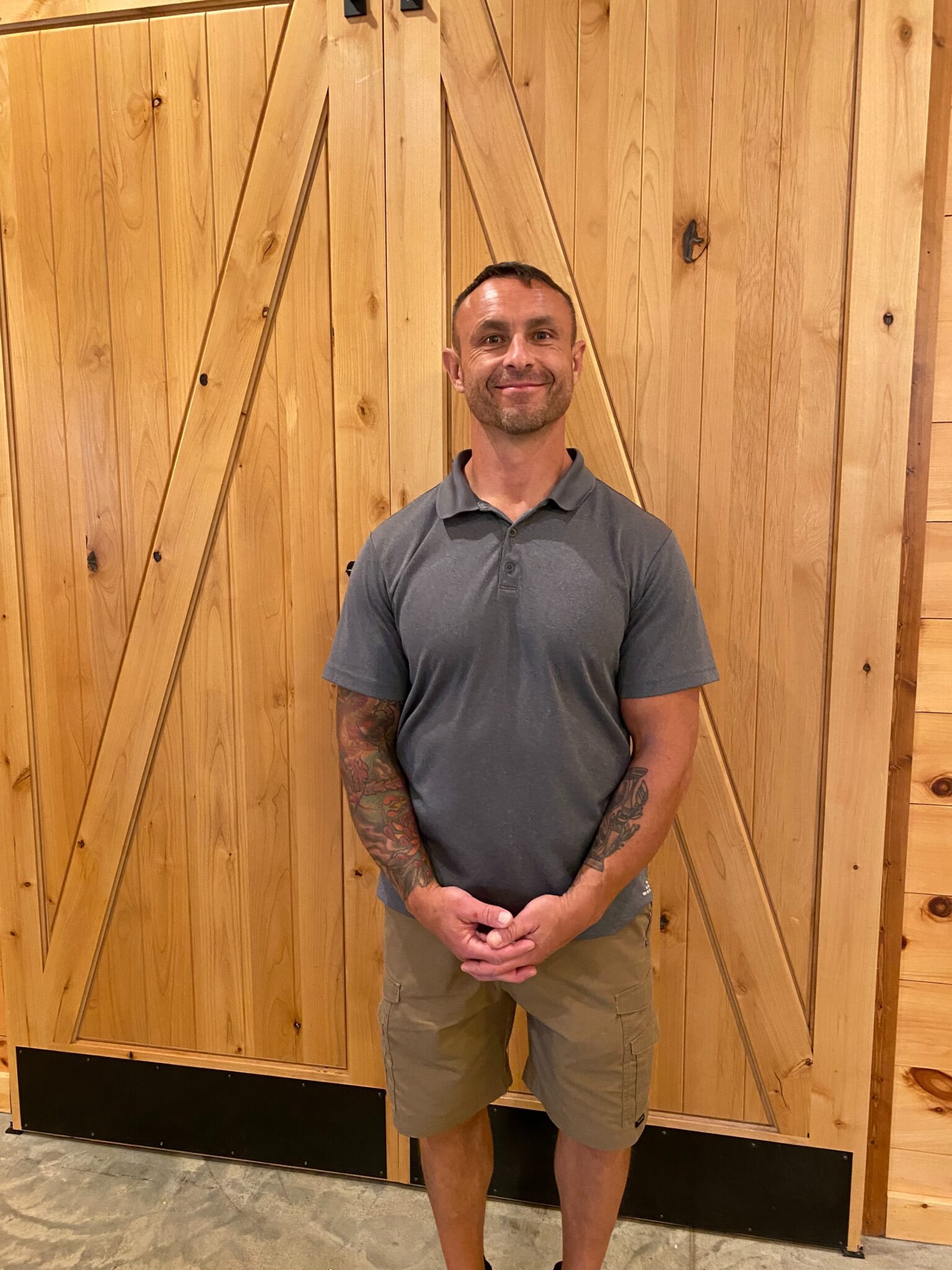 ---
I retired from the Army after 22 years of active duty. After retiring from the Army I decided to move back to the Midwest to be closer to family. I am married and have 4 children and we enjoy doing just about anything outdoors especially hiking or mountain biking. As the property manager I get to set up the building and outside use areas in different configurations each week. I love to see people enjoying the areas that I set up for them.