Your Wedding Experience
---
---
On your wedding day, you're the only couple at the venue and
the entire property is yours for the full day.
---
---
---
You'll have plenty of time to gather and make memories as you
prepare for your big day.
---
---
---
Decorating is completed, flowers have arrived and you can
enjoy getting ready with your squad.
---
---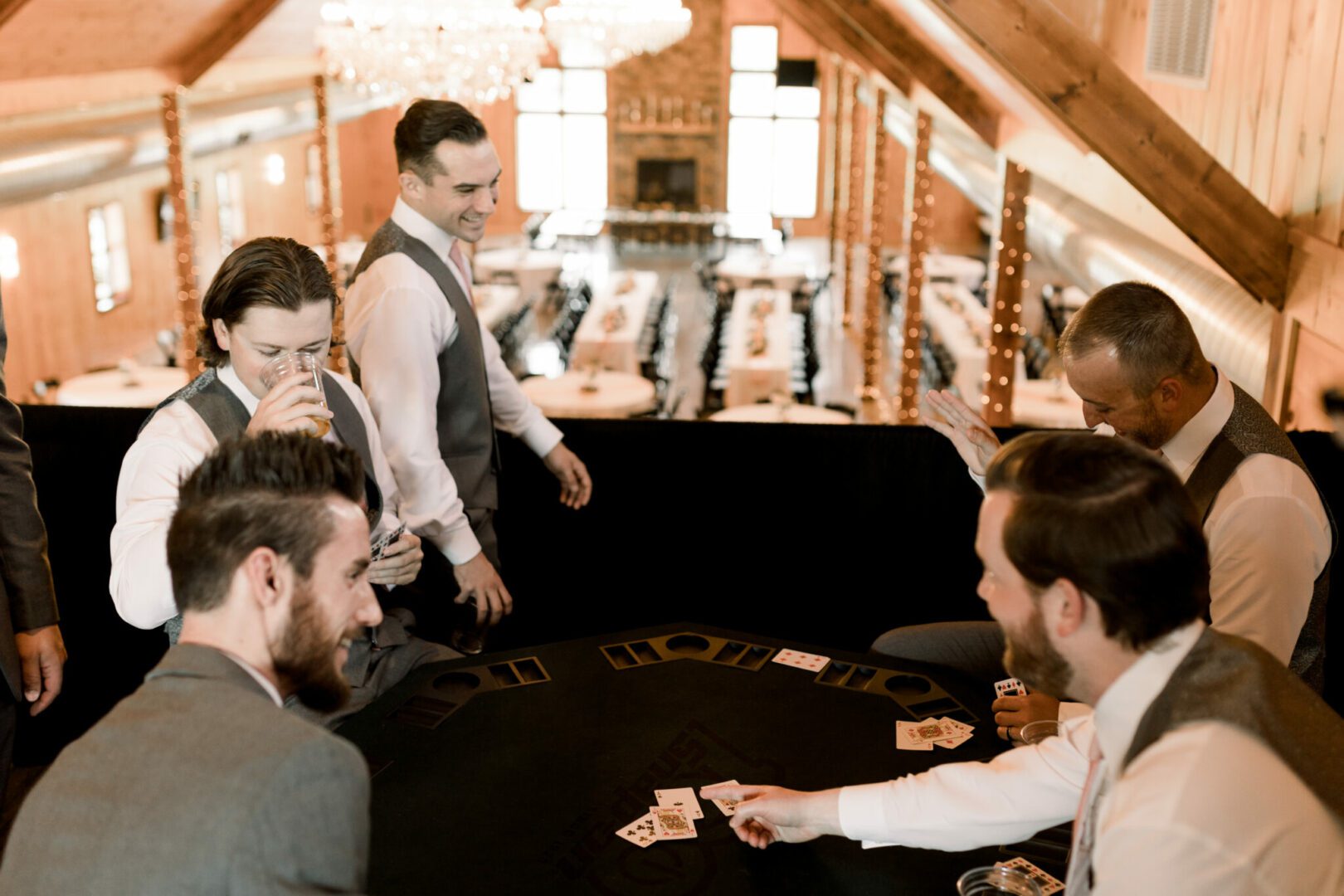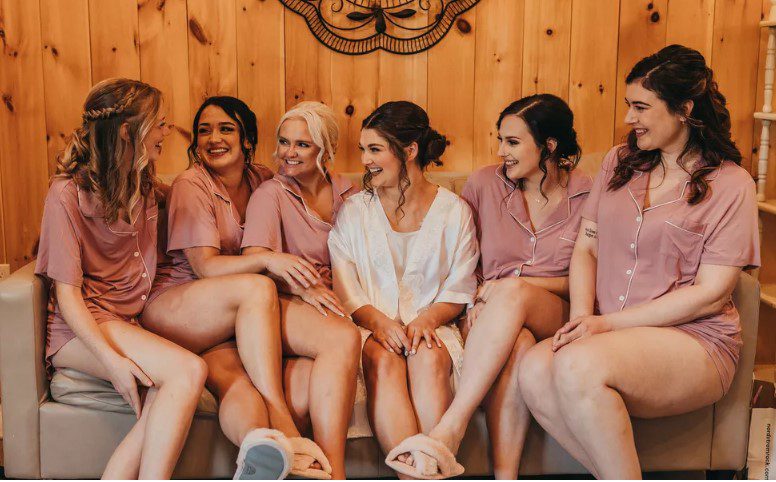 It's easy to feel relaxed on your wedding day because all the planning you did will finally pay off.
---
You've surrounded yourself with a wedding party and immediate family to celebrate every aspect of your day.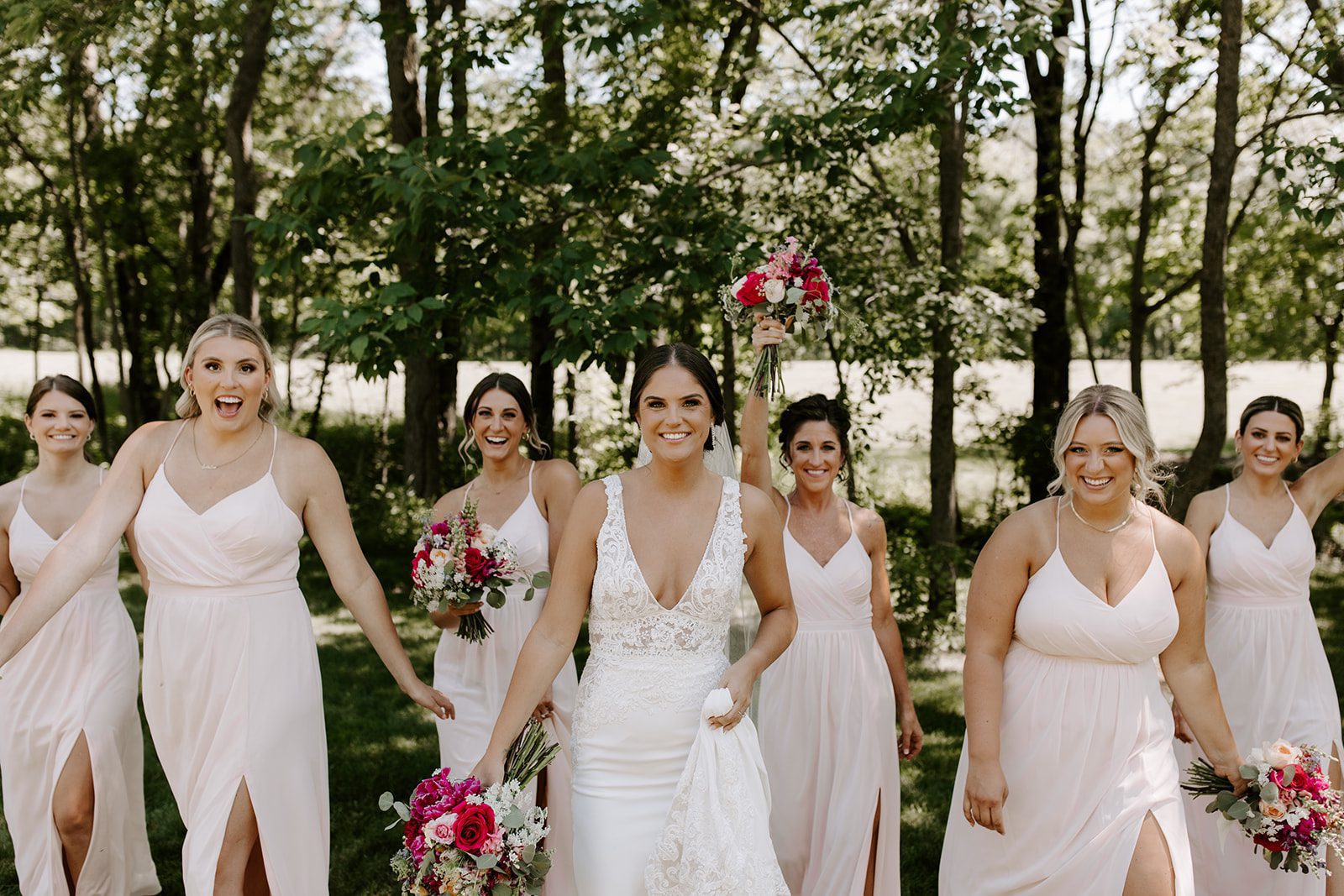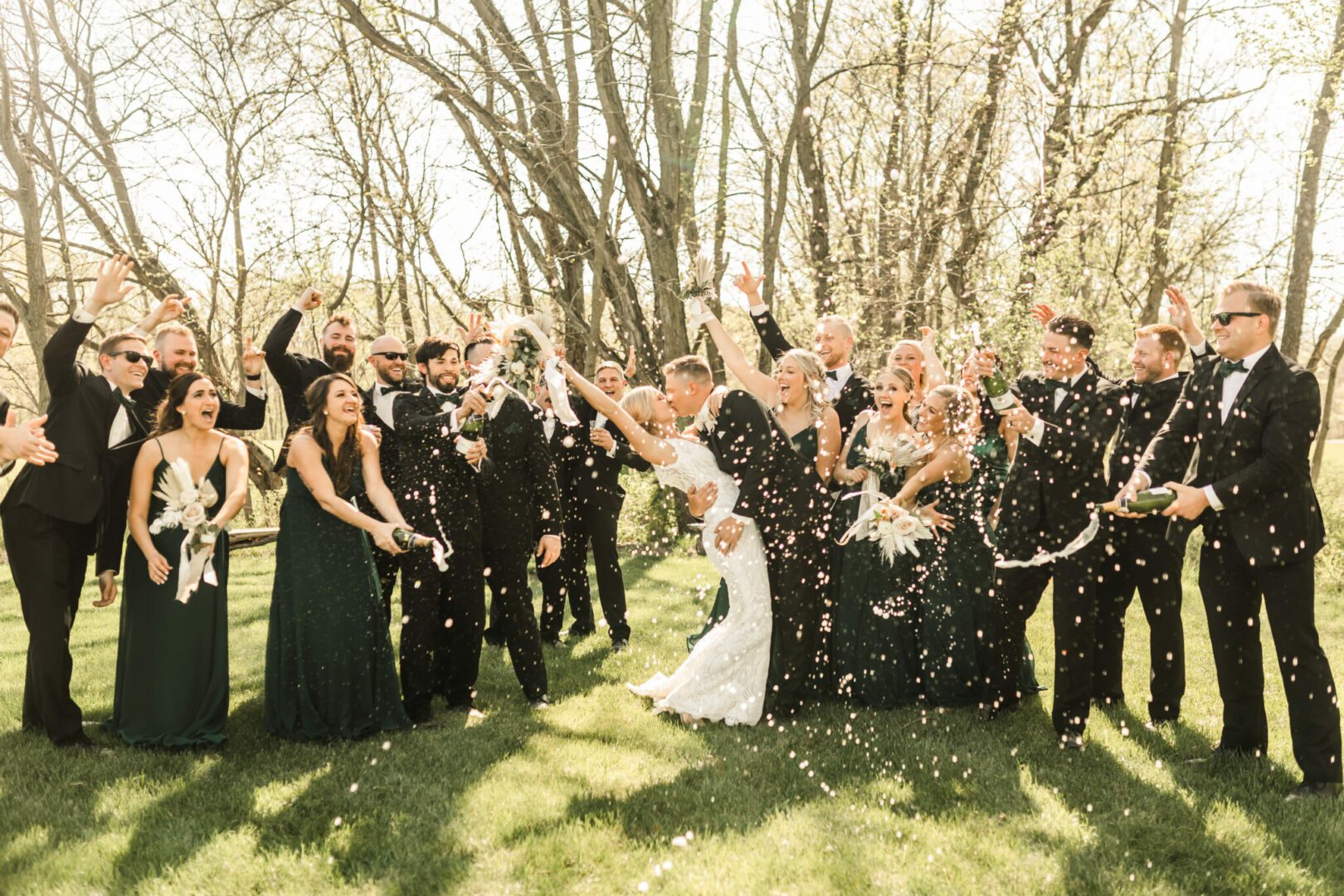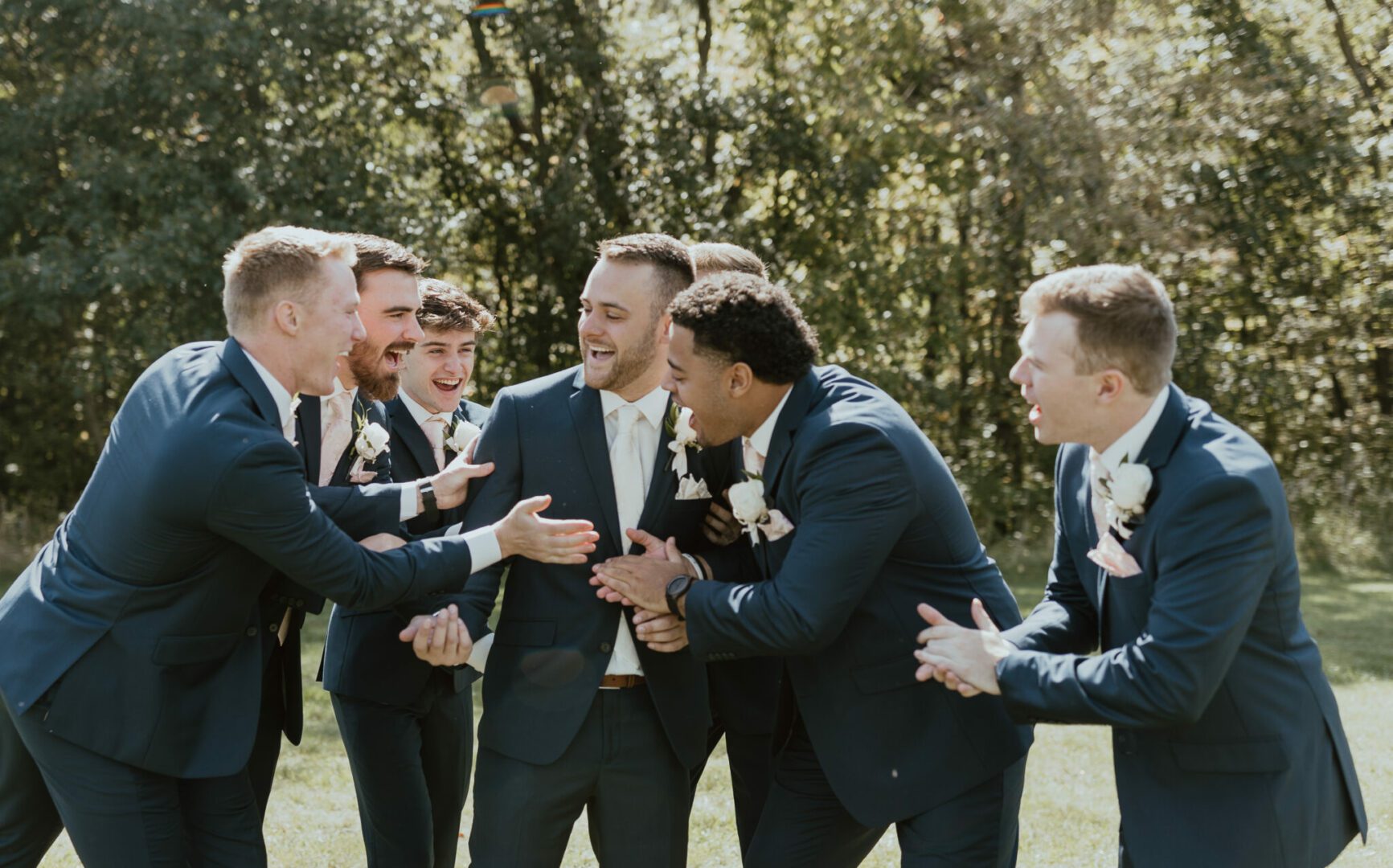 With 40 acres to work with, there are endless photo ops and it's hard to choose just one. Your photographer will need the golf cart to whisk you around the property!
---
Bridges, swings, wildflowers, barn doors, terraced landscaping, fireplace, the half mile lane, fire pit, arbor, stunning chandeliers and a tree-lined property are just a few!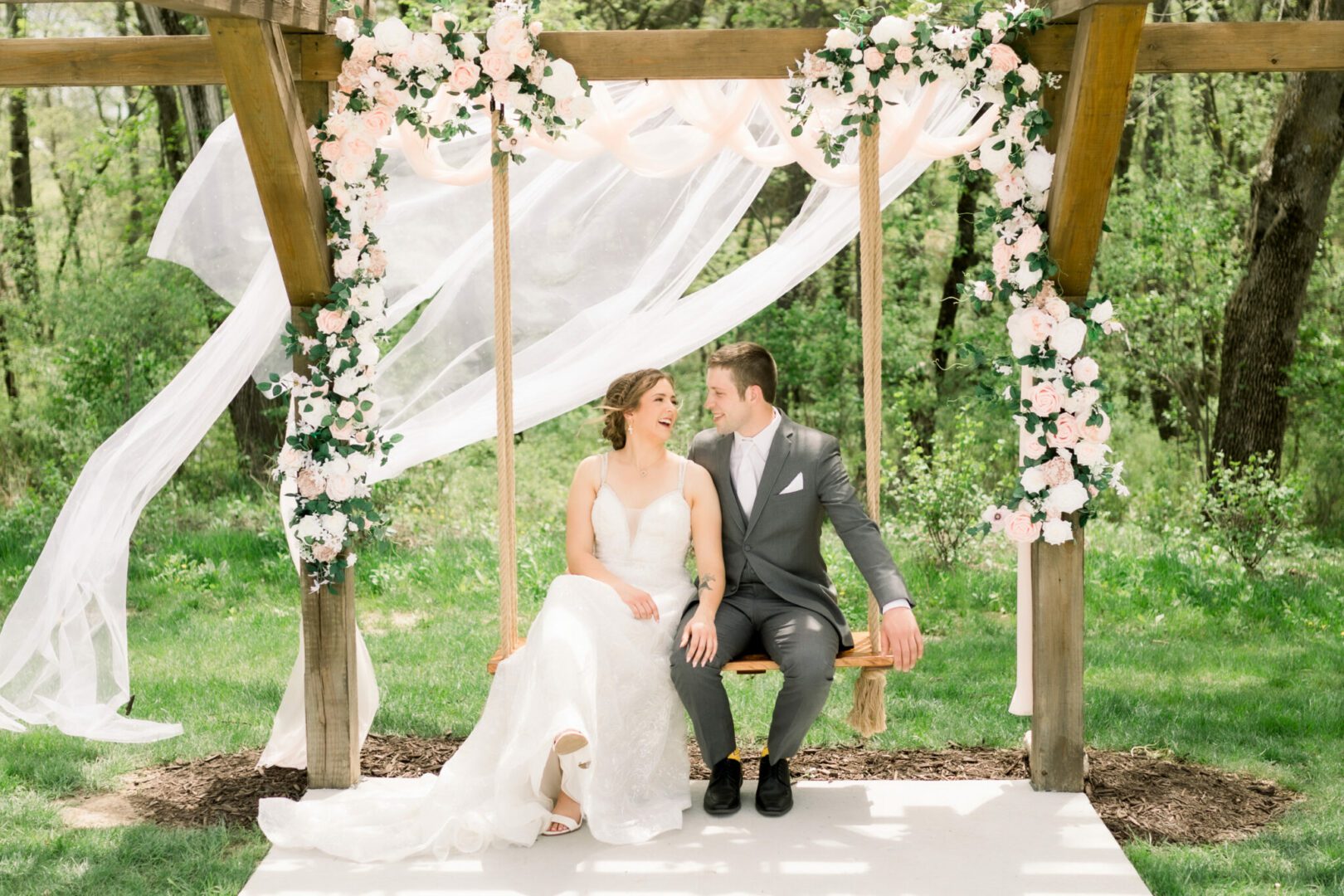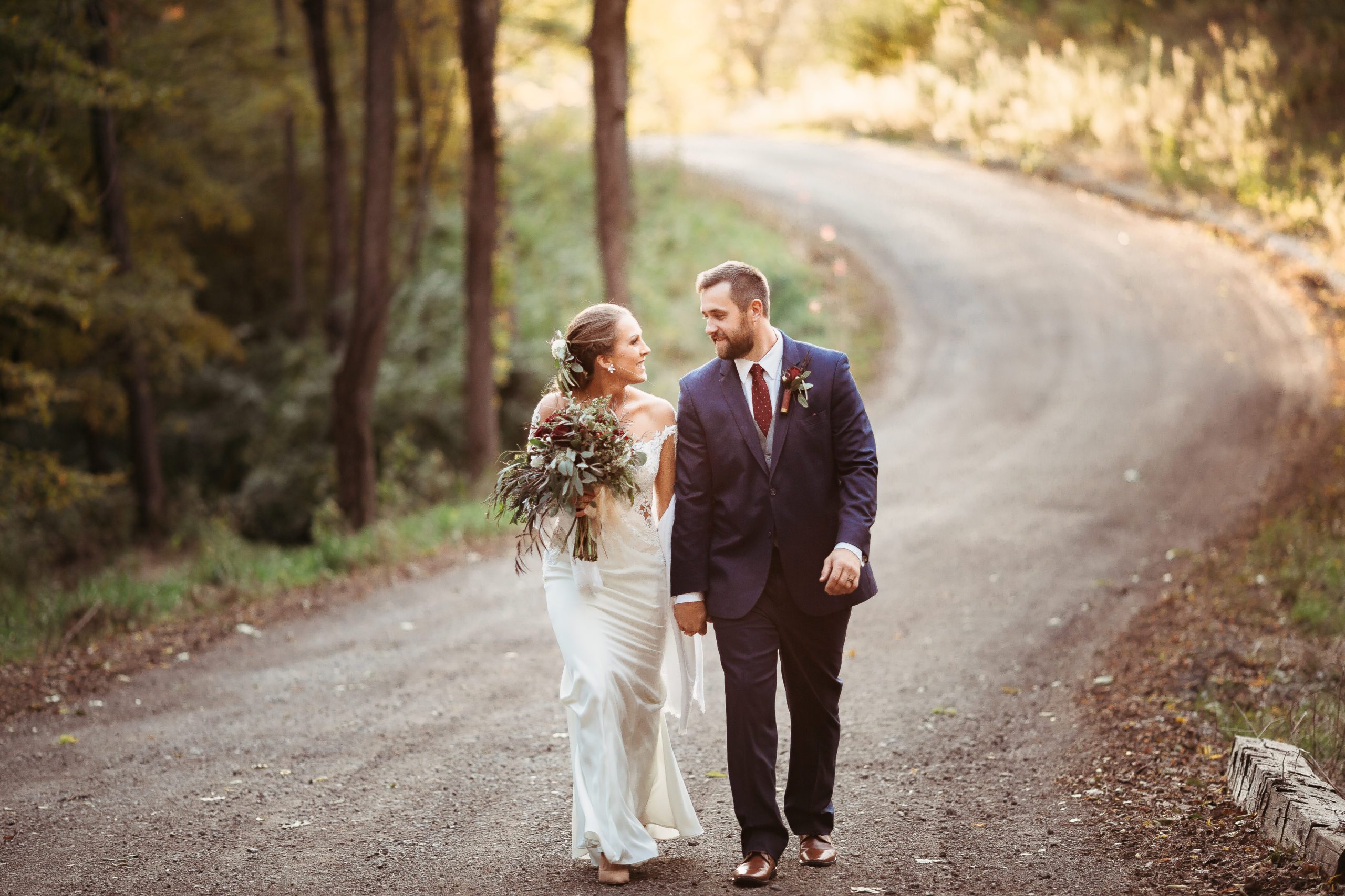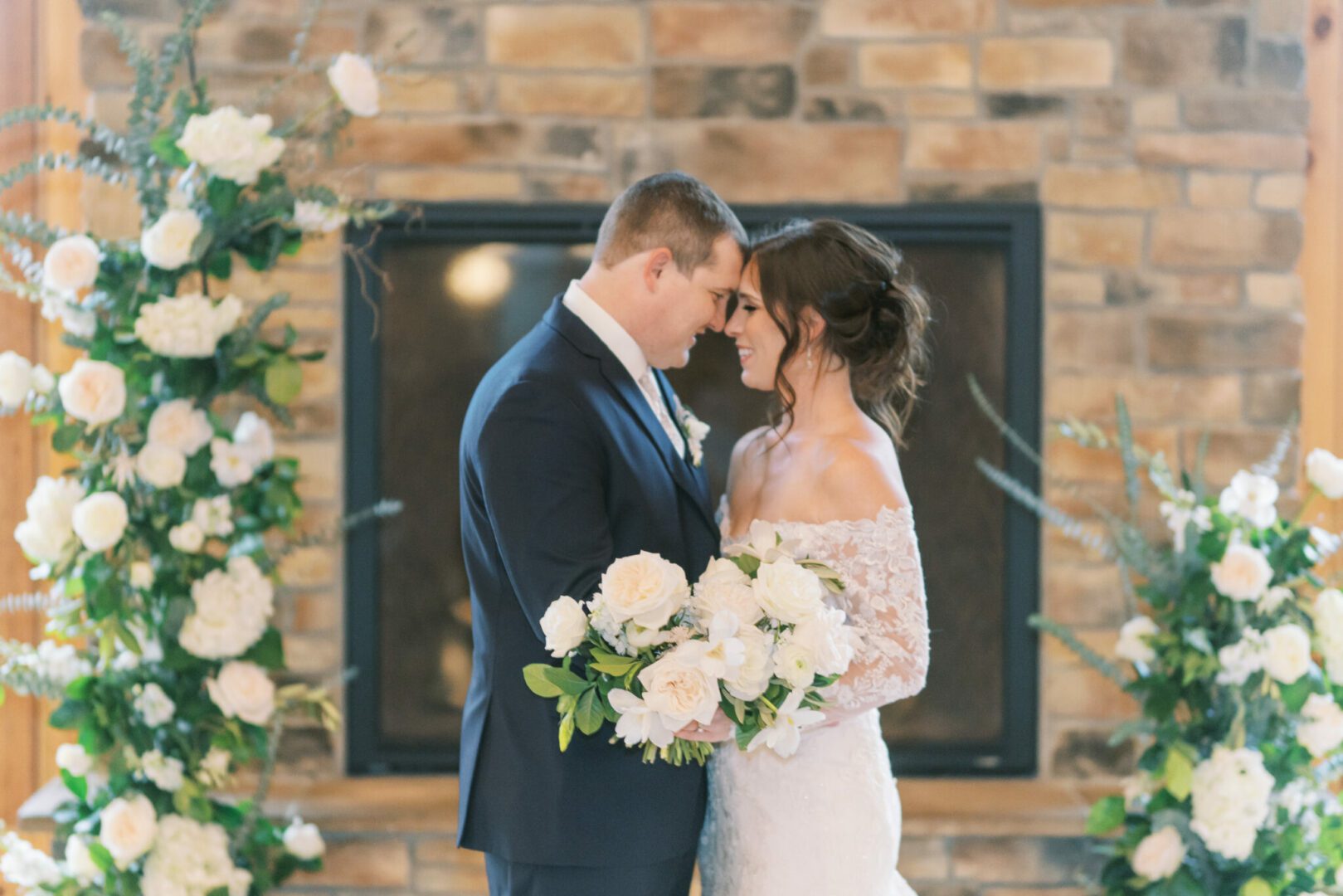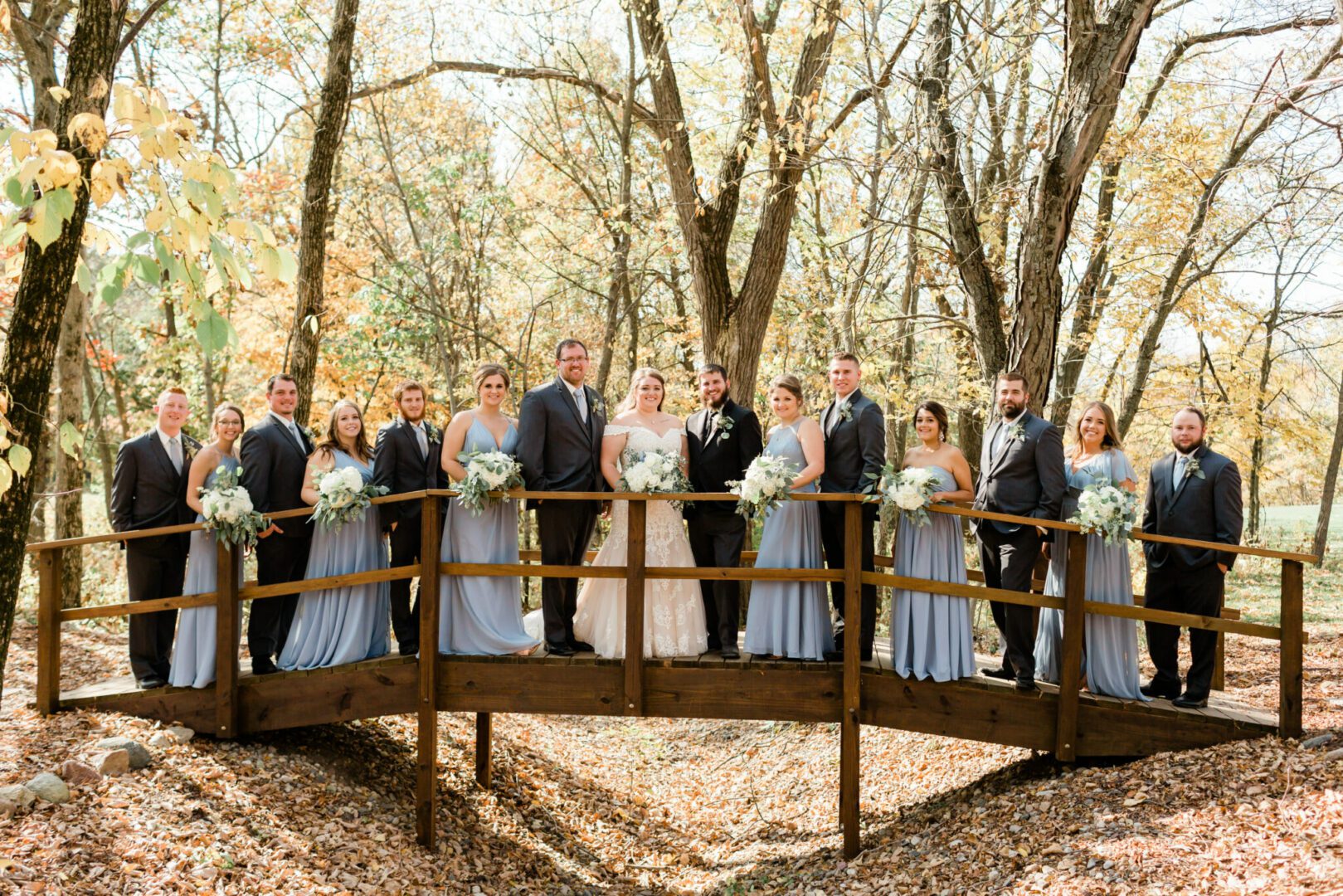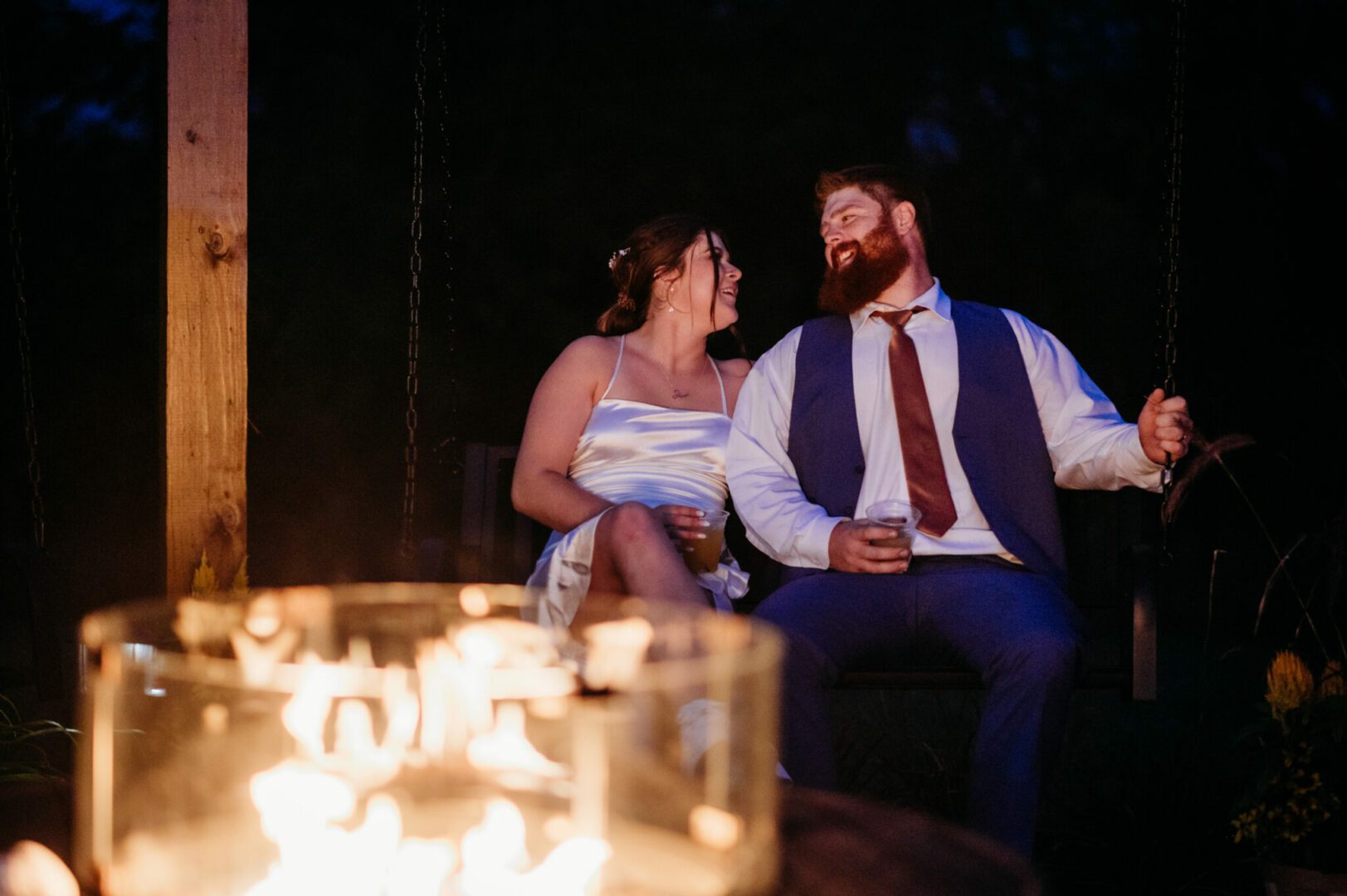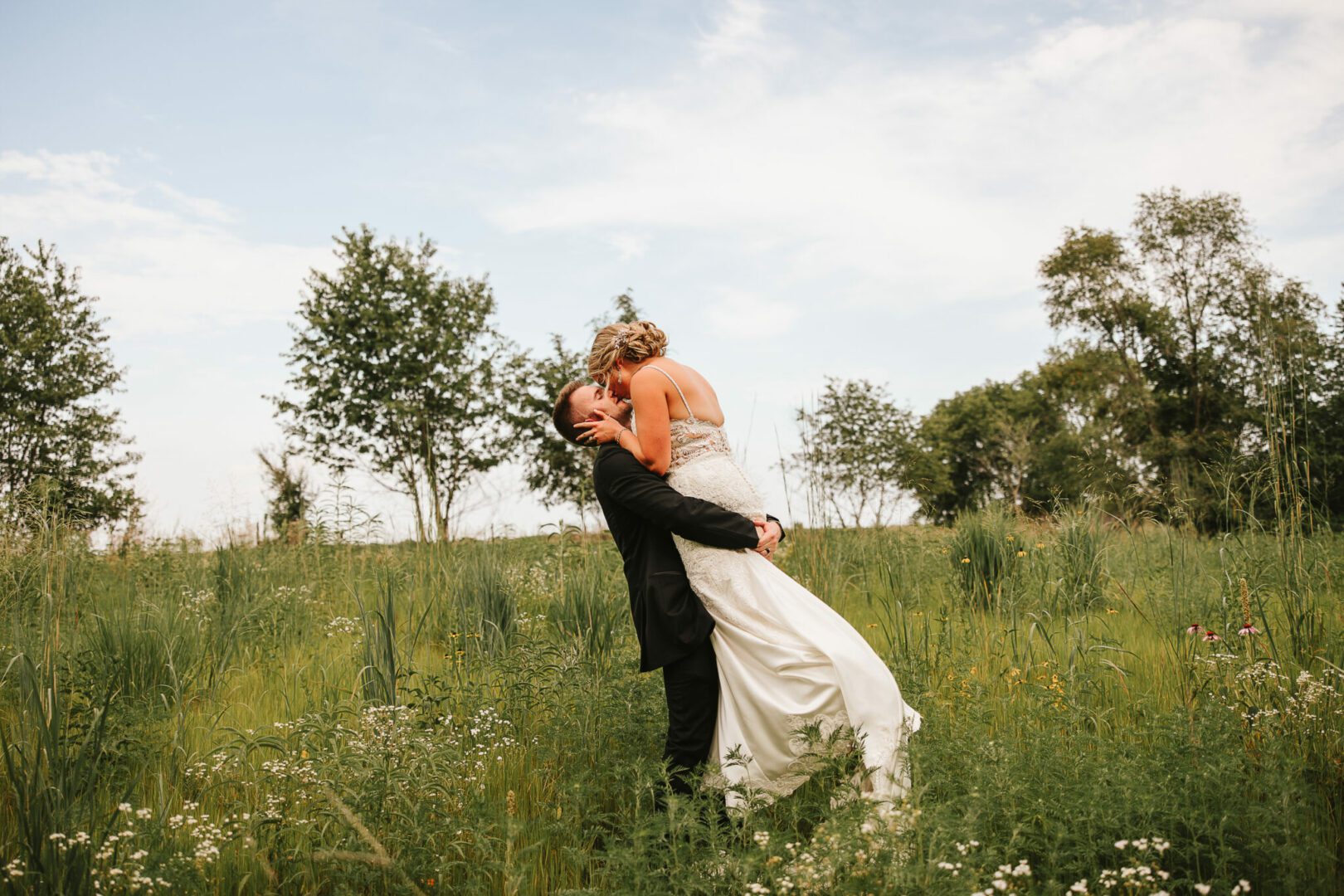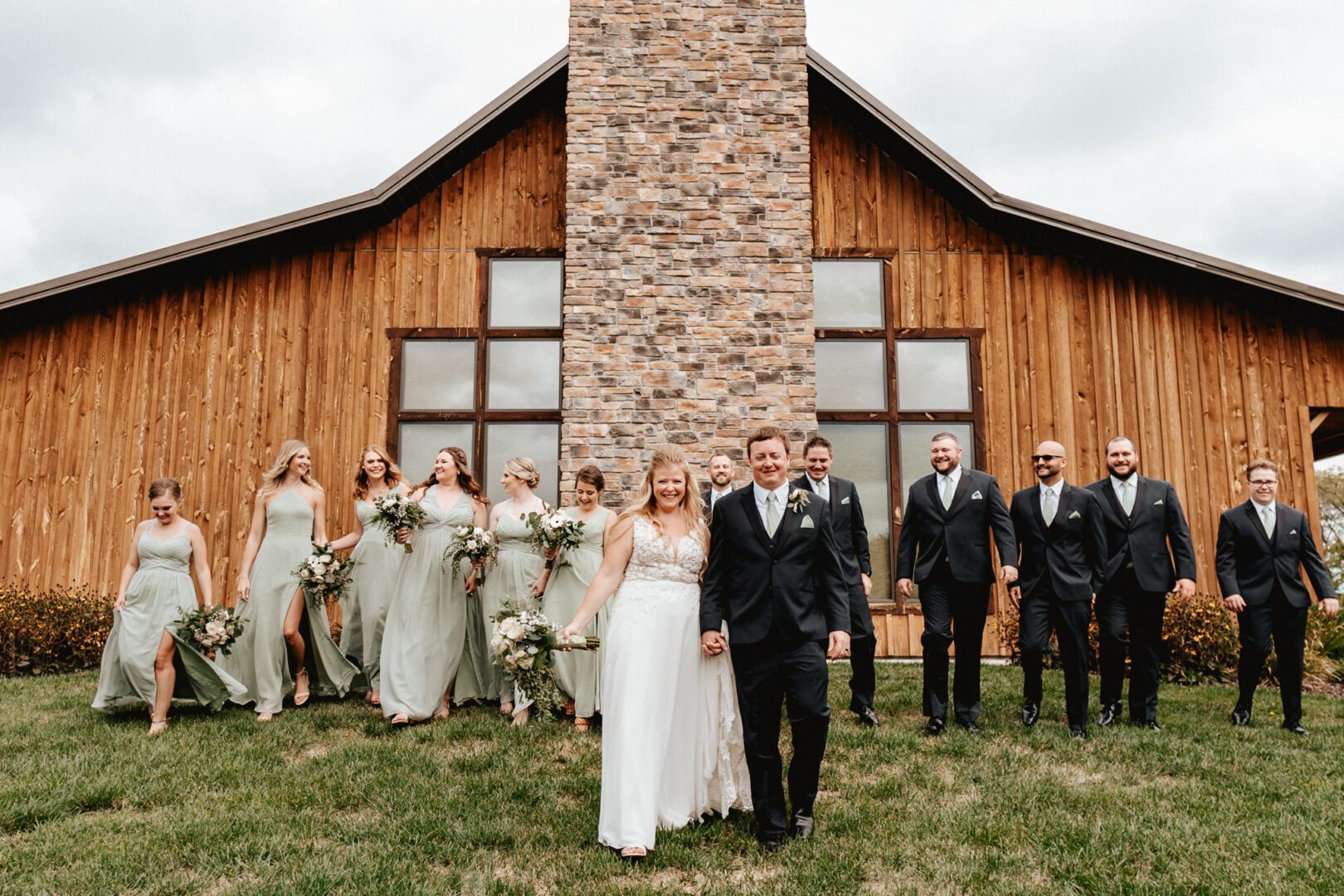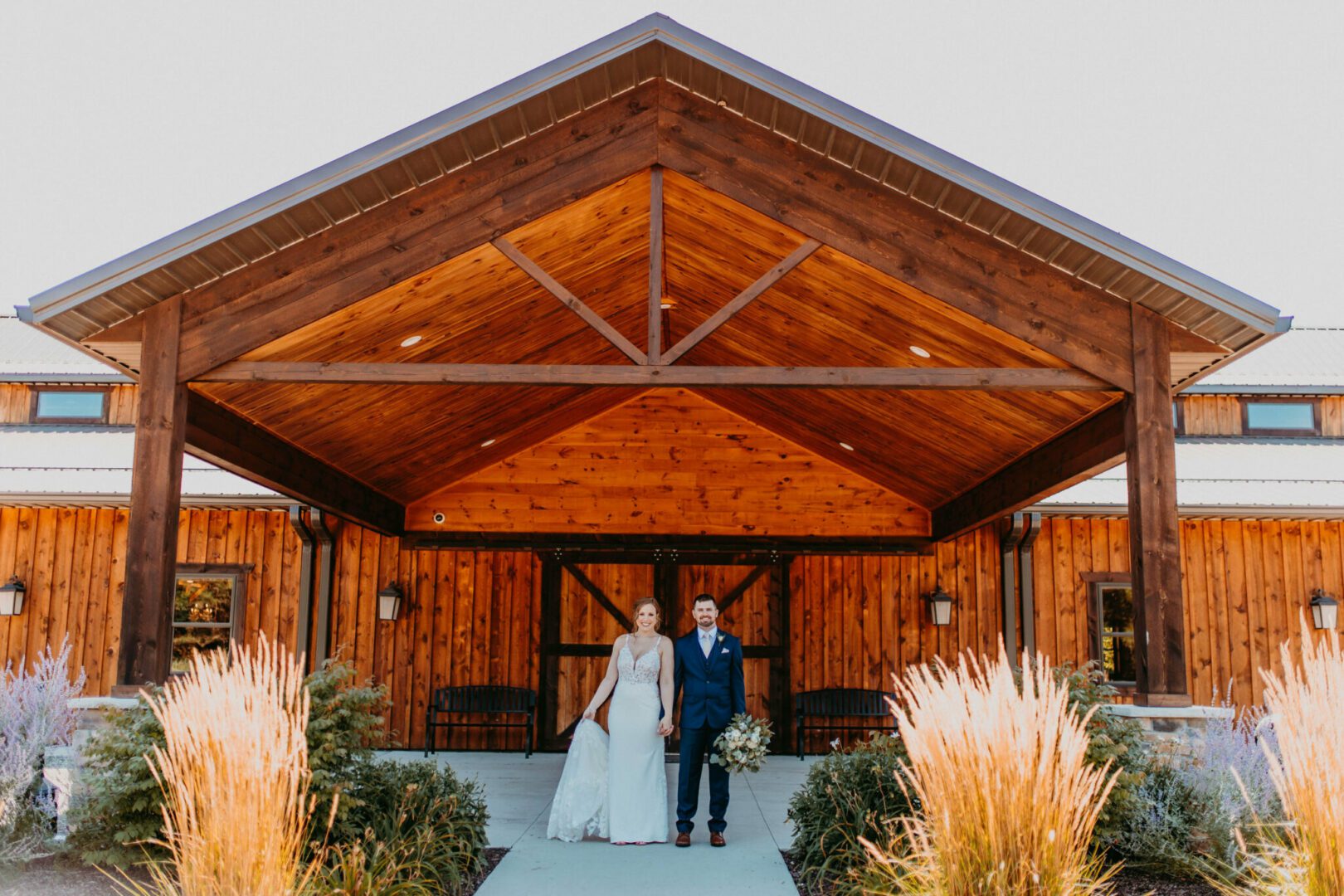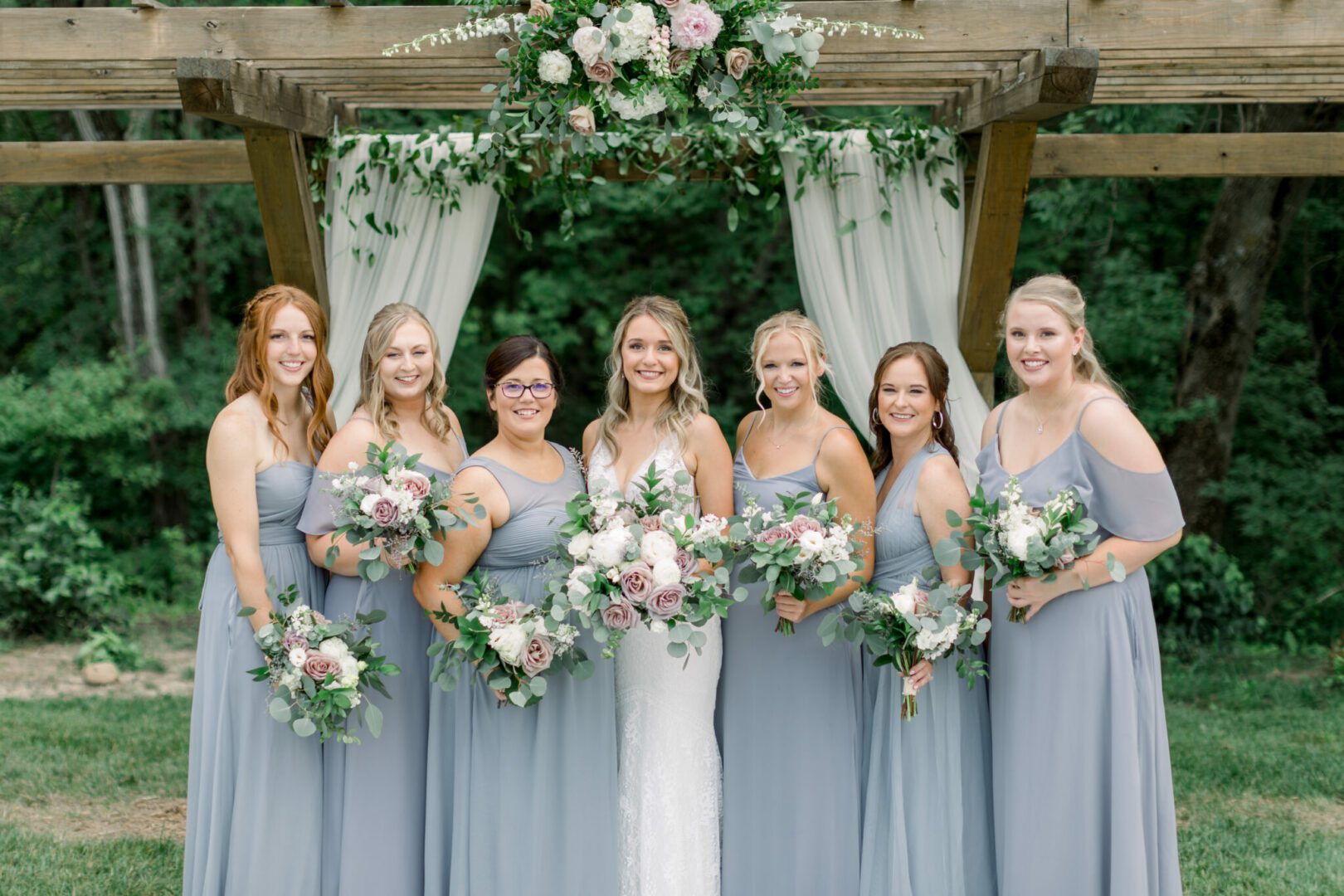 The instant your family and friends arrive, they become part of your story… the part of the story you and your guests will always remember.
---
After the ceremony, your guests are catching up on the patio or inside by the bar and enjoying a great meal together.
---
Before you cut the cake, you look around the venue full of people you know and love; see them relaxed, happy and having fun…just as you had envisioned.
---
You know your story wouldn't be complete without them.
---
As you dance the night away, your guests linger, enjoying the feeling of celebrating with you….on your special day!