Cake & Treat Tables Done Just for You.
Anniversary coming up? Family reunion around the corner? Want to WOW your next club or business meeting guests? Name your event and we can create a Cake & Treat Table that your guests will love and remember!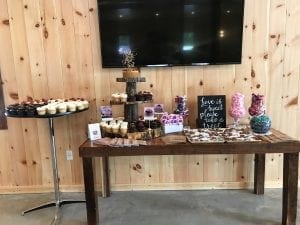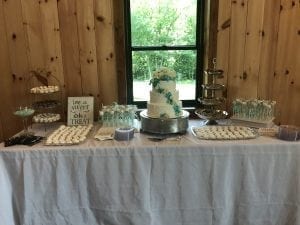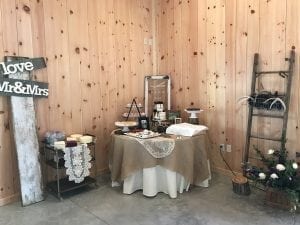 We pride ourselves on not just being a fabulous Wedding Barn – we are able to host all kinds of events from social club meetings to concerts and business meetings, we are Central Iowa's Best Event Venue!  Contact us to host your next corporate reception, holiday party, rehearsal dinner, non-profit fundraiser and other special occasions or events and see how we can help you make your cake and treat tables special for you!