Maddie and Tyler's winter wedding took place at a venue in Adel, Iowa. The weather was warmer than usual with no snow. Normally Iowa winters are pretty cold but mother nature had other plans. Which meant they could enjoy the outdoor space a little more than planned!
All photos in this blog post are by Amanda Basteen Photography.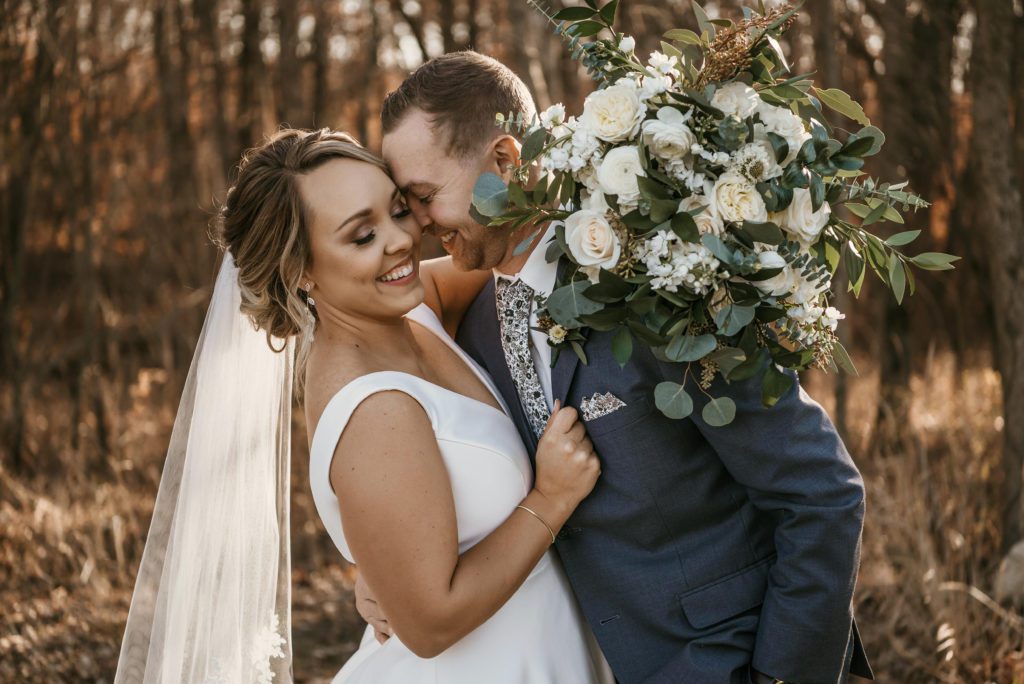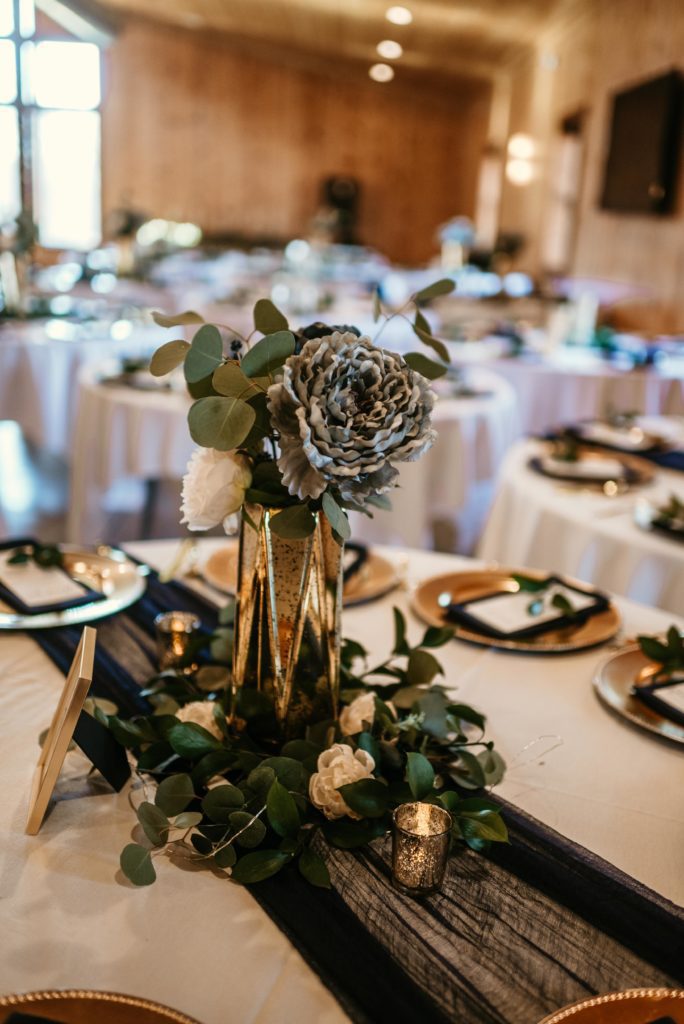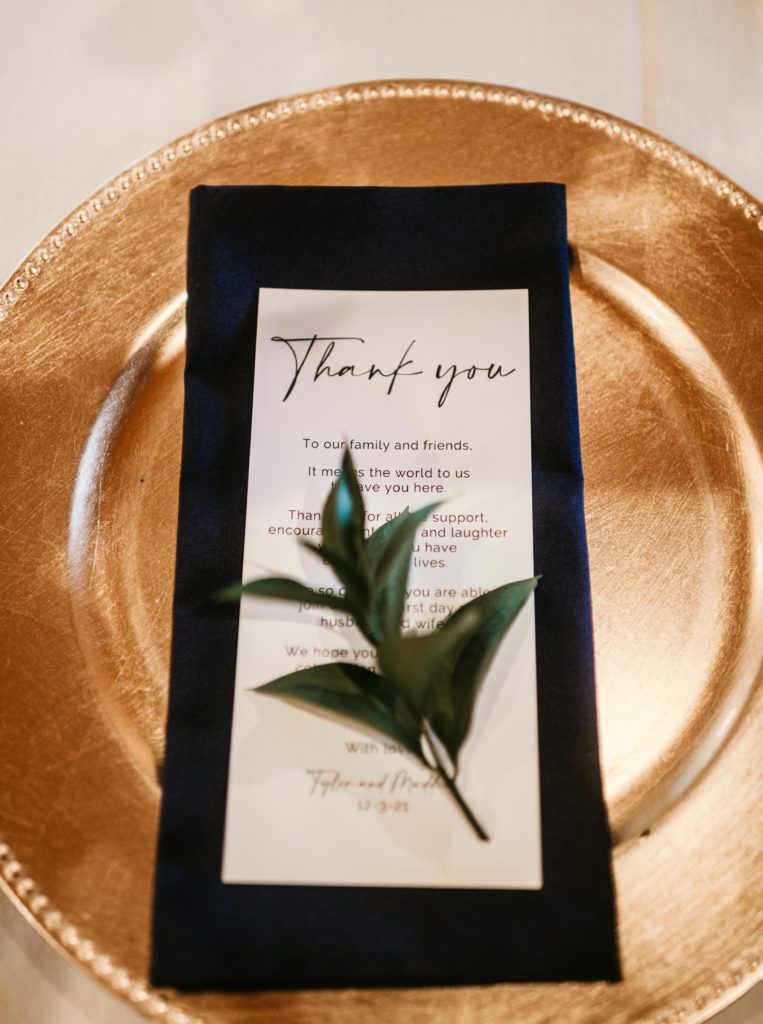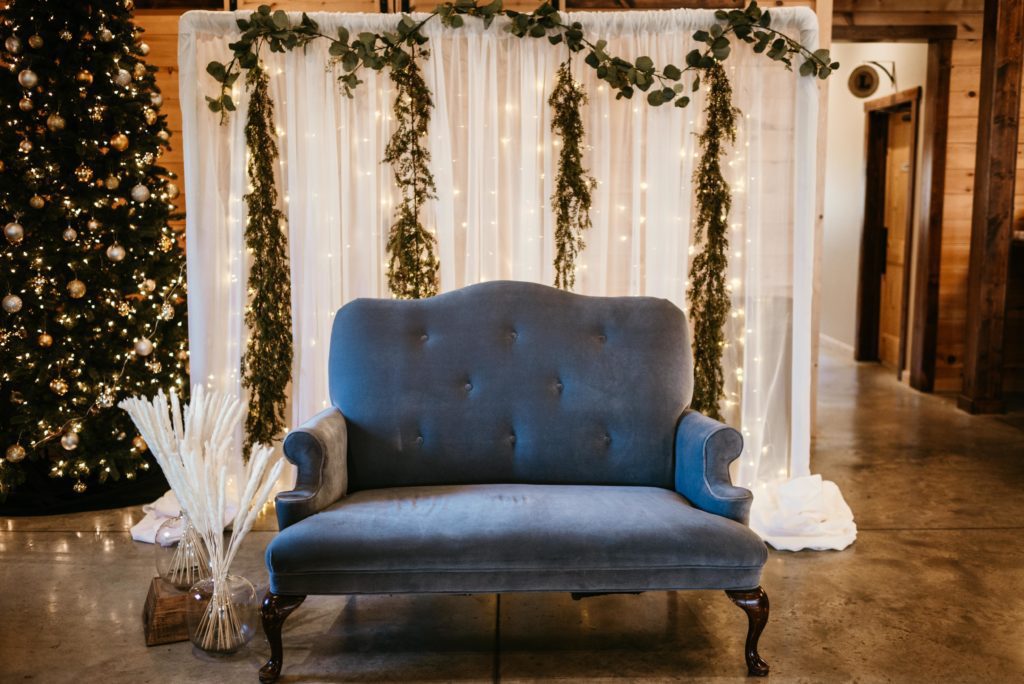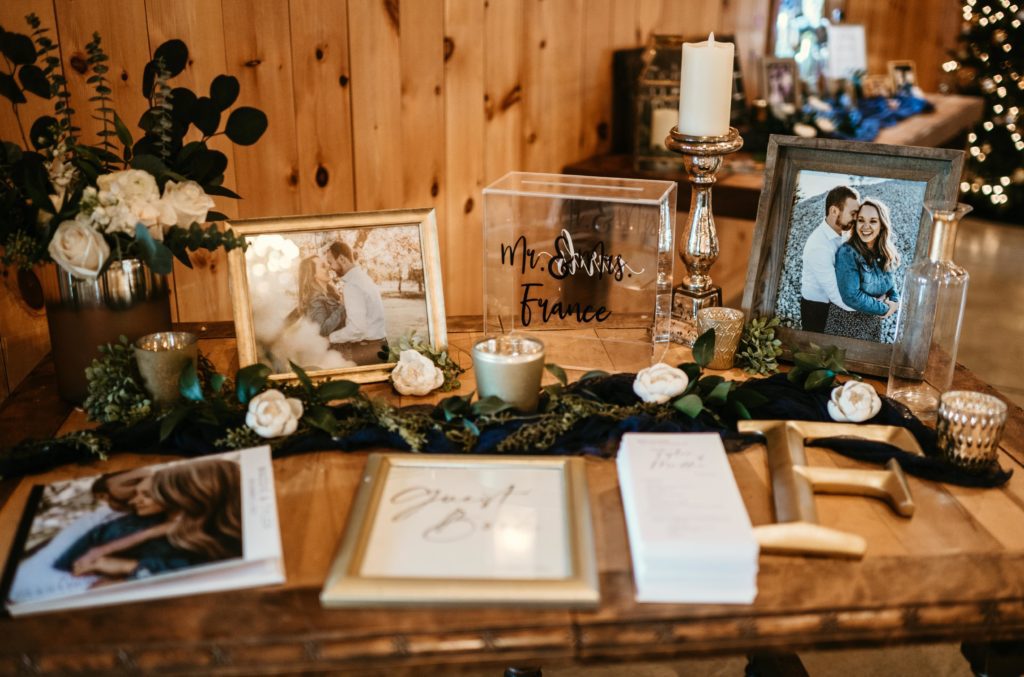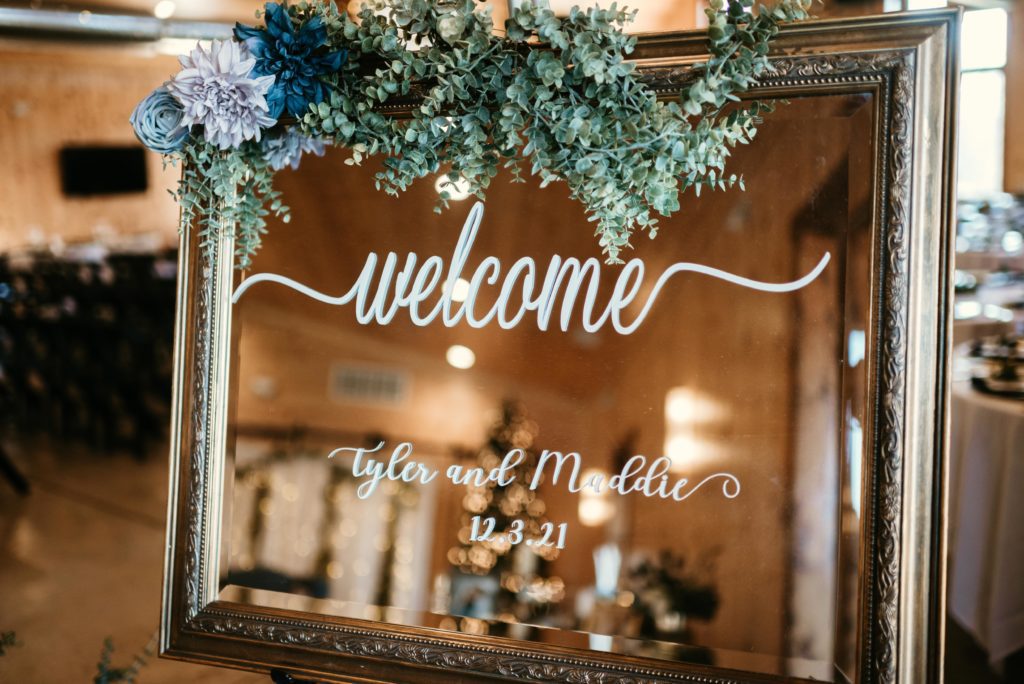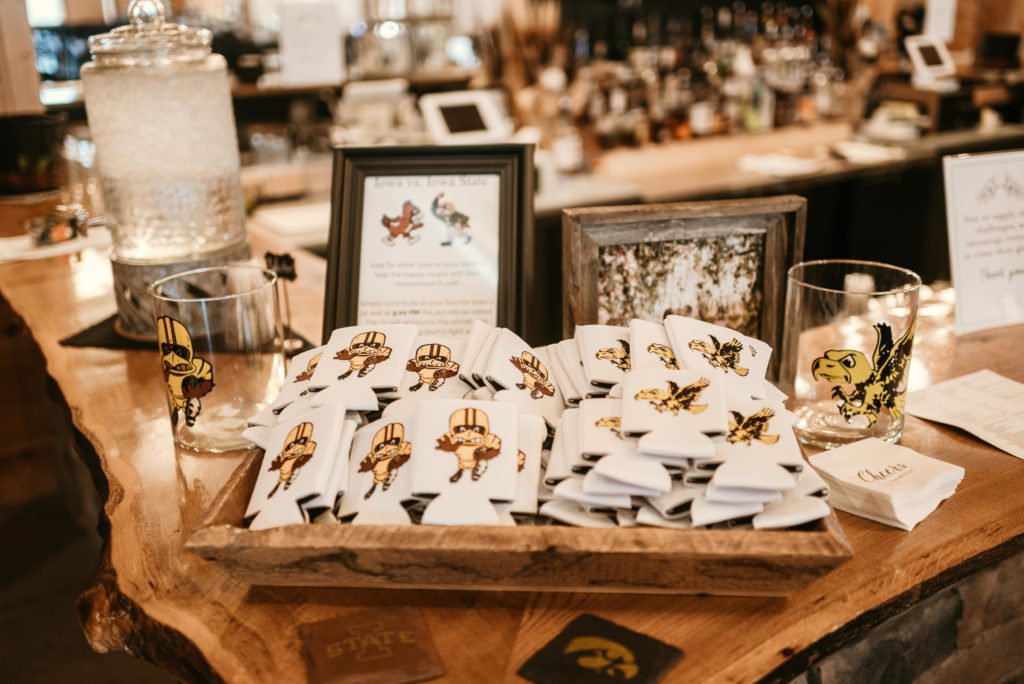 The indoor ceremony. They probably could of had it outside it was an abnormally warmer day for December. But we think the indoor backdrop was best for a winter wedding. Maddie and Tyler chose to add on our swag lighting option adding a little extra twinkle. The aisle was lined with lanterns from the venue. The English Rose provided flower arrangements including the beautiful piece on the mantle. It brings the view to the front where Maddie and Tyler stood and later where their head table would be.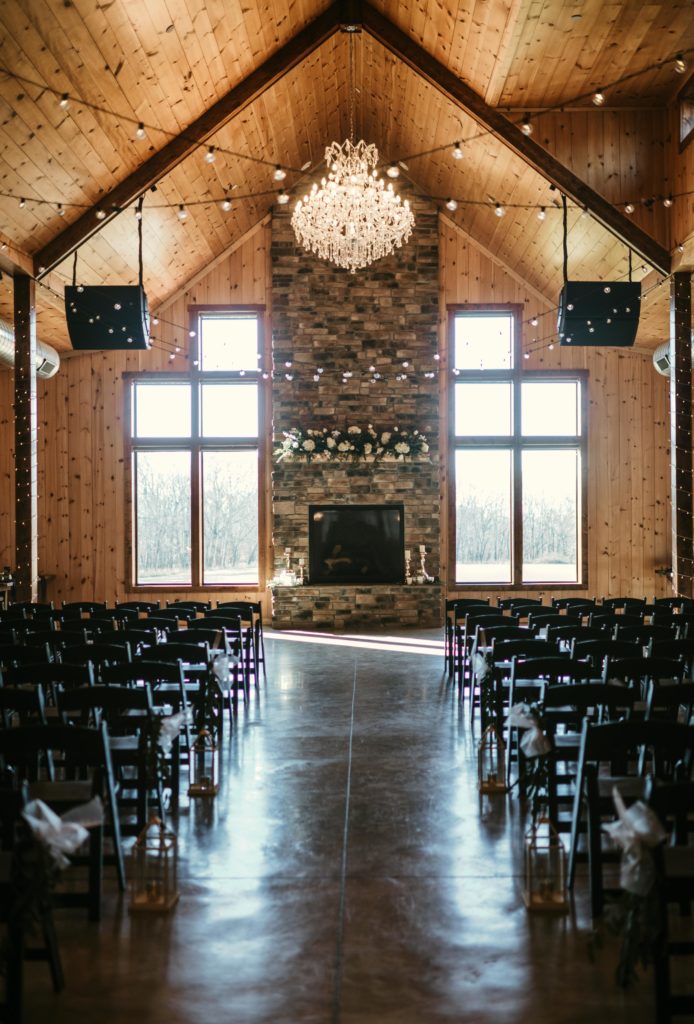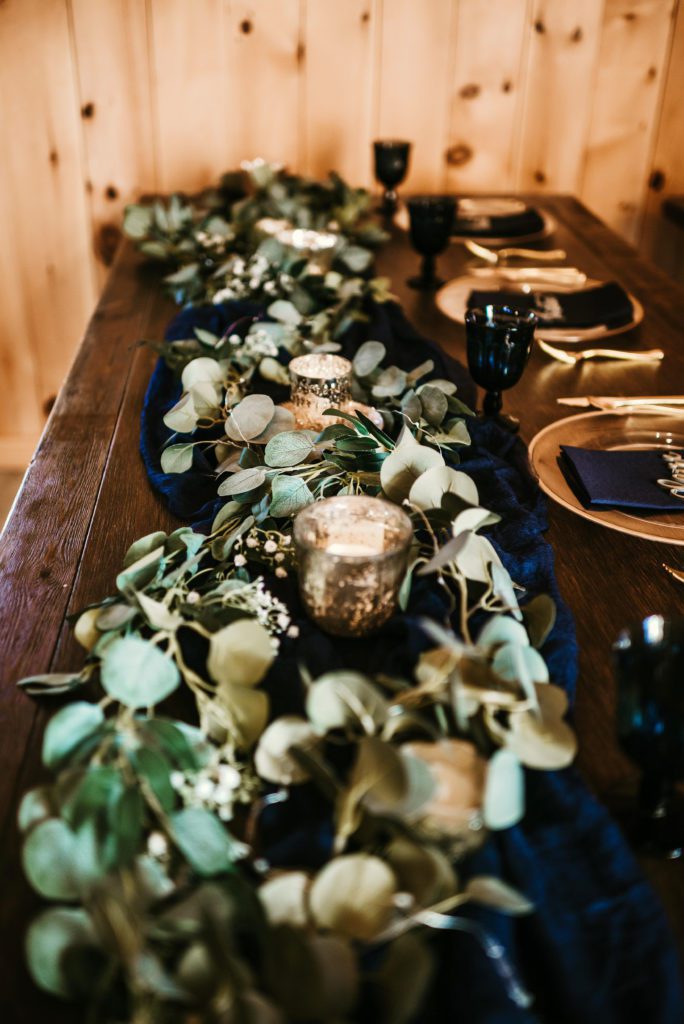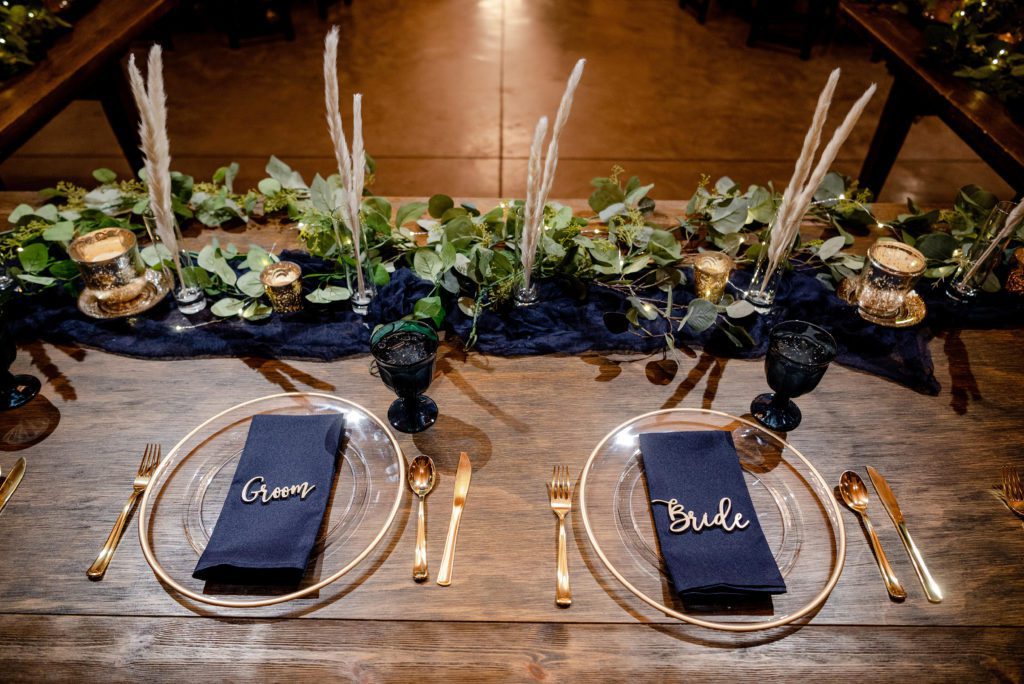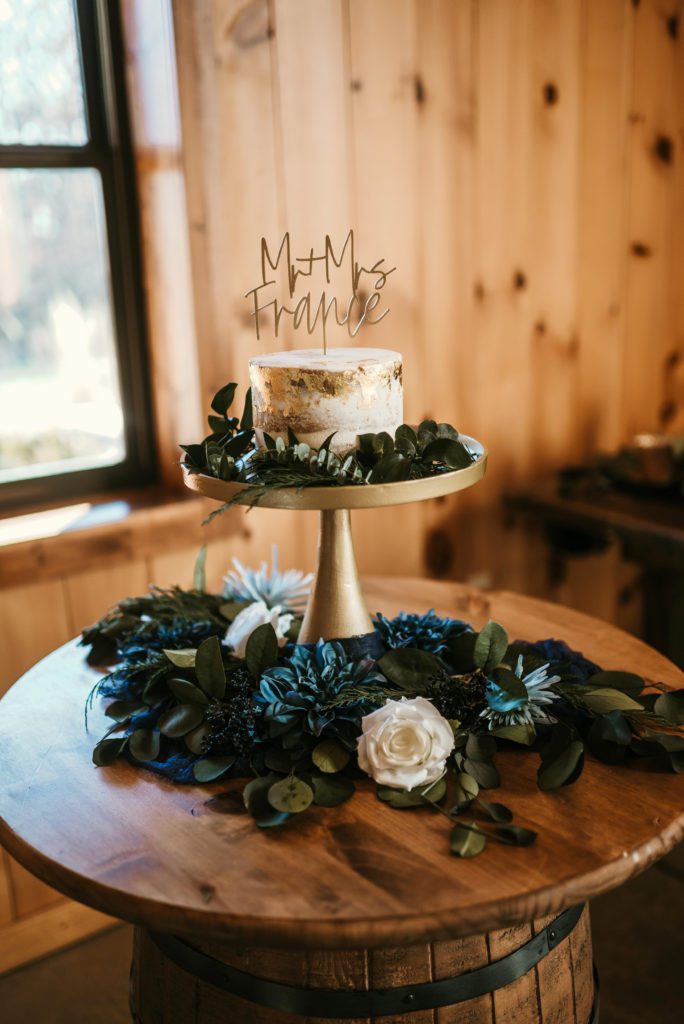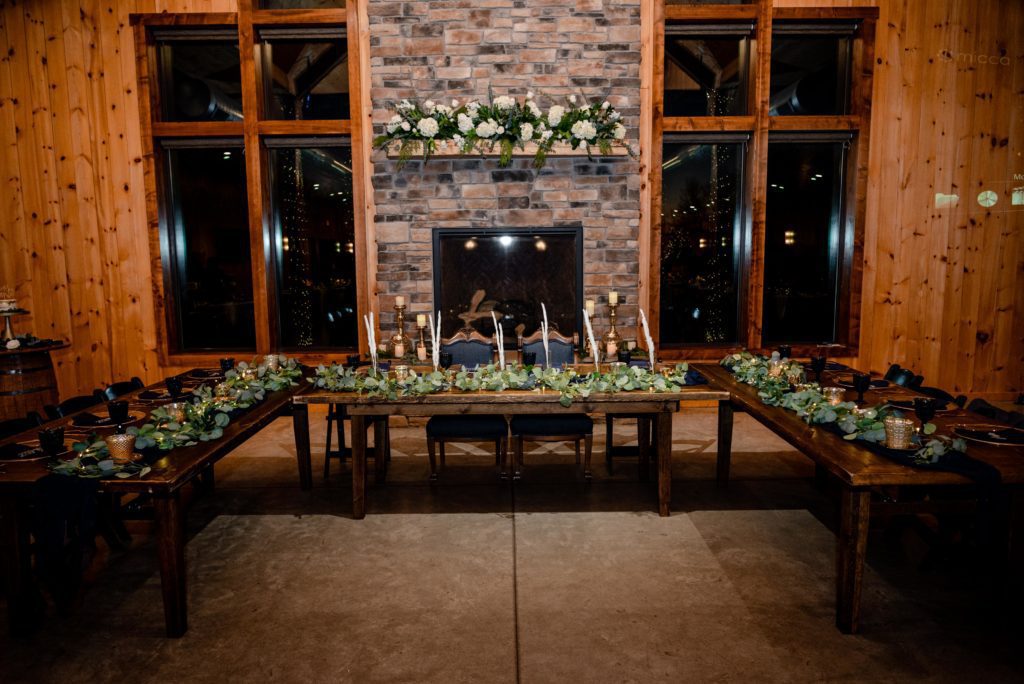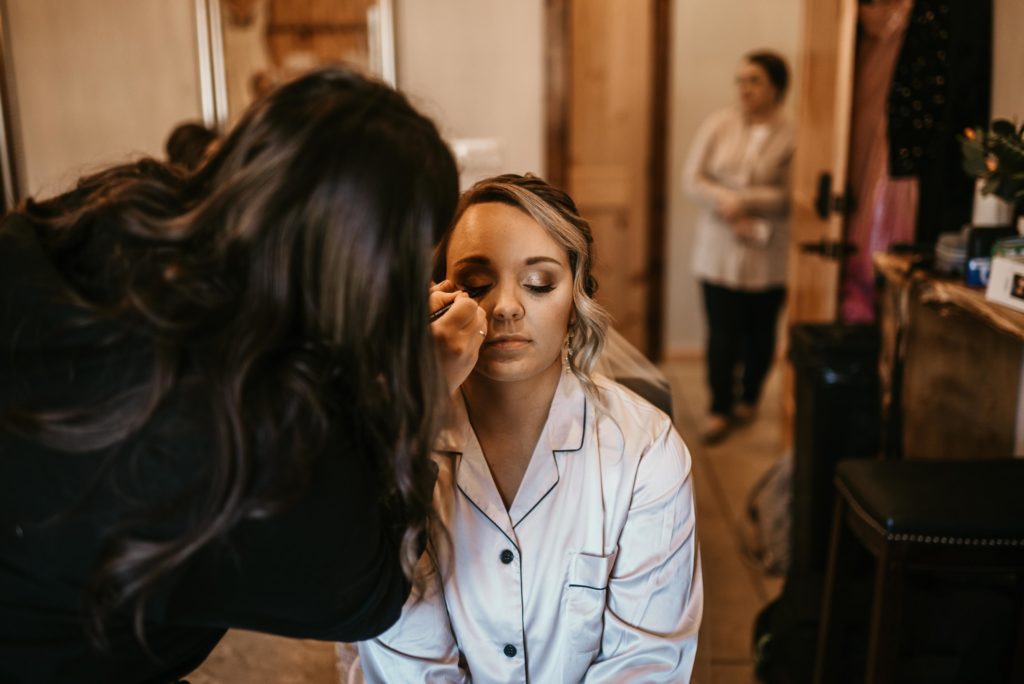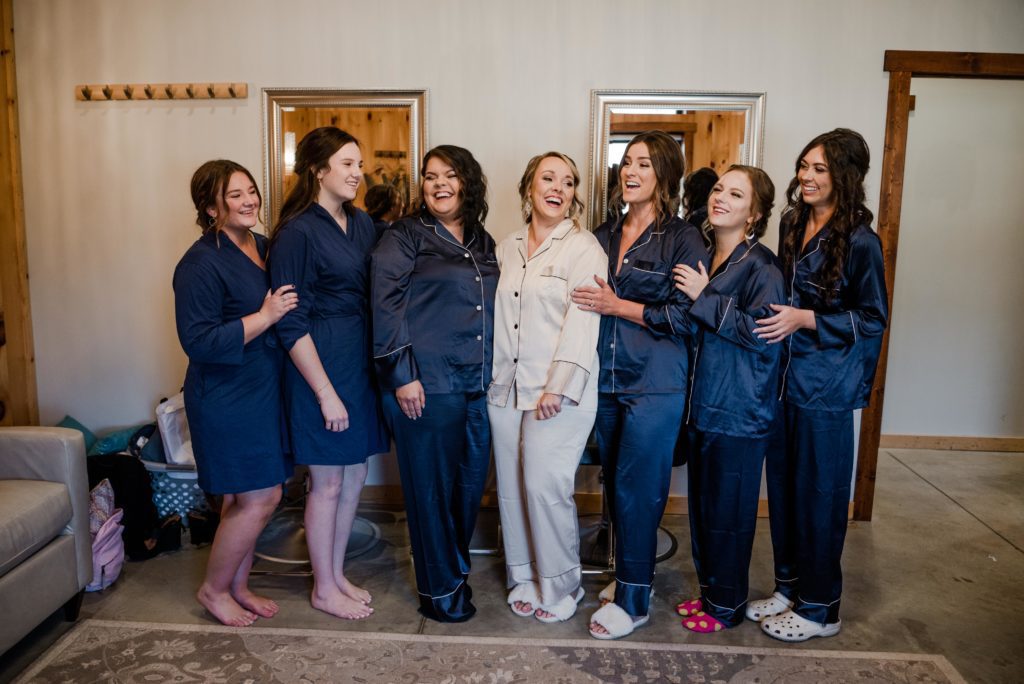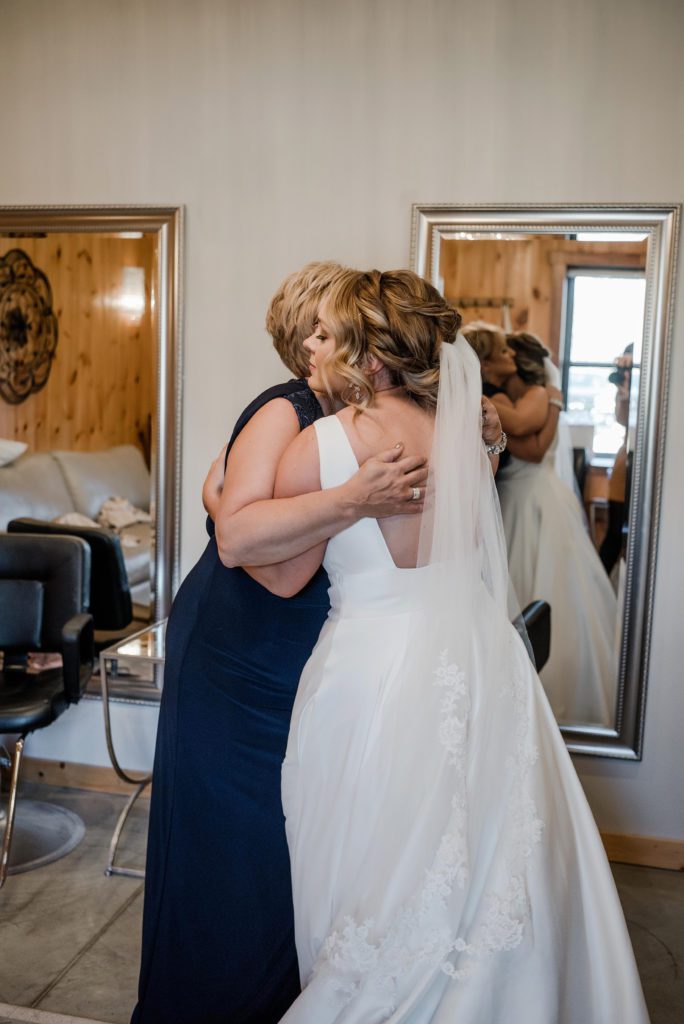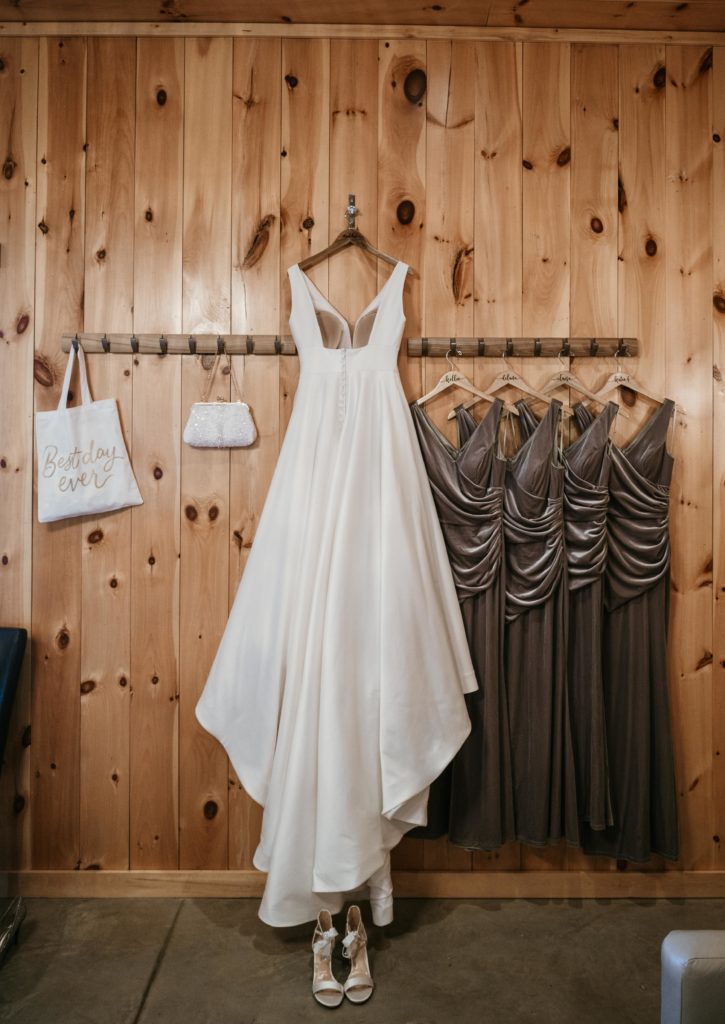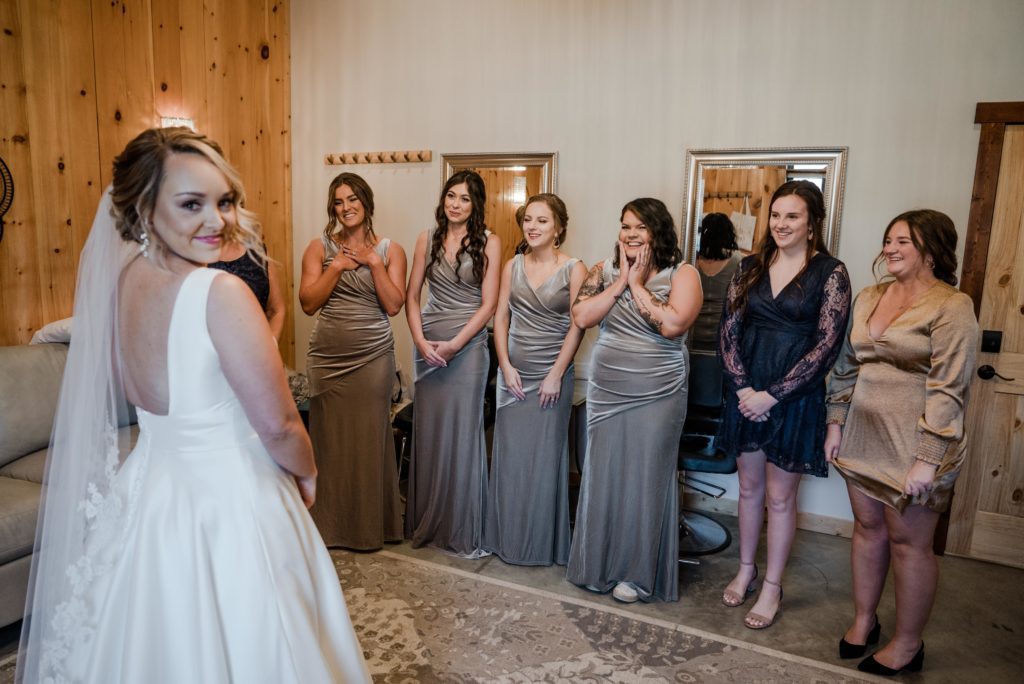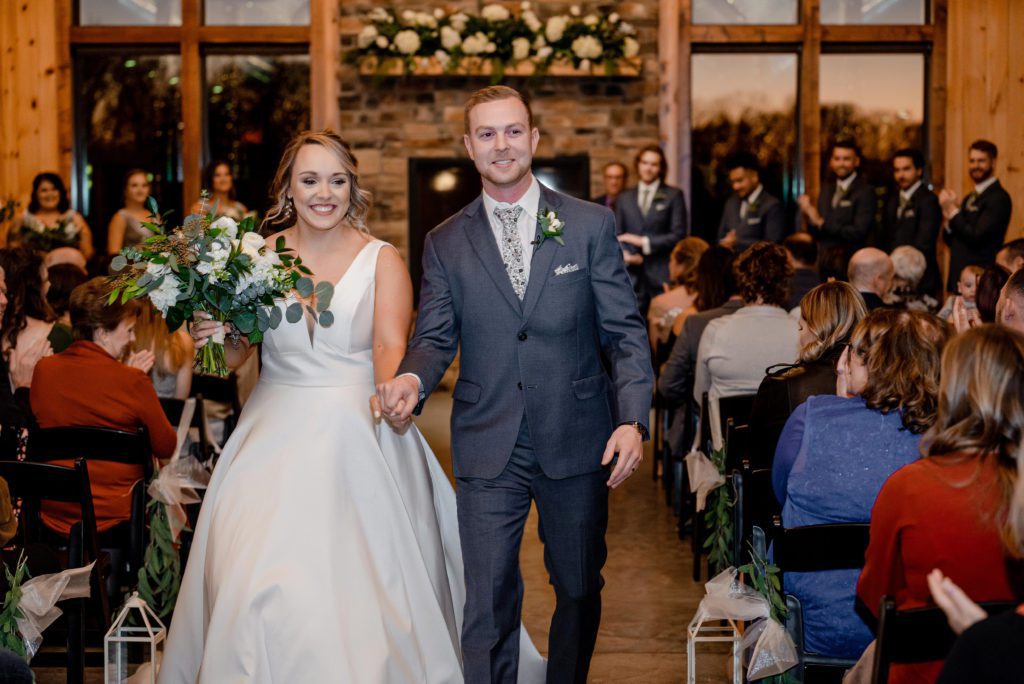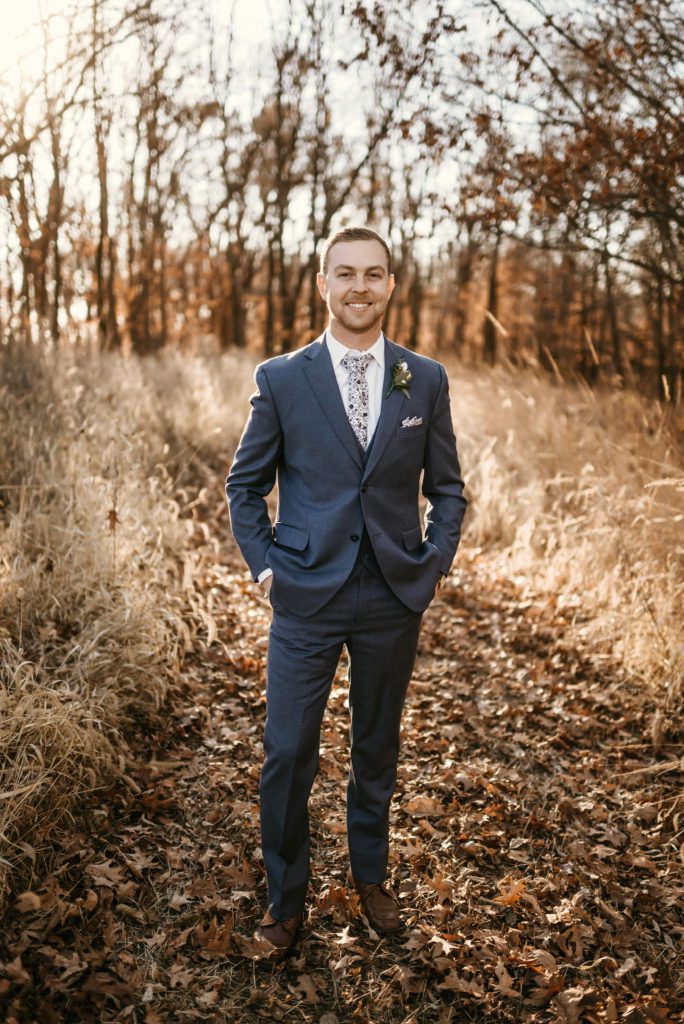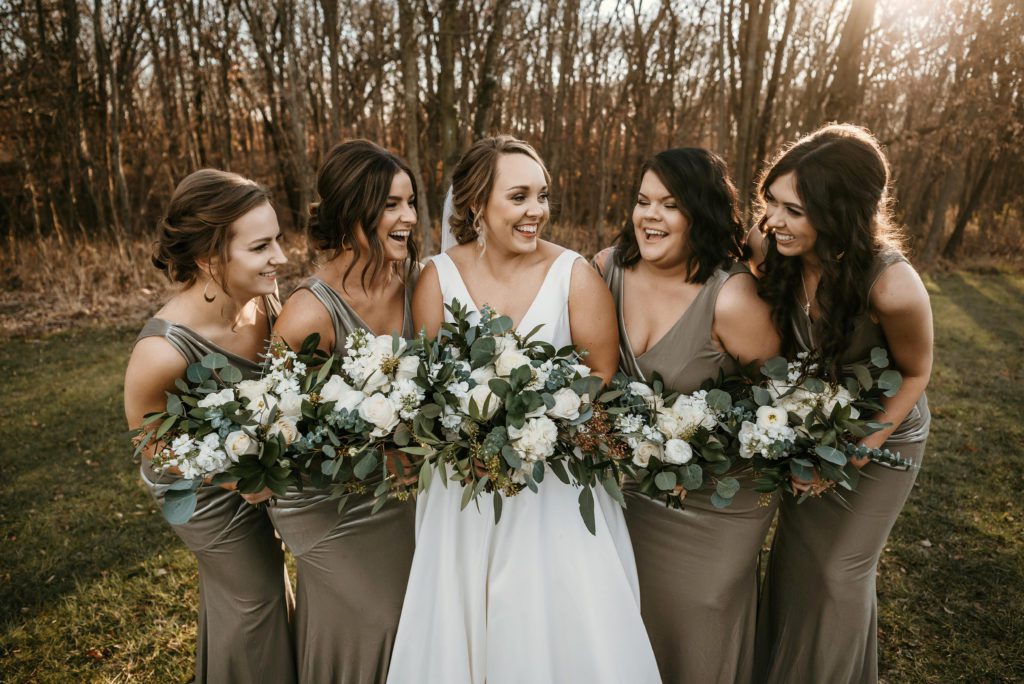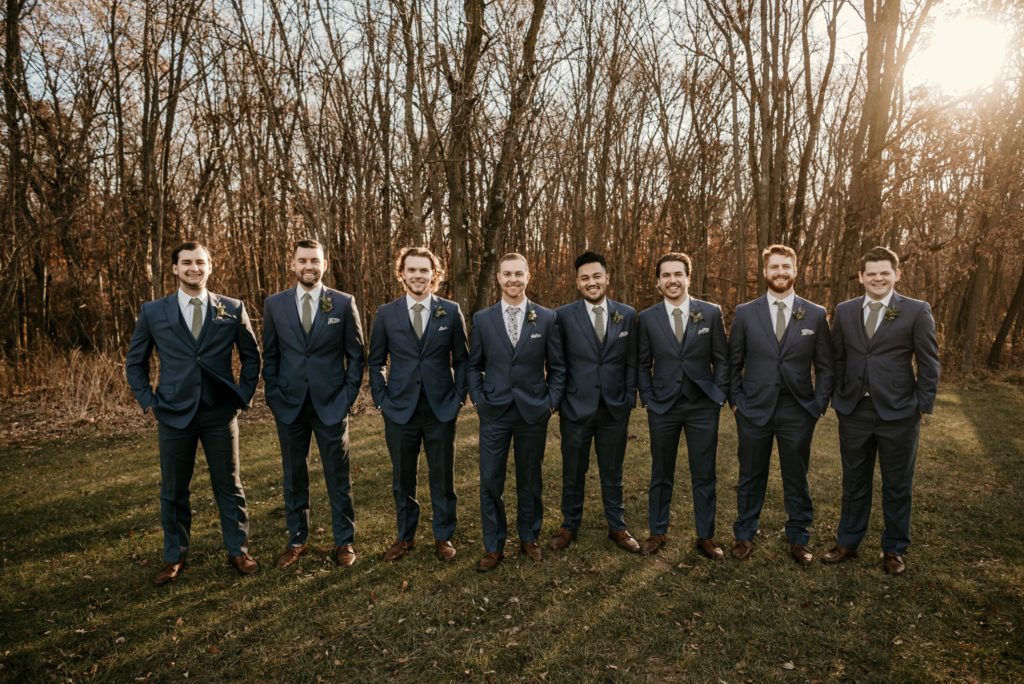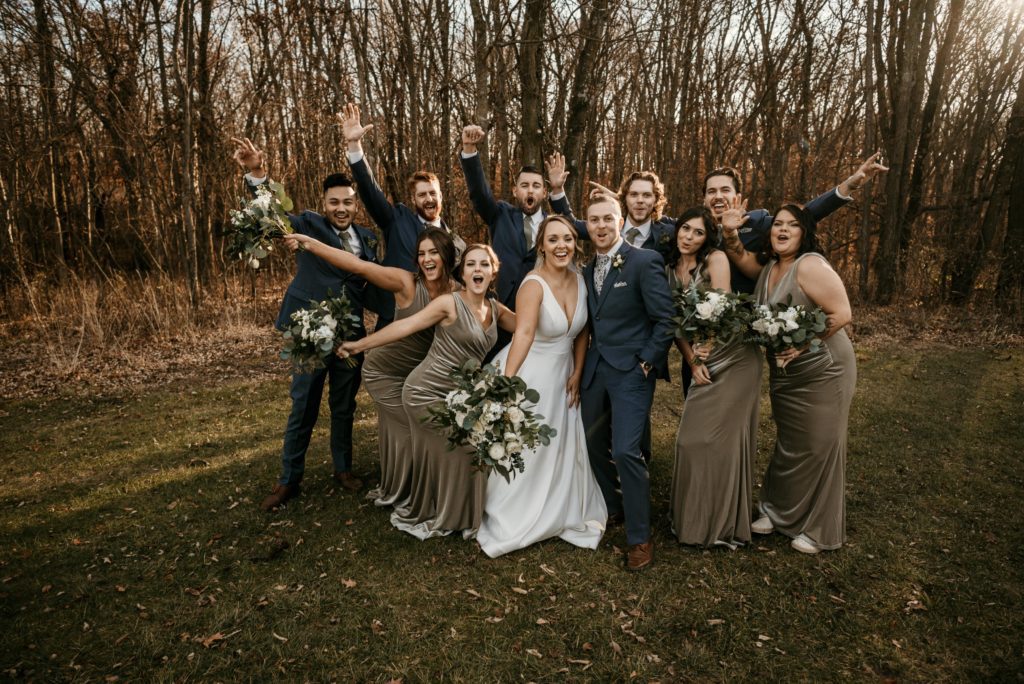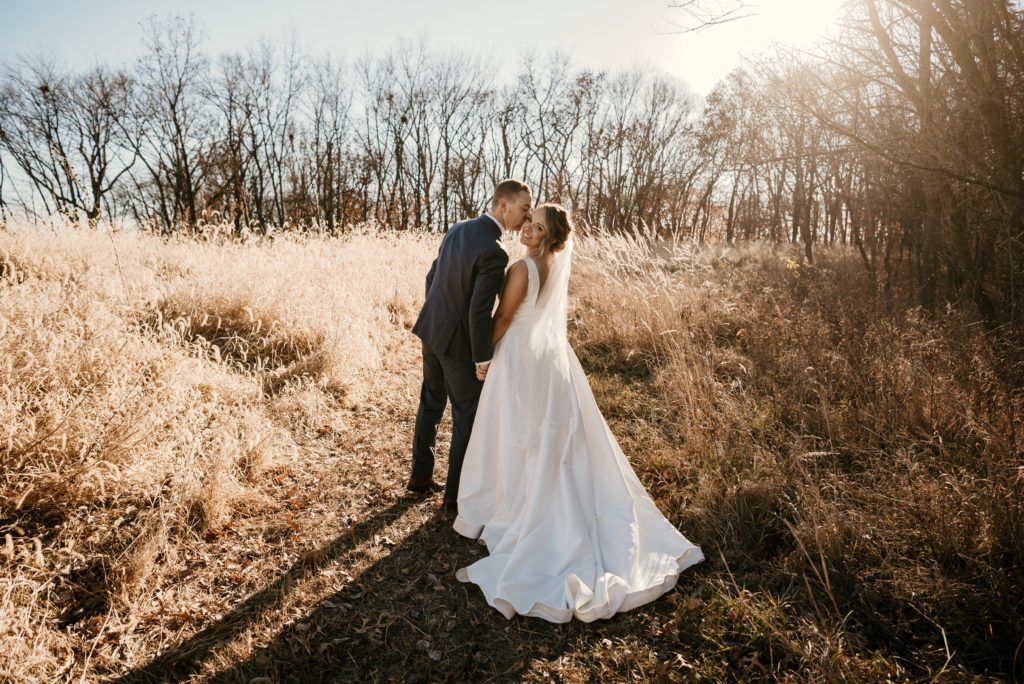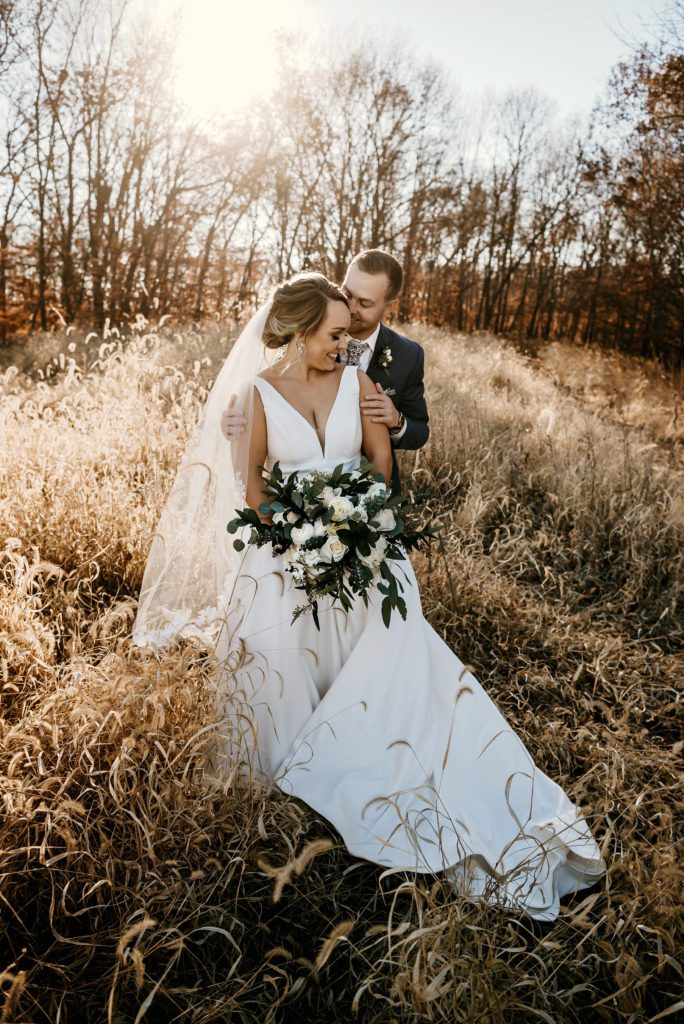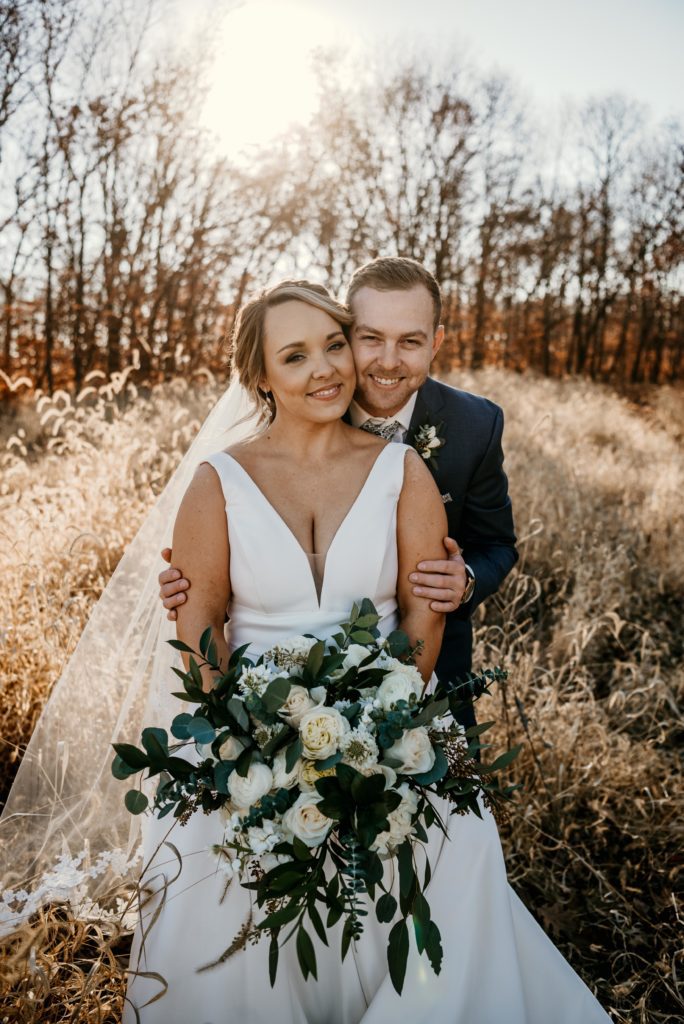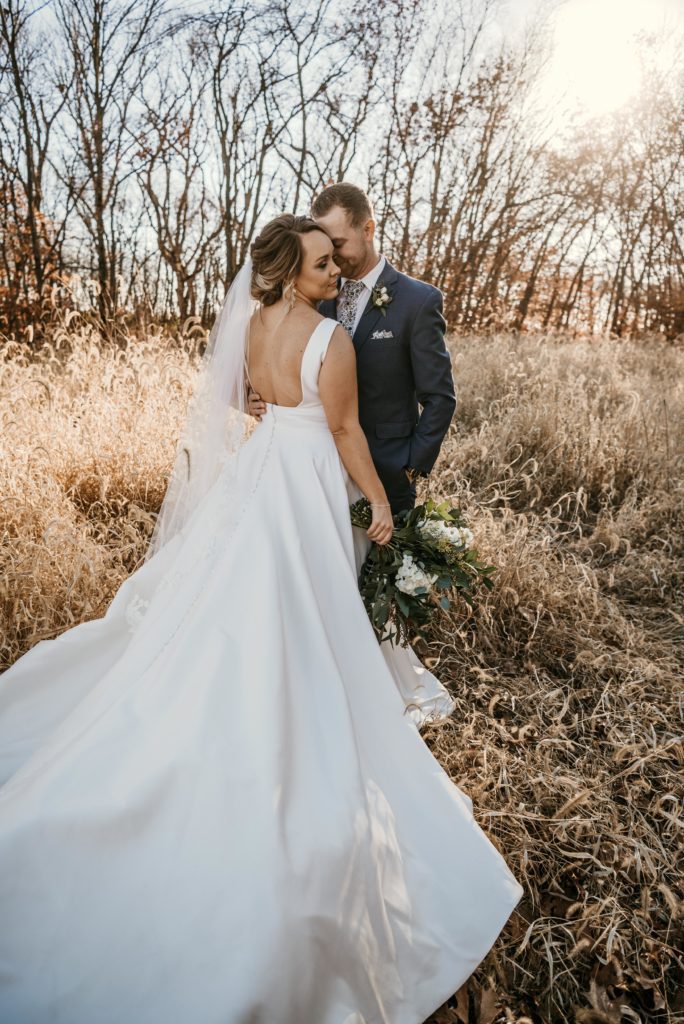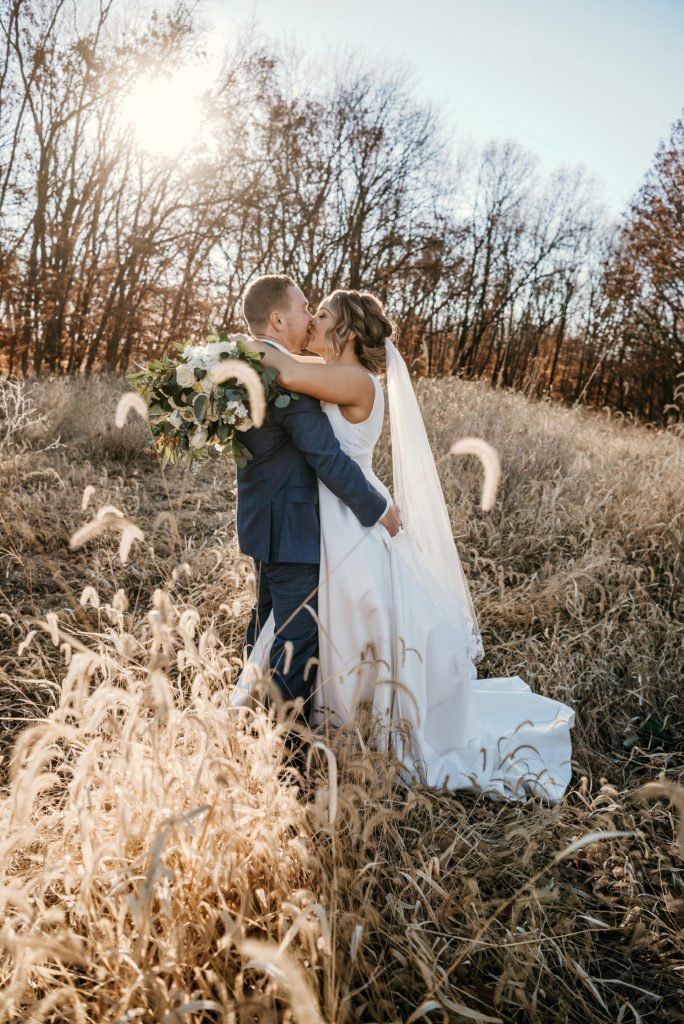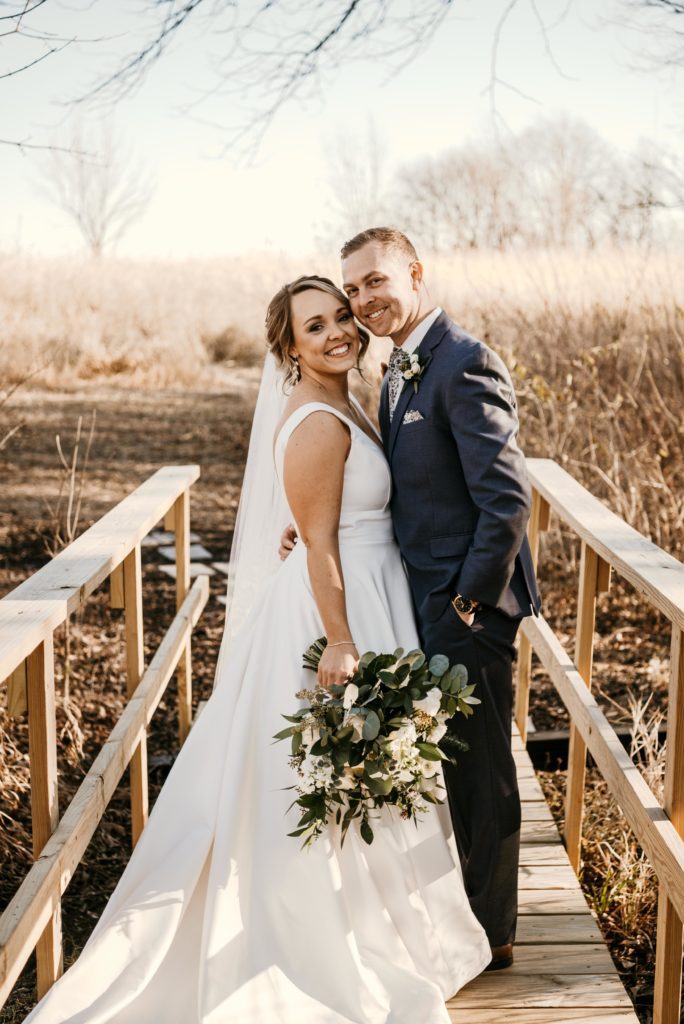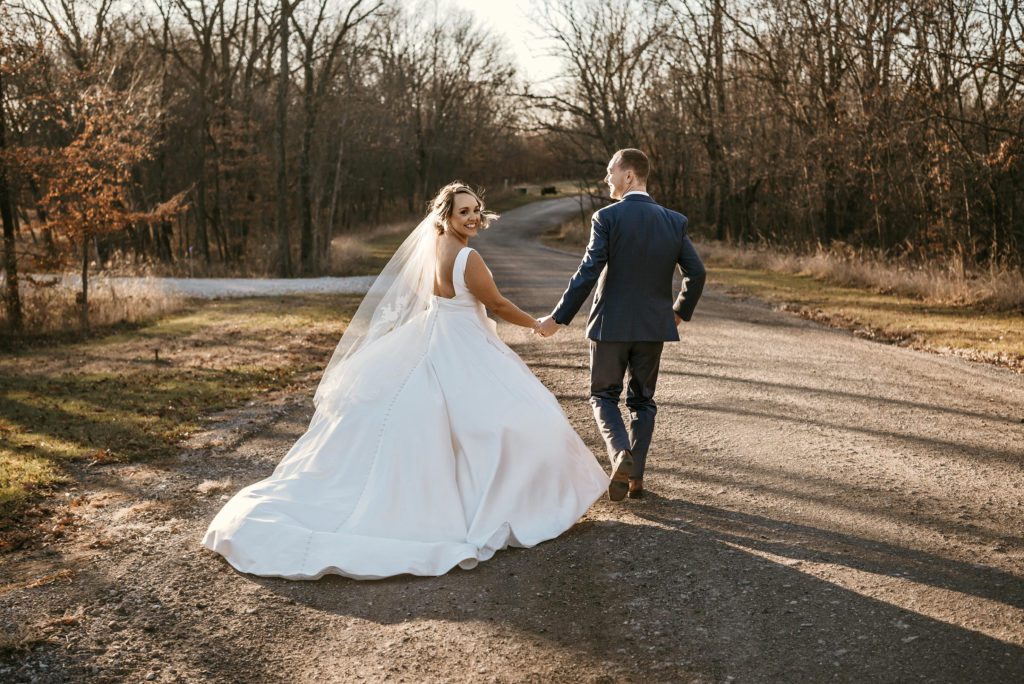 Grand entrances are fun to watch. Who knew there were so many ways for a bridal party to enter. Love the energy!