Plenty of Sunshine for Beautiful Outdoor Weddings!
Whether a wedding reception, corporate party, fundraiser or any other event, know that rain and bad weather don't bother us! Our beautiful climate-controlled rustic venue seats up to 400 of your guests comfortably – perfect for those days when Mother Nature isn't cooperating!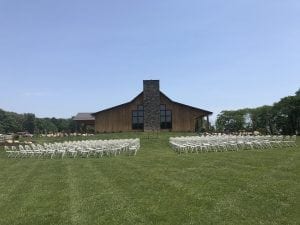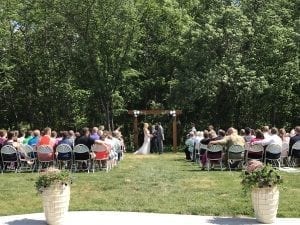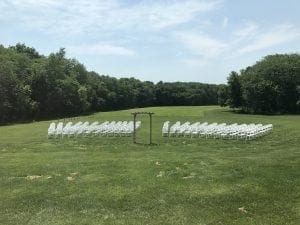 Country Lane Lodge isn't just another Wedding Barn – Contact us to see how we can help you make your outside wedding, graduation, family reunion, anniversary or other special occasion just like you pictured in your dreams!