Traditional Unity Ceremonies
Unity ceremonies have been a special part of wedding vows since time immemorial.  Couples from cultures around the world have used this ceremony as a powerful way to symbolize their love and commitment to one another in marriage.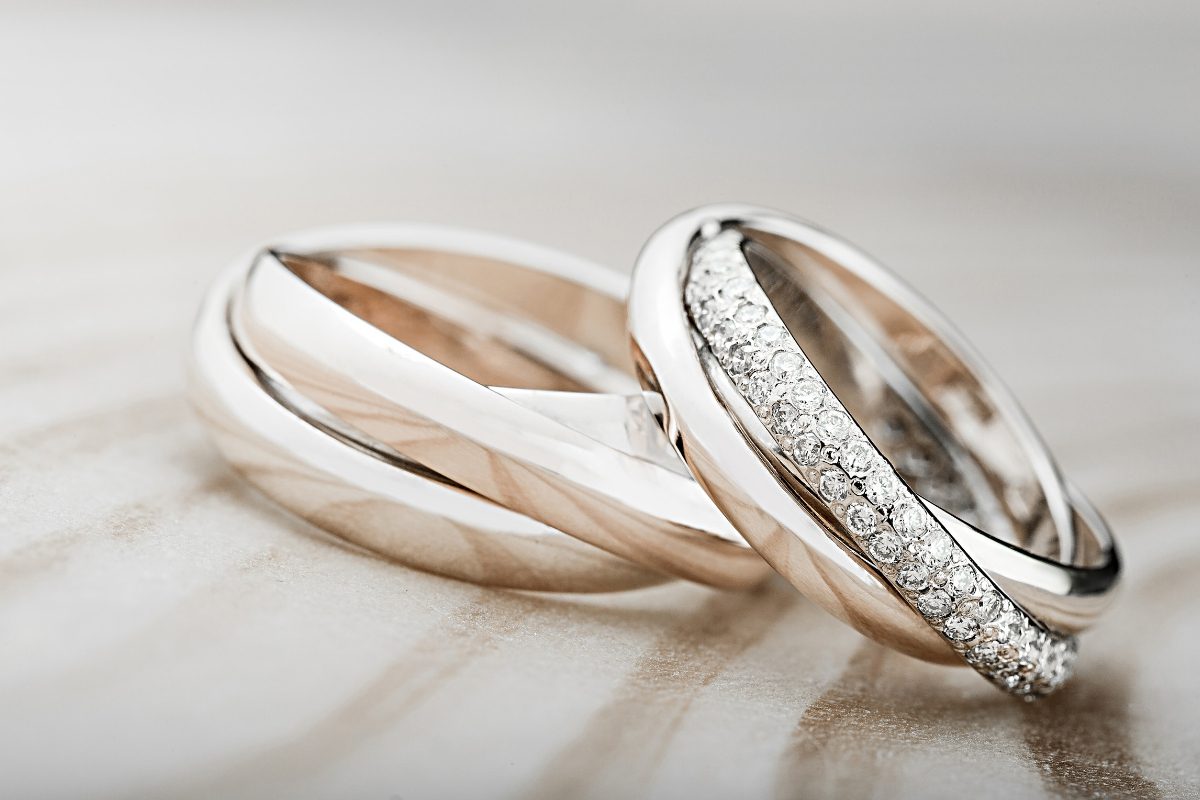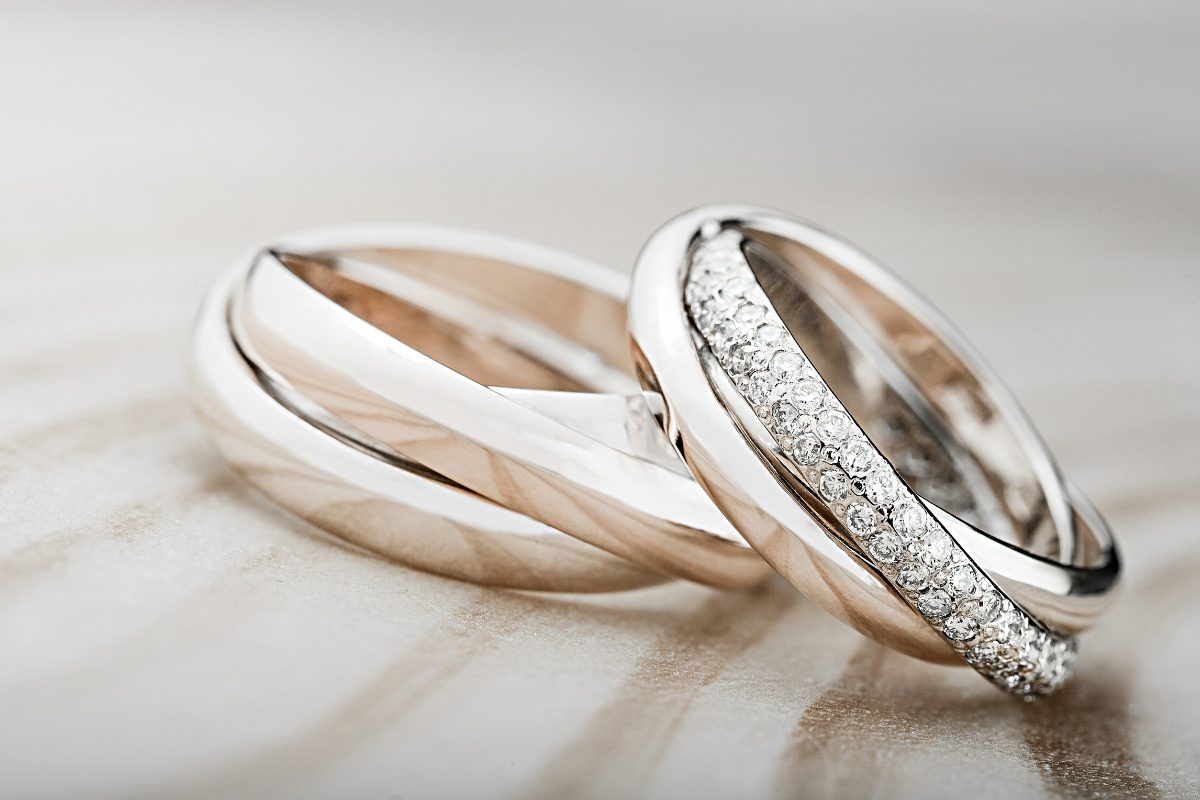 Modern Unity Ceremonies
But, until recently it's always been the Unity Candle Ceremony that has received the spotlight.  That all changed, however, when Trista Rehn and Ryan Sutter of the highly acclaimed "The Bachelorette" TV  series decided to incorporate the Unity Sand Ceremony into their multimillion dollar wedding celebration.  Their nationally televised wedding allowed couples all across the country to see just how beautiful and meaningful the sand ceremony was and inspired countless newlyweds to understand the importance of featuring it prominently in their vows.
A Beautiful Venue
Contact us to reserve space for your next event at Country Lane Lodge.
We do lots more than just host weddings and rehearsal dinners! We also do all kinds of events from birthdays, graduations, anniversaries and family reunions to corporate meetings, concerts and more. That's what makes us Central Iowa's Best Event Venue!