Whether it's hair and makeup, enjoying a mimosa while lounging in your matching robes, or getting into your wedding gown, our rustic Bride's Room is the perfect setup. At Country Lane Lodge, ours is beautiful, comfortable, and secure – so take your time, relax and enjoy every minute of your special day!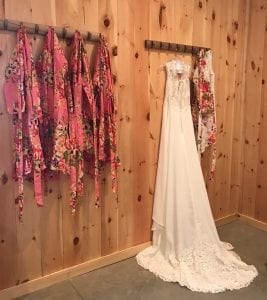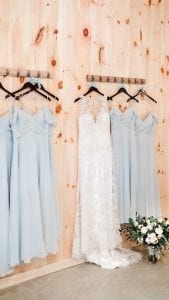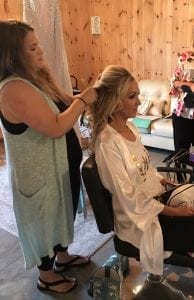 Contact us to reserve your bride's room and host your wedding and rehearsal dinner at Country Lane Lodge.
Not ready for a wedding yet?  We are not just a pretty wedding venue – we are also able to host all kinds of events from anniversaries and family reunions to corporate meetings, fundraisers and more. That's what makes us Central Iowa's Best Event Venue!