Mackinzie and Matt's wedding took place on a beautiful fall day in late October of 2021. Our trees here at the lodge were full and sported a ton of color. A natural backdrop for outdoor photos. The weather, cooperative with warm air and minimal wind… what more could you ask for!?
All of the photos in this blog post are by Eden Lane Co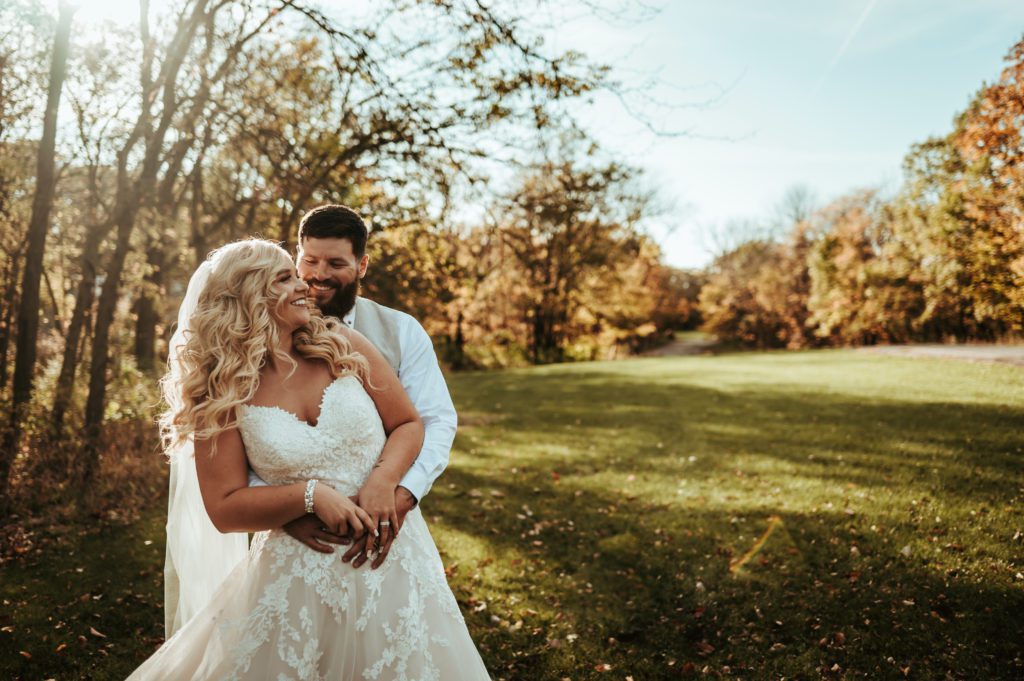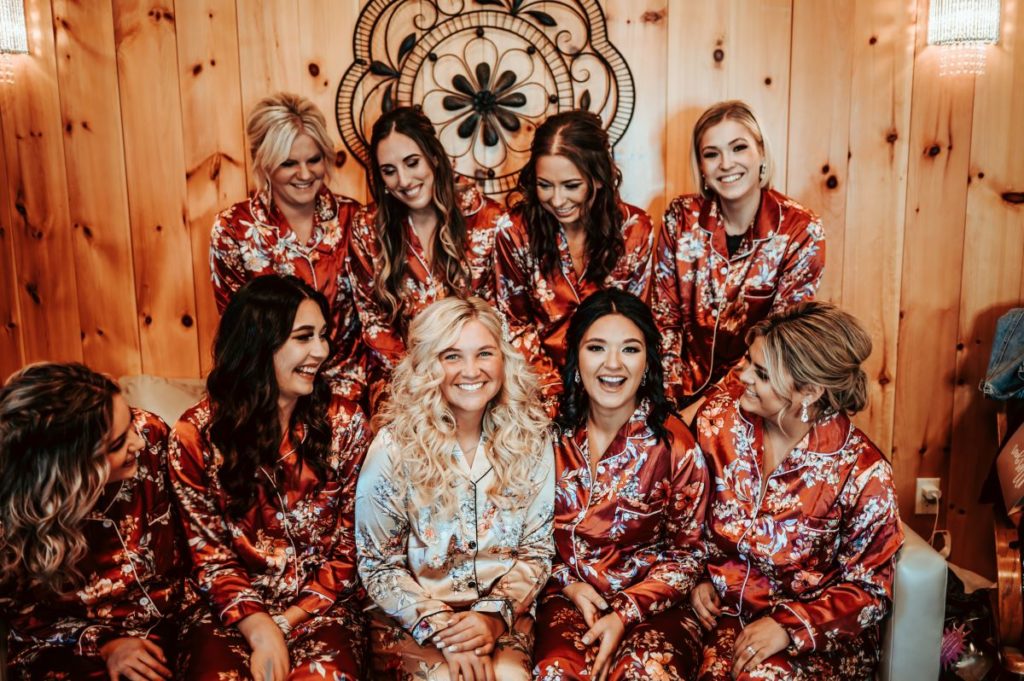 The bride got her girls matching robes to wear while they get ready. We love when brides have little goodie bags for their bridesmaids. It shows them you are appreciated for being there and gets them excited for the day ahead!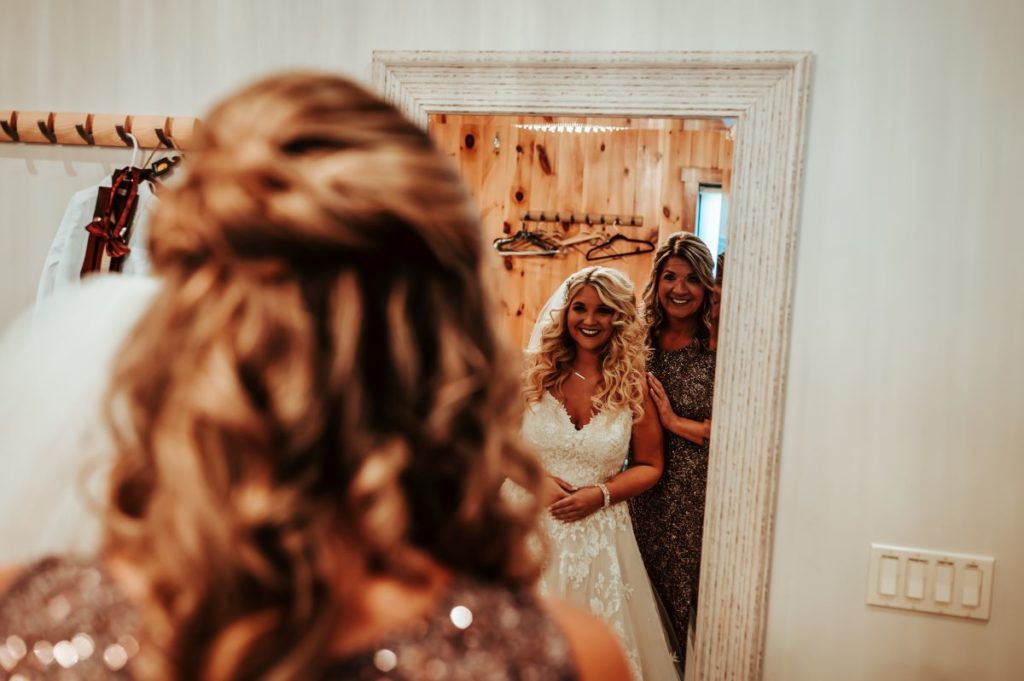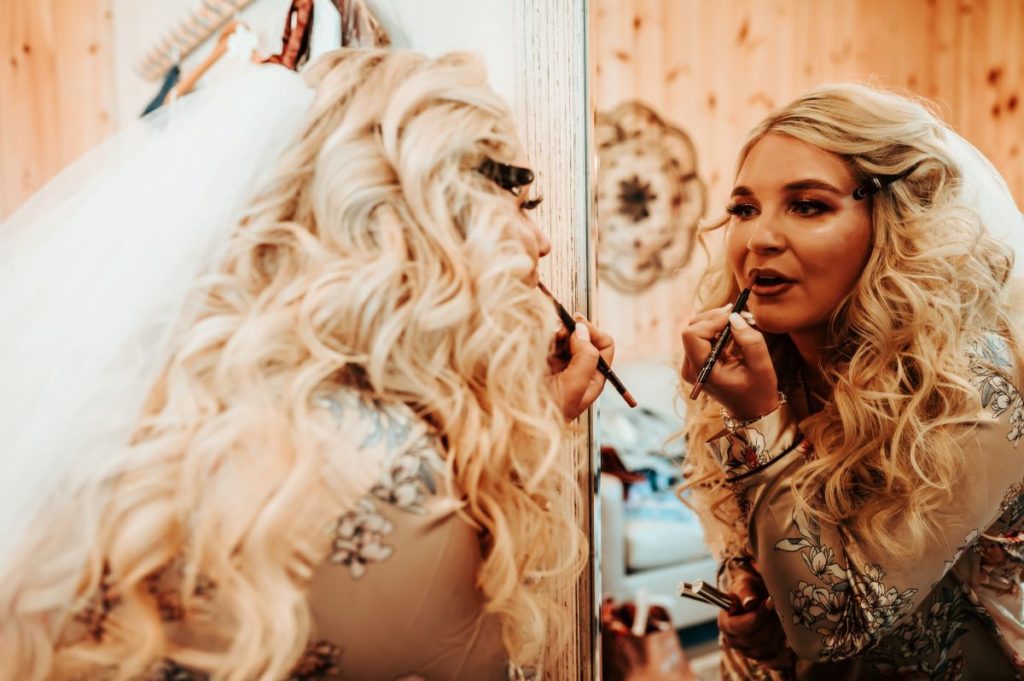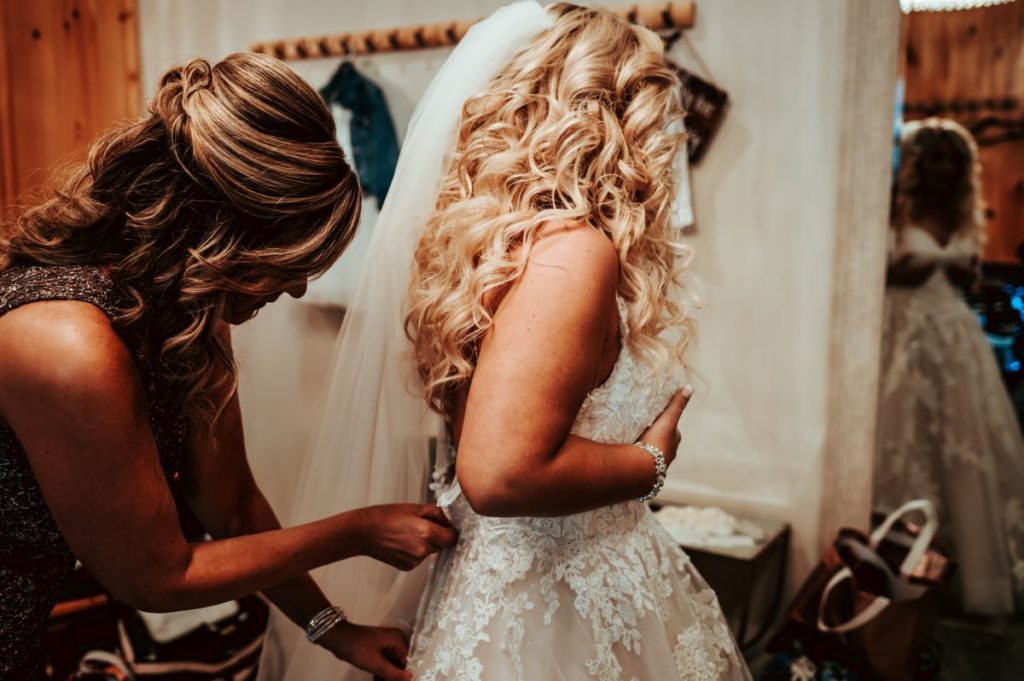 Mackinzie looked absolutely stunning on her wedding day. Her look definitely reflected her personality. We loved the full dress, long veil, curly hair and bright bouquet.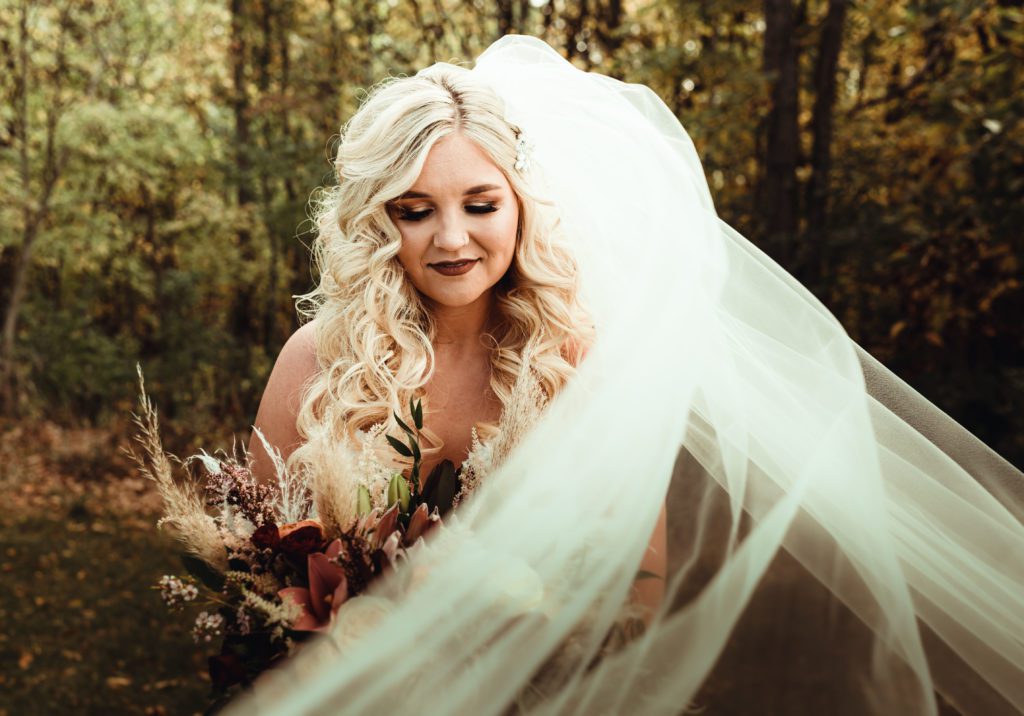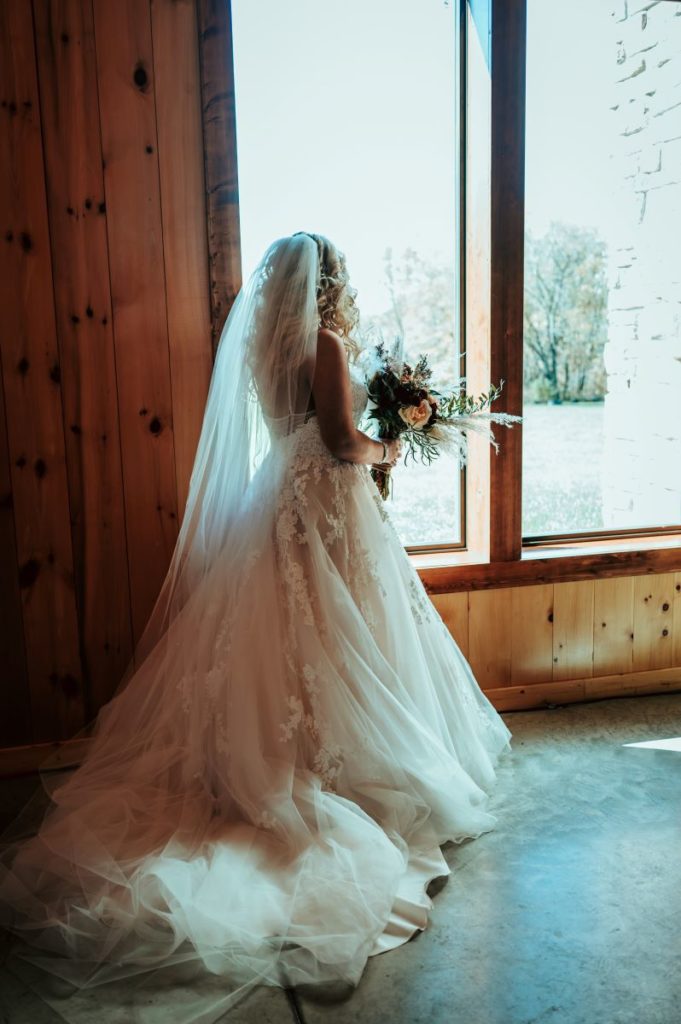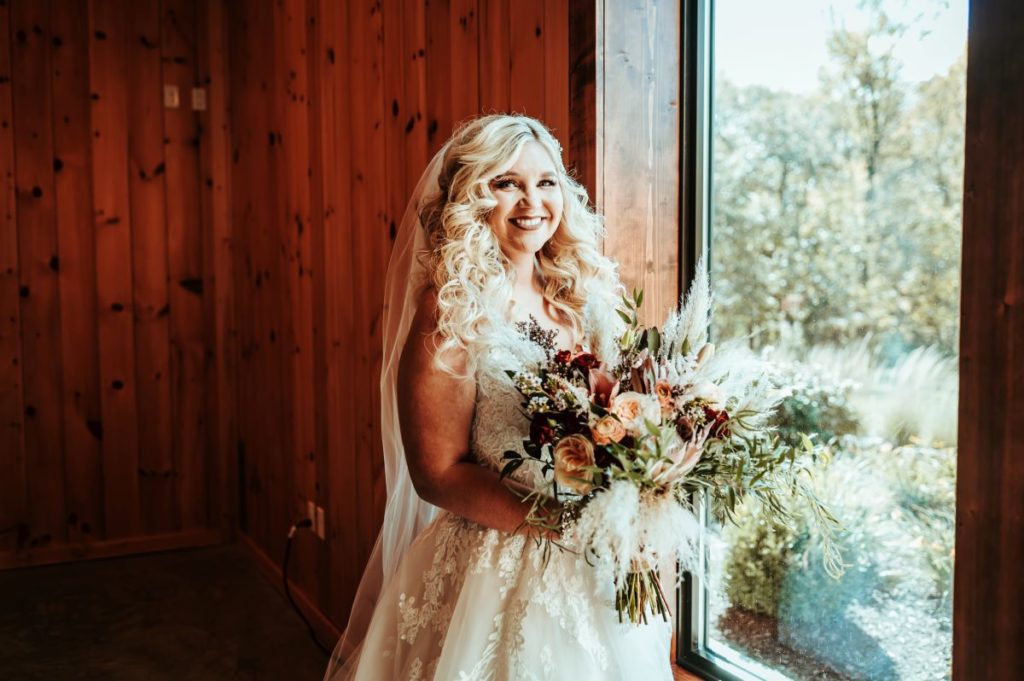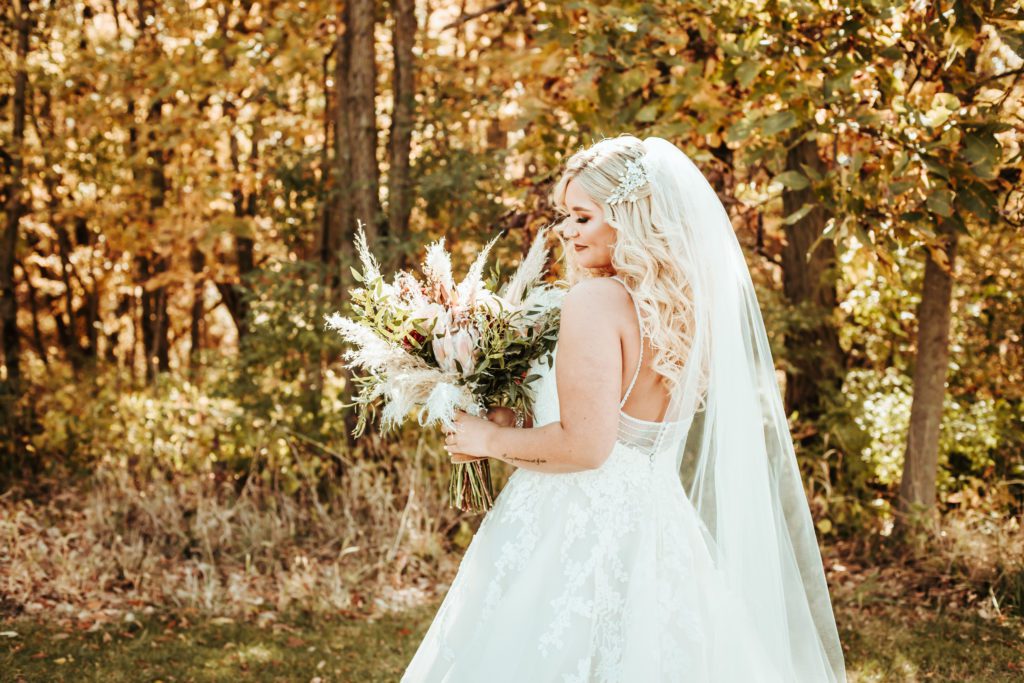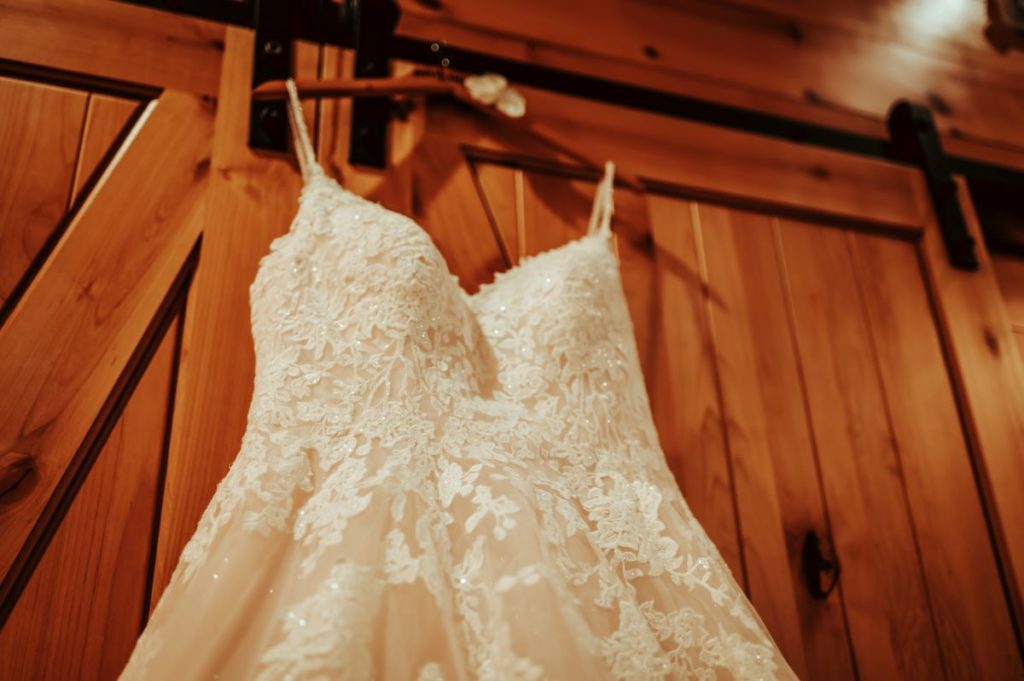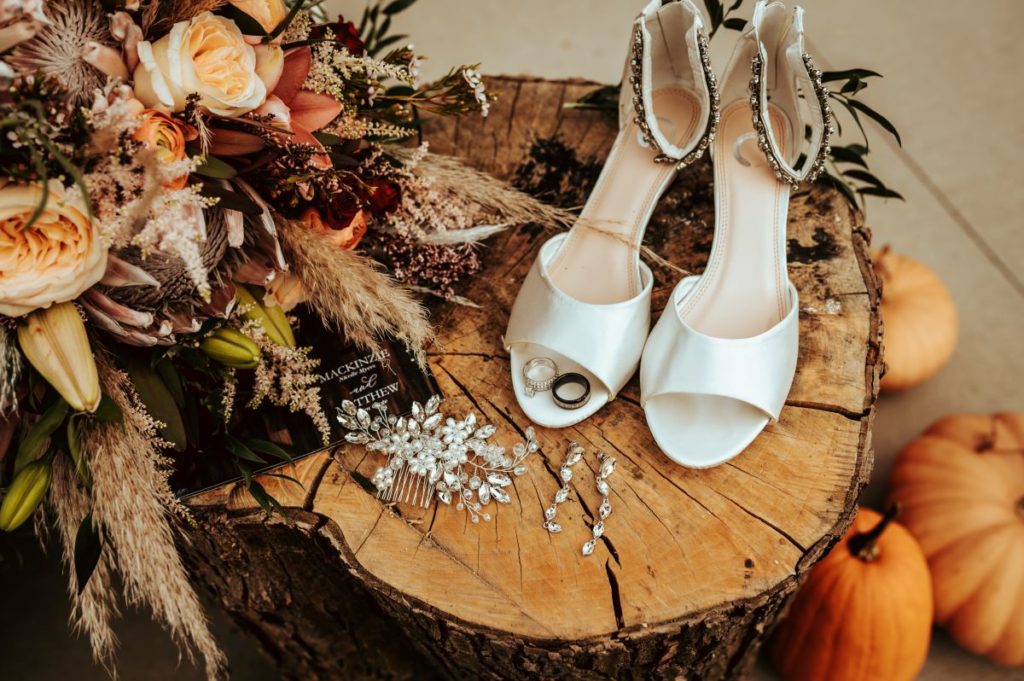 We have seen a growing number of our couples wanting a "Cheers Wall" at their wedding. The couple's family made this wall by hand! Which is unbelievable because it looks so professional! Save some money and possibly make a little money by making your own decor and selling it to other couples. While everyone was outside for the ceremony, the Country Lane Lodge team filled the glasses in time for cocktail hour. It's a great way to celebrate after the ceremony. The wall can also double as a fun photo backdrop.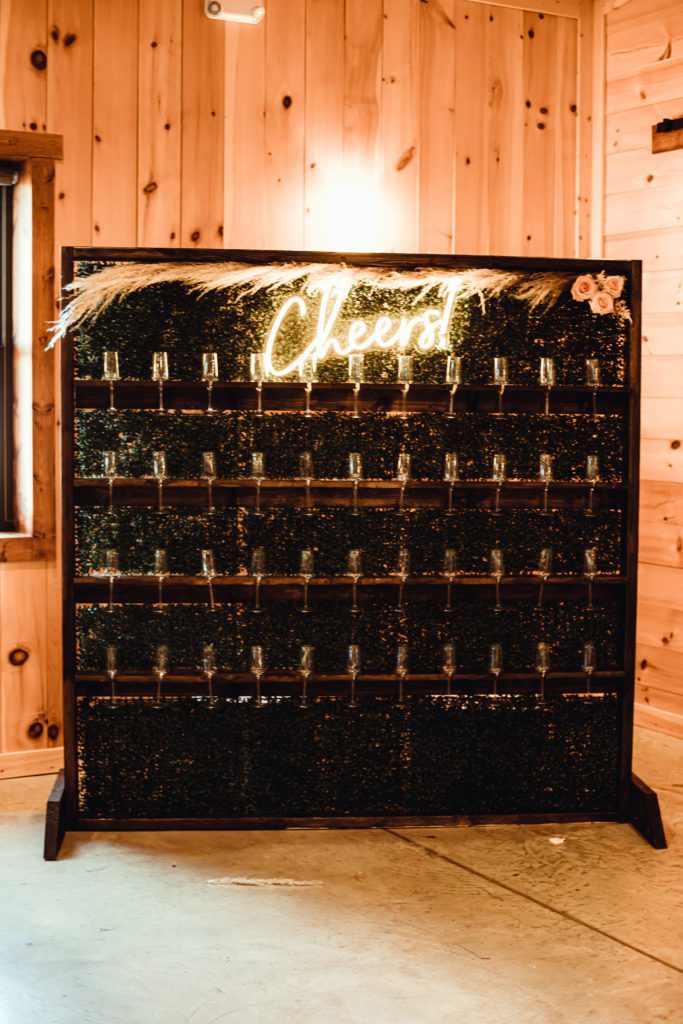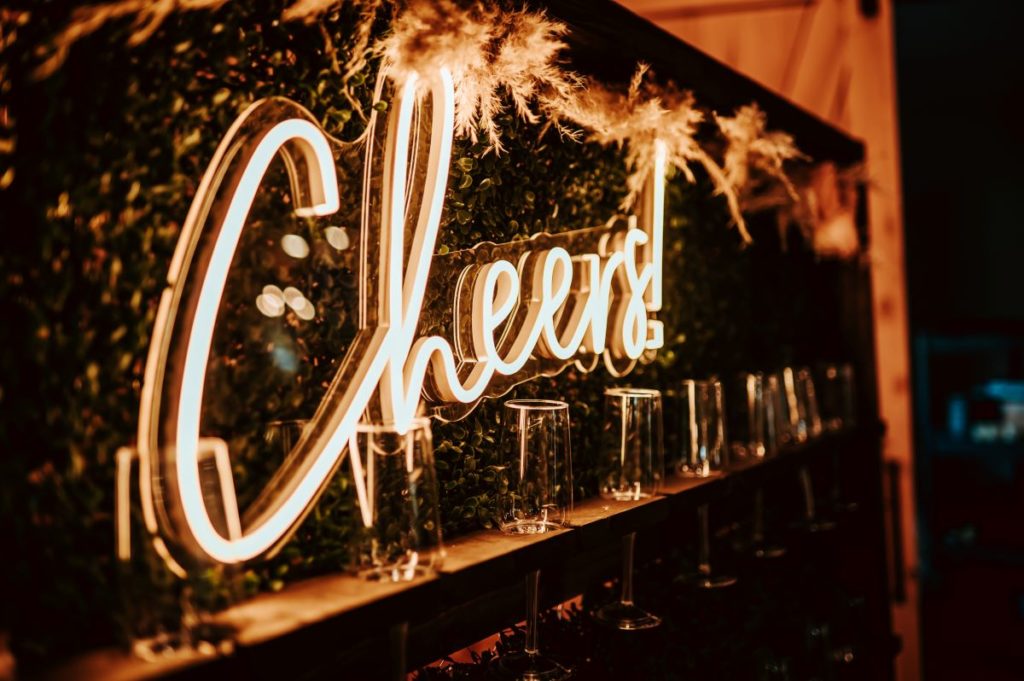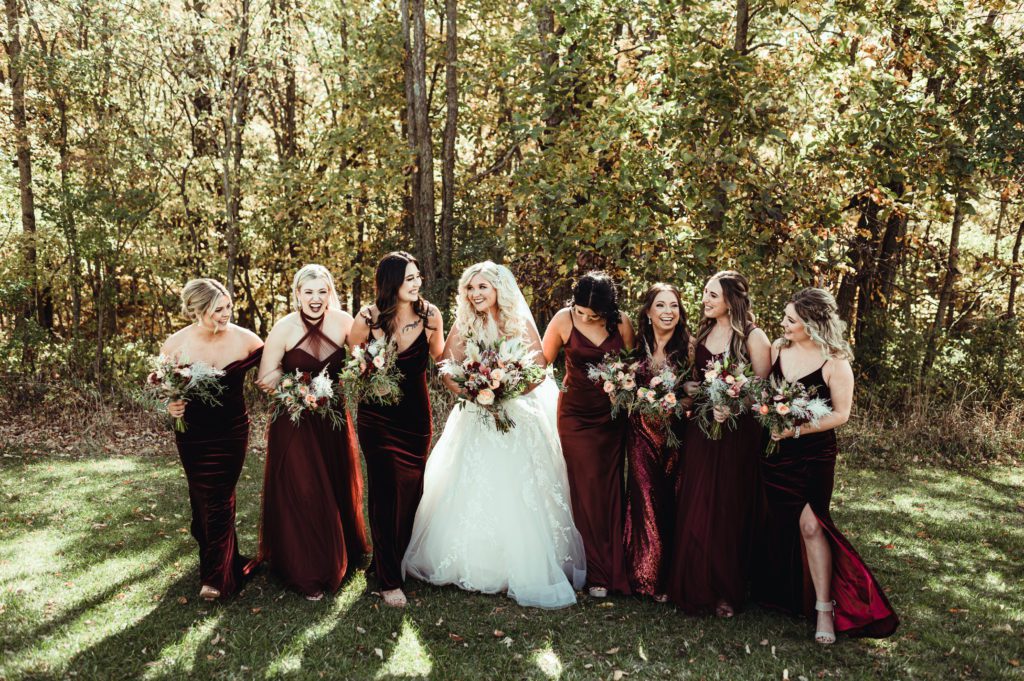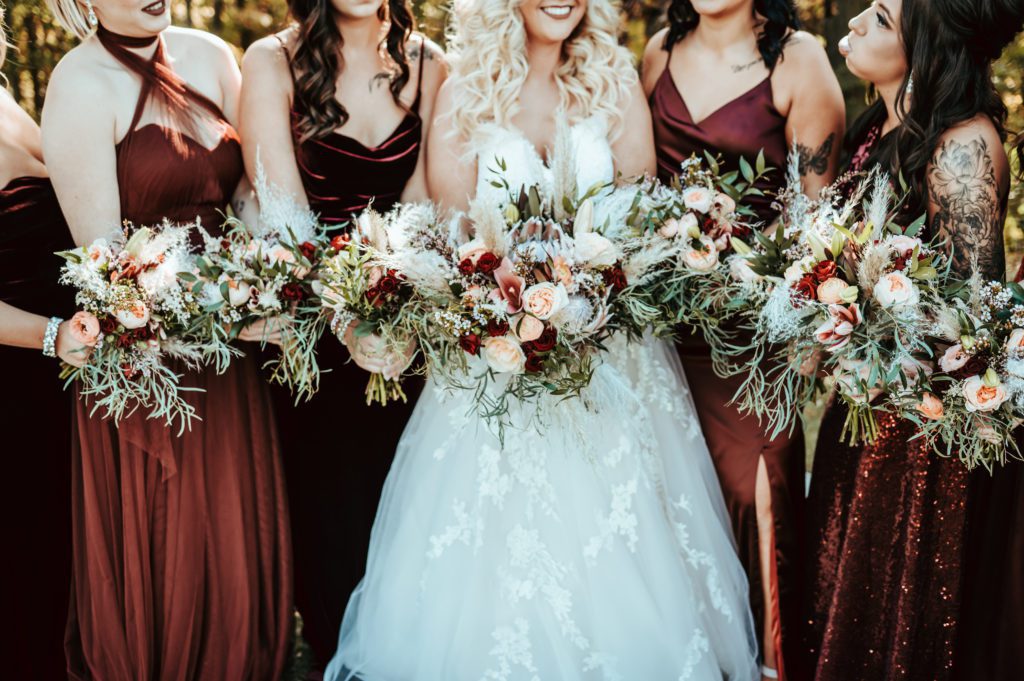 The HyVee out of Altoona created beautiful floral arrangements for the wedding. The arrangements on our arbor sure do pop! A whimsical backdrop for the ceremony. And of course another great photo opportunity for family photos and guests.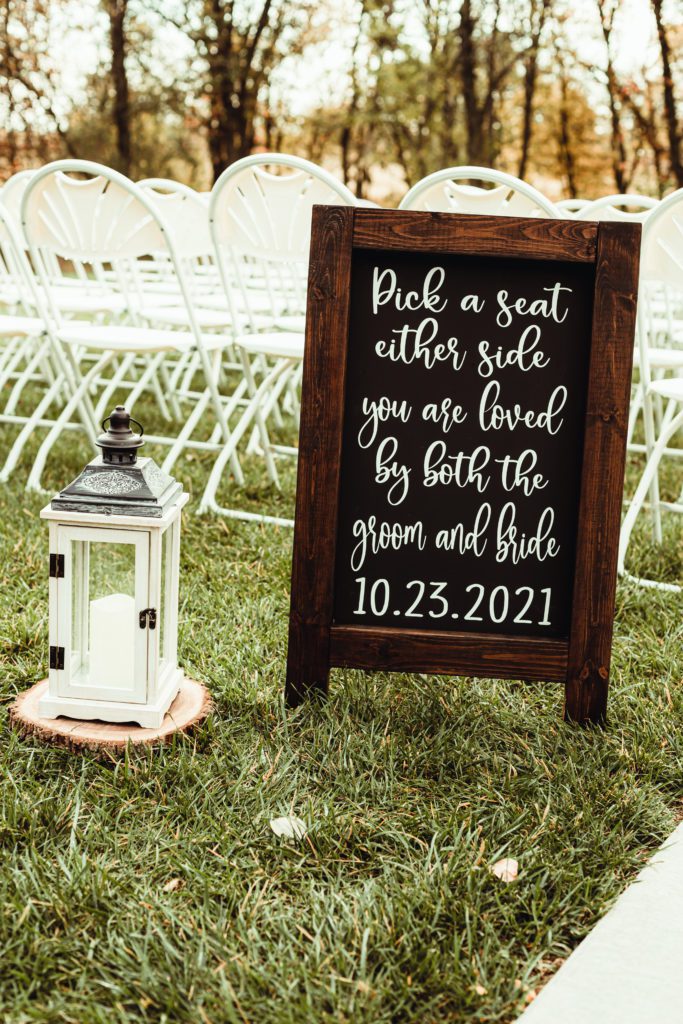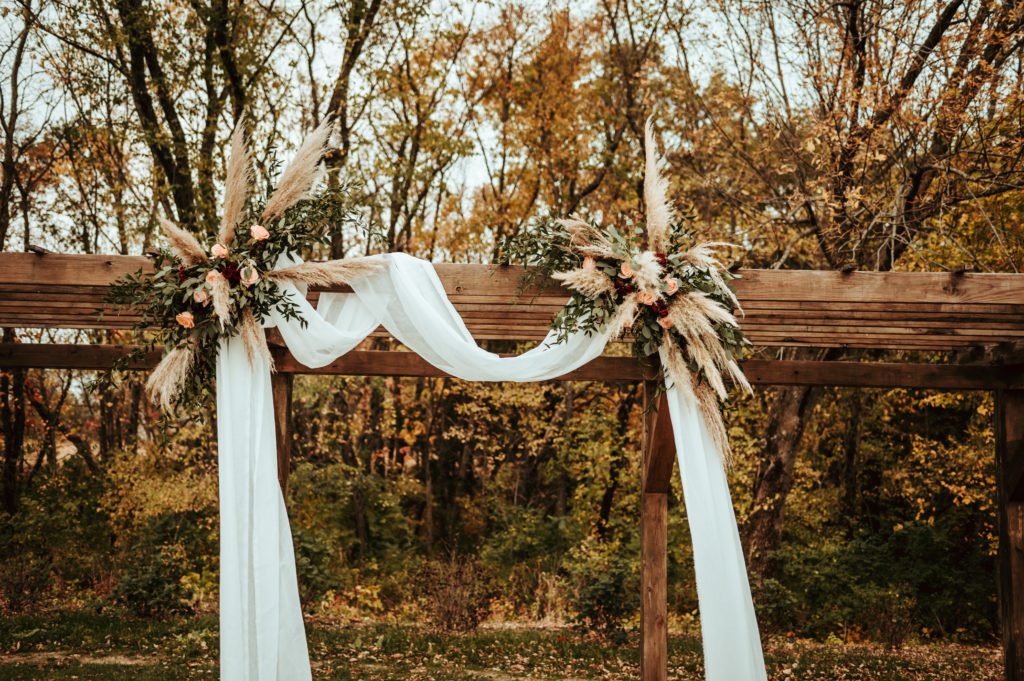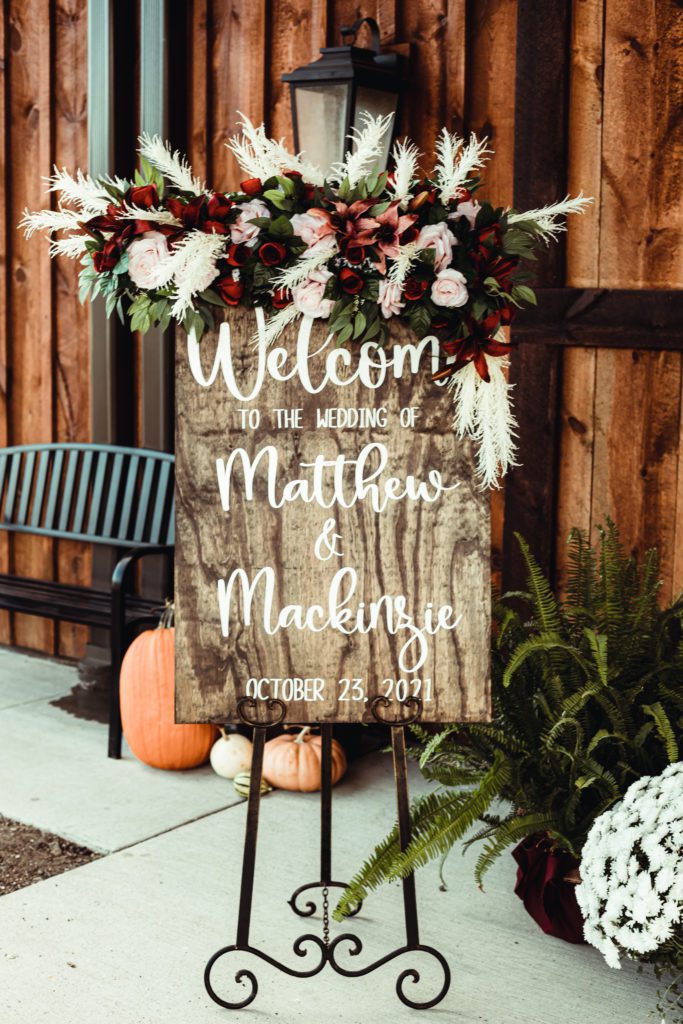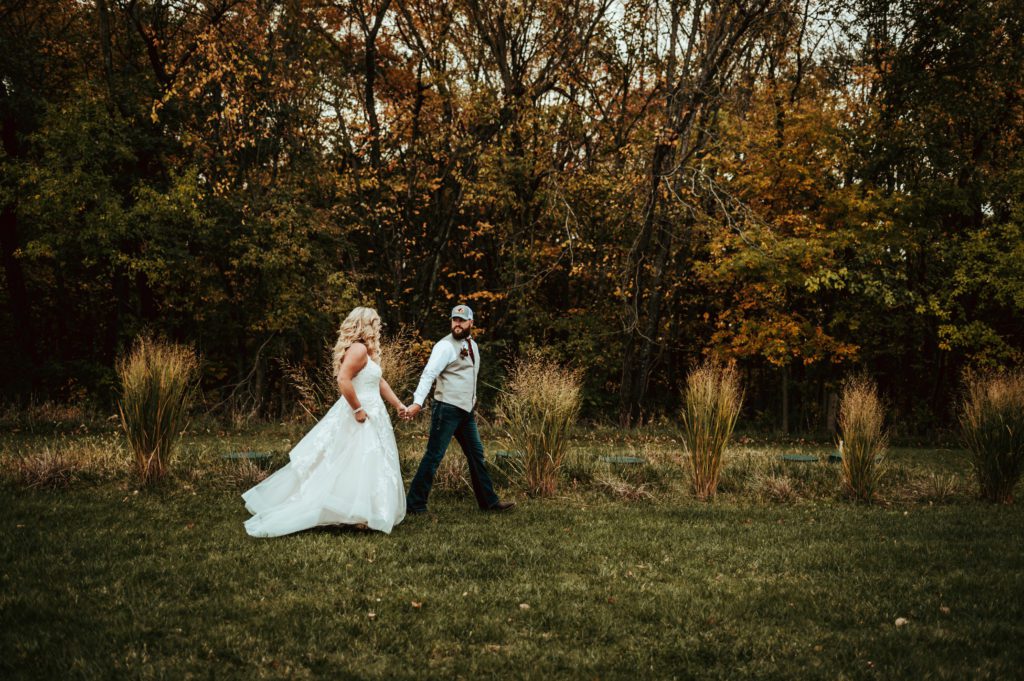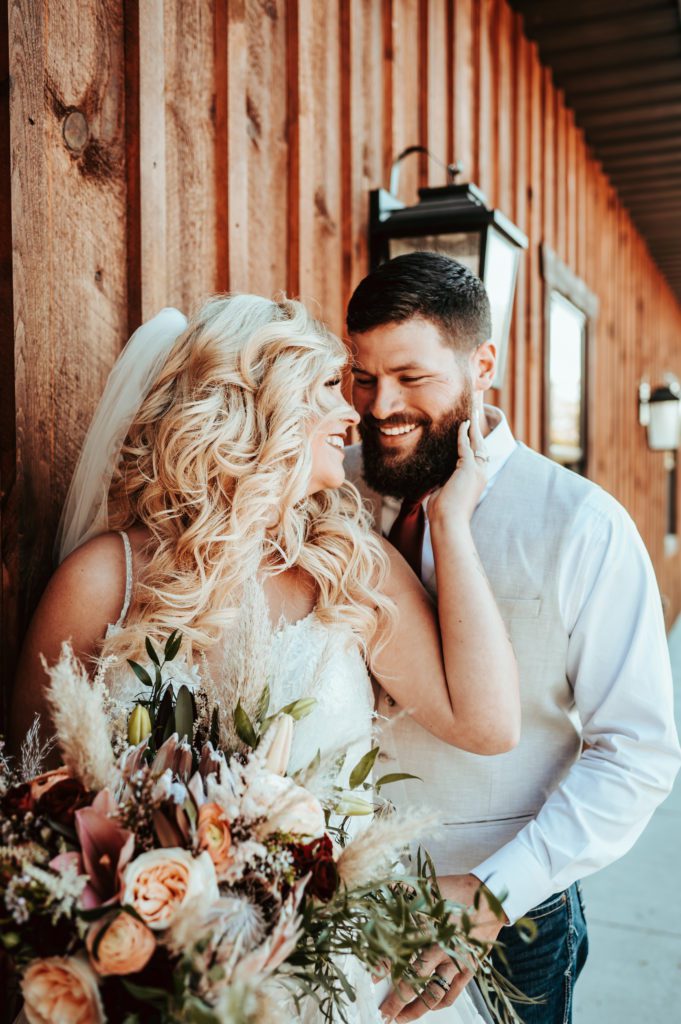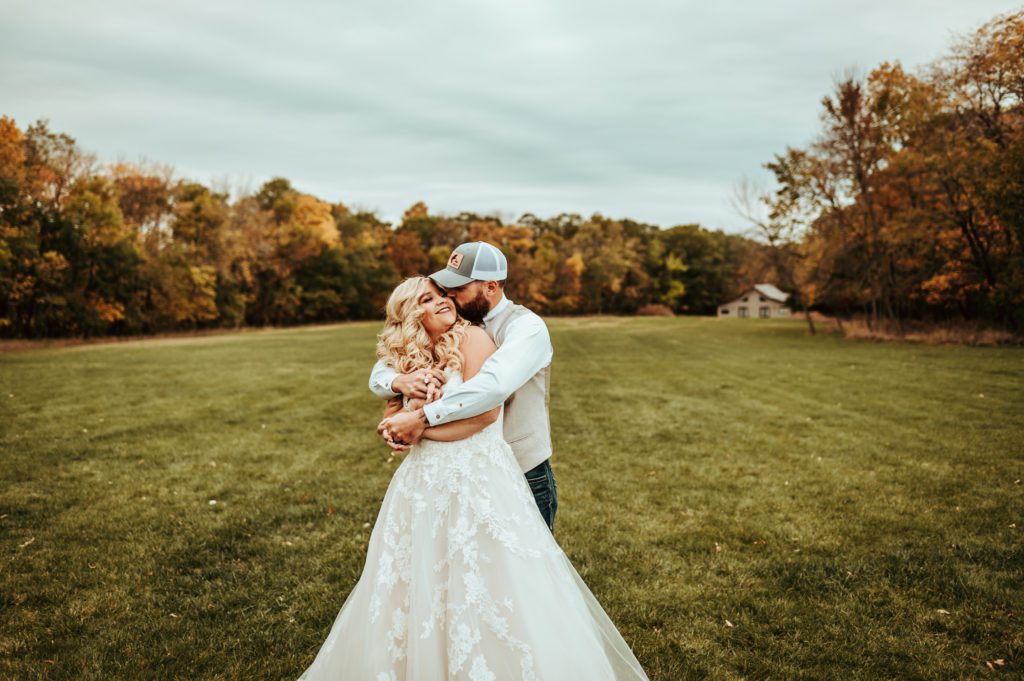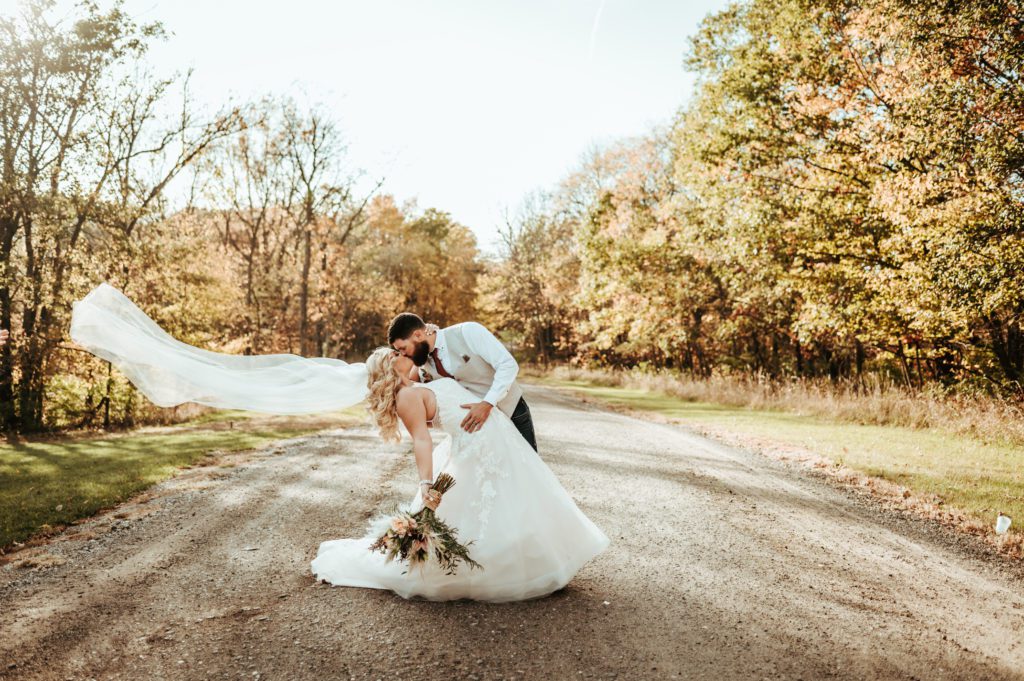 The cutest little family! Mackinzie, Matthew and their son, Cash.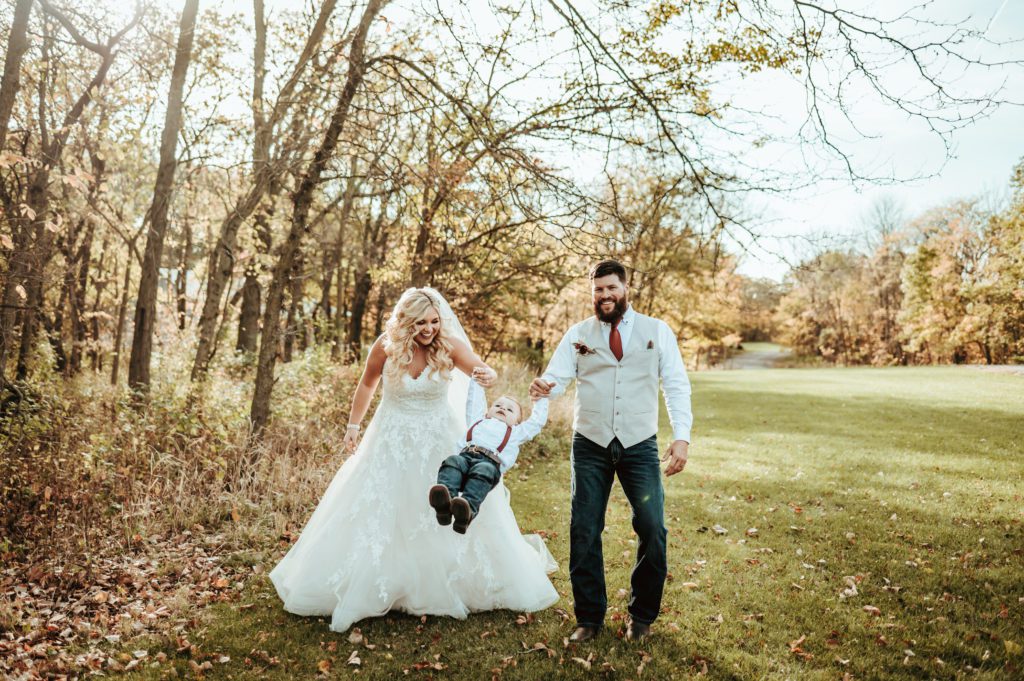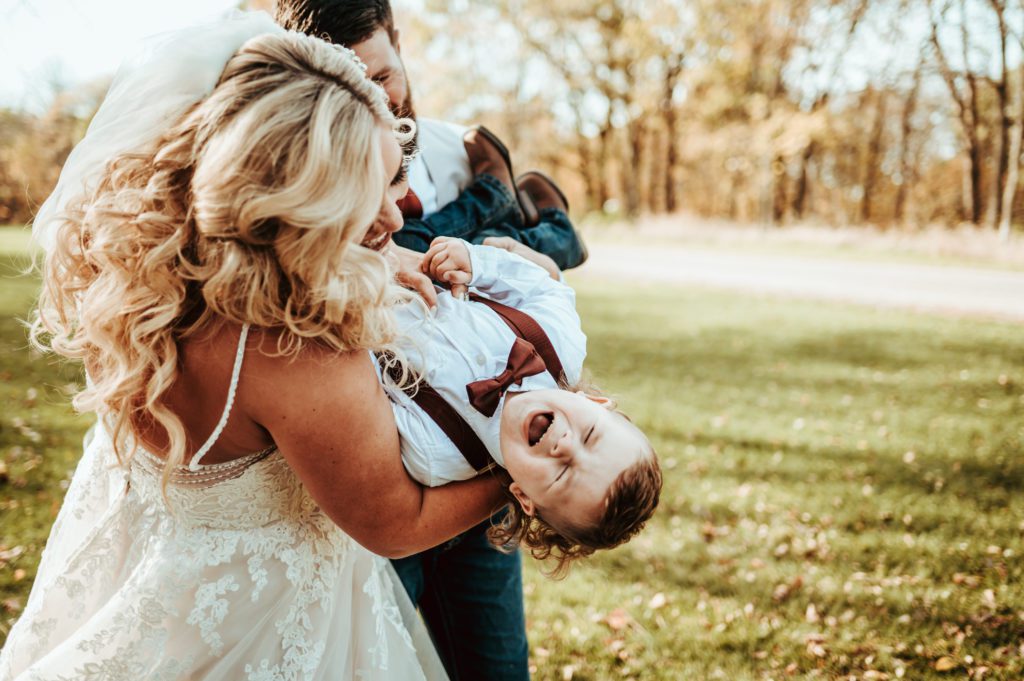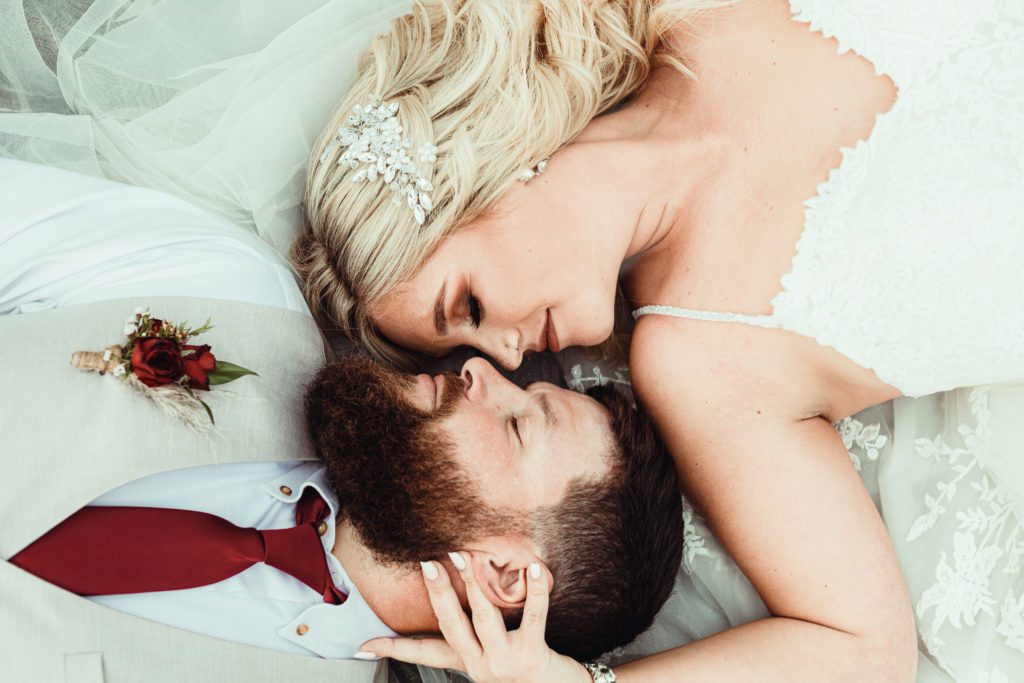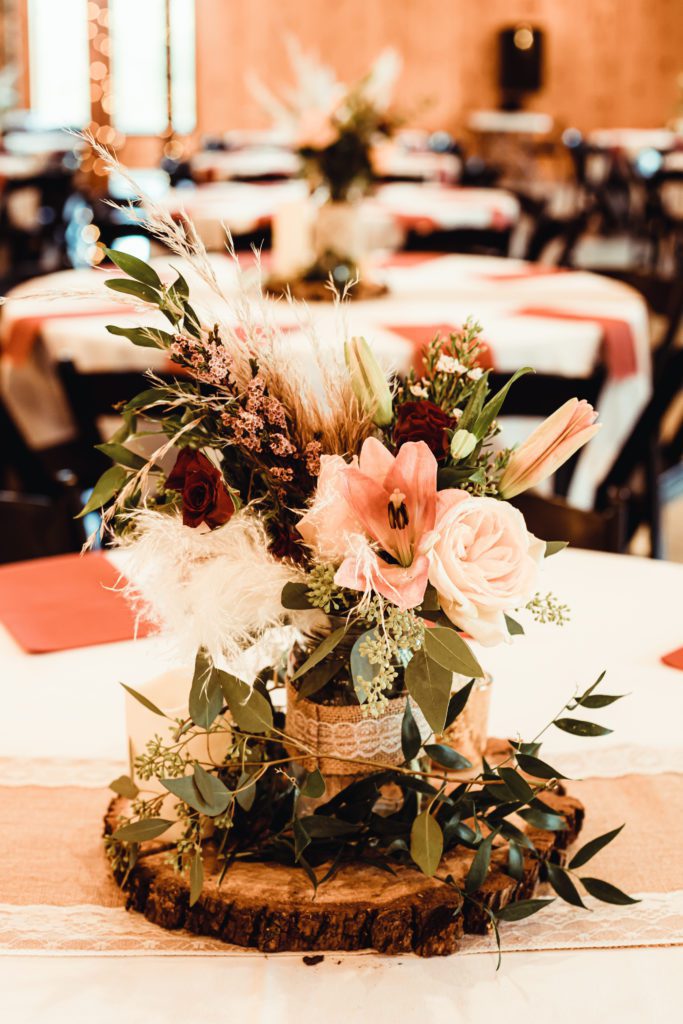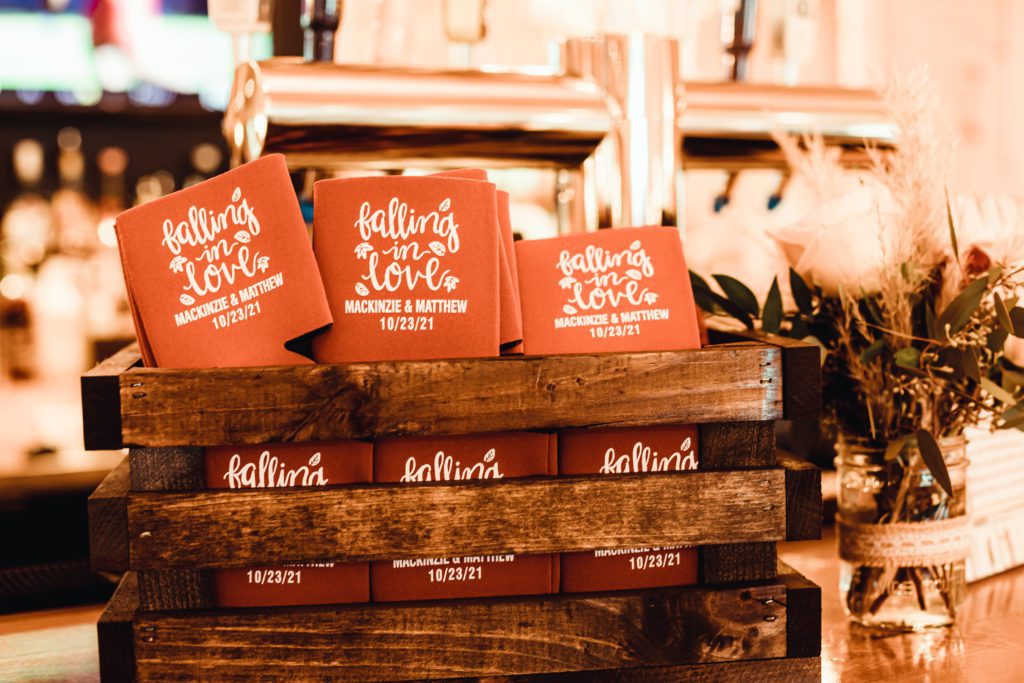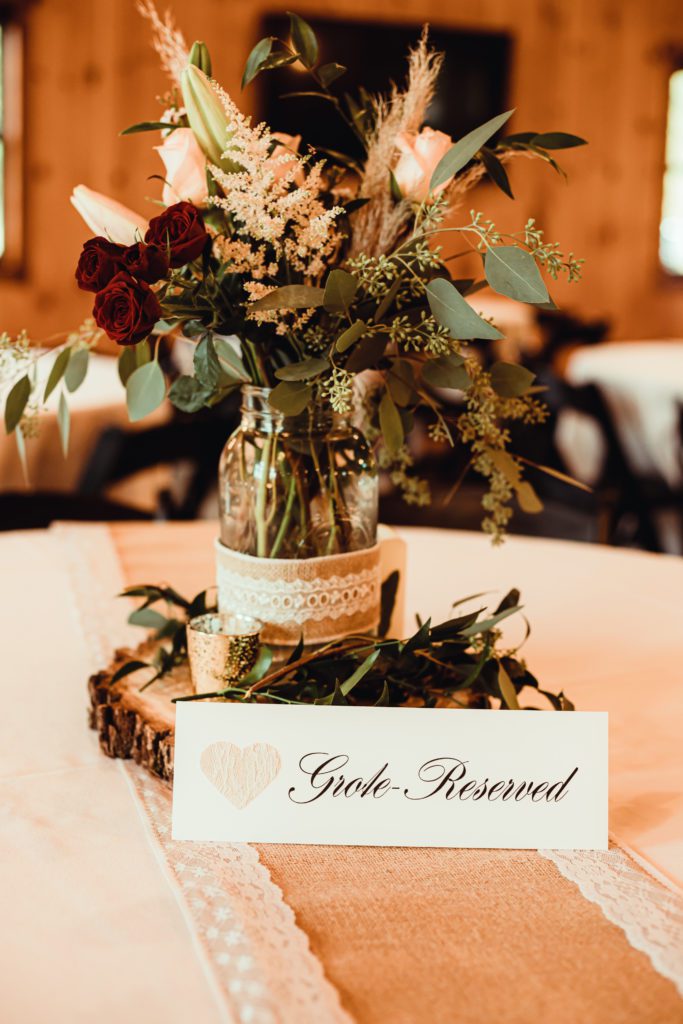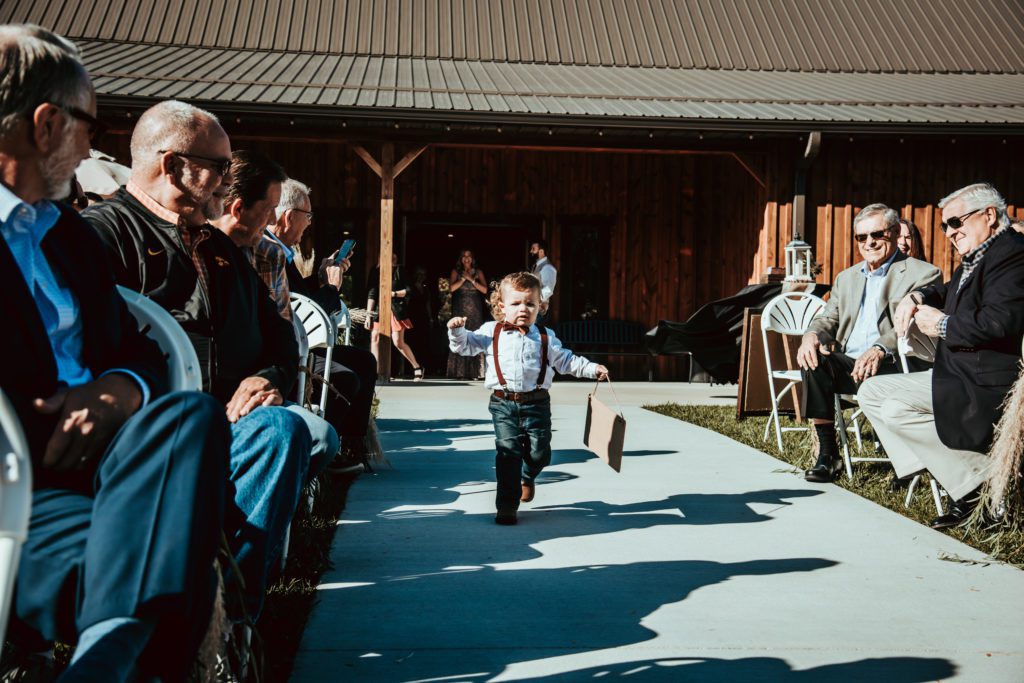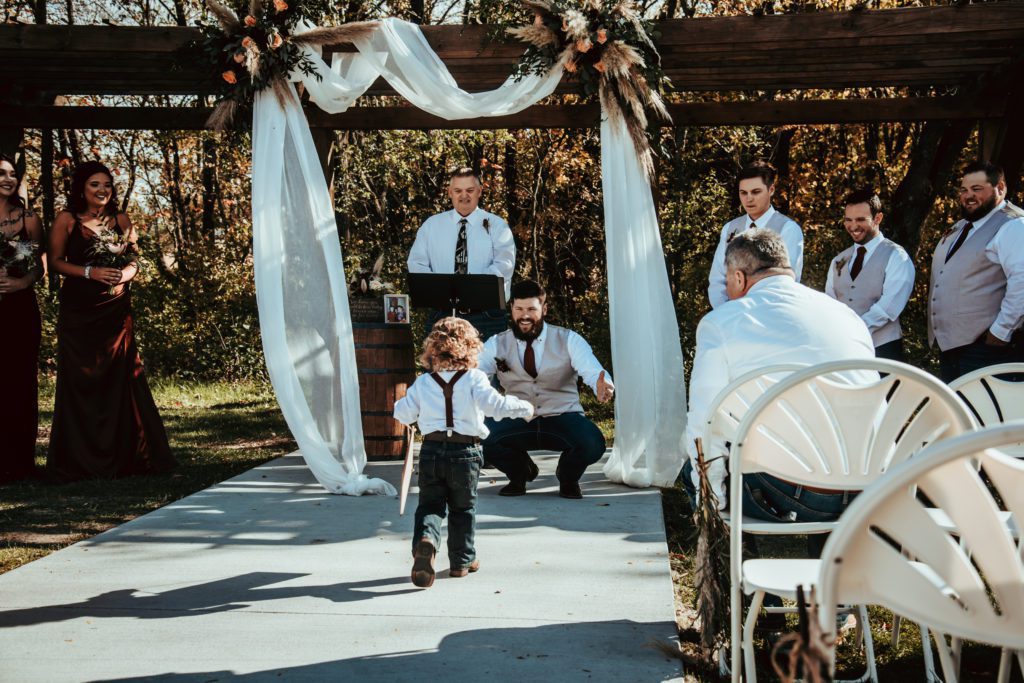 Running to daddy!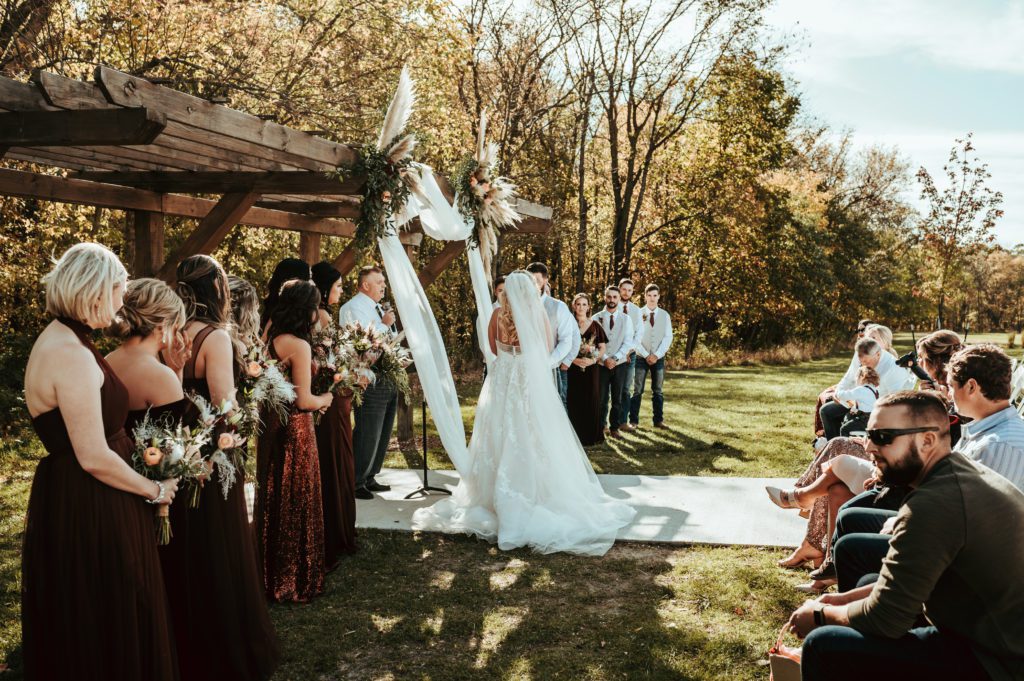 A donut wall and cake! The couple shared their love for donuts by incorporating them into their wedding cake and displaying them on this super cool donut wall. The wall was made by the family.