Step Up Your Hosting Game at a Great Party Venue
Take your next Superbowl, New Year's Eve, Mardi Gras or other get-together to the next level by hosting it at Country Lane Lodge.
View the full gallery here
Start Planning
Contact us today to reserve your date or find out more about our great party venue and how we can help you host an awesome event!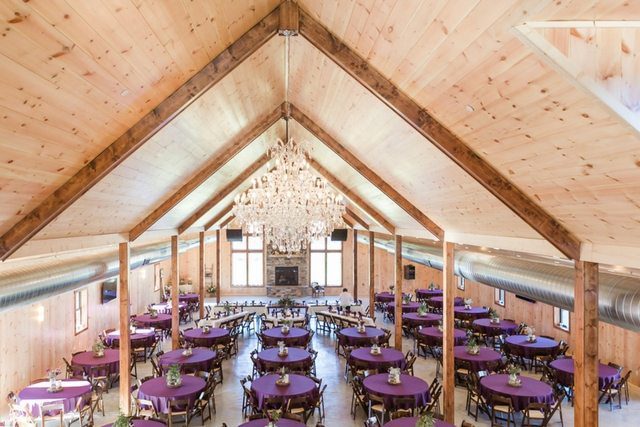 Seating for 400
The Lodge holds up to 400 seated guests with indoor and outdoor ceremony and entertainment options. The Lodge is all on one level so this means no stairs for your guests to navigate. We have a loft that overlooks the main floor which is great for pictures or just enjoying a quiet conversation. Our floors are heated, so your guests will be comfortable no matter what time of year it is.
Catering Kitchen
Our large catering kitchen has walk-in coolers and plenty of room for your caterer to stage for your event.
Whether its a simple meal, multiple meals, or hors d'overs, your caterer will be set up for success!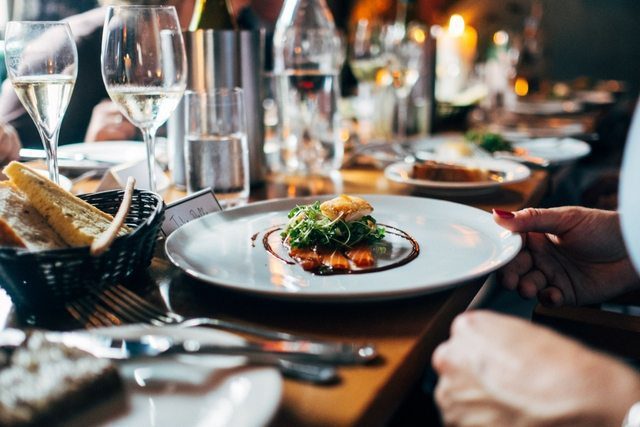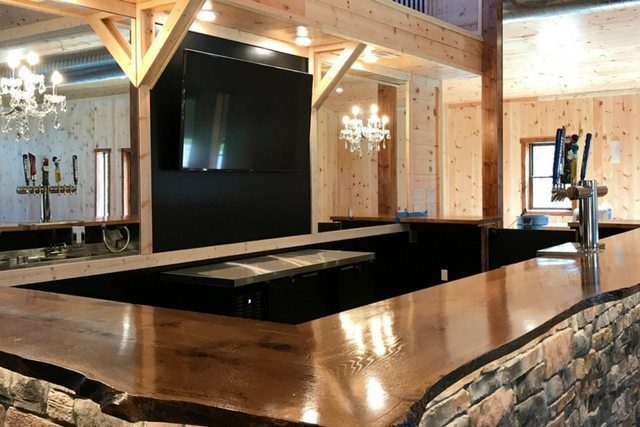 Full Service Bar
Your adult guests can enjoy beer, wine and liquor from our beautiful bar. Our gorgeous bar top was handmade from a 130 year old tree from our family century farm.
Guests are welcome to warm up next to our beautiful fireplace, sit around the fire pit while enjoying a beverage from the bar.