Frequently Asked Questions
Not Just Another Social Event Venue
Q: If we don't have our ceremony at The Lodge, is the venue price discounted?
A: The rental price for the event venue includes access from 8:00 AM -12:00 AM (Friday & Saturday) and 9:00 AM -10:00 PM (Sunday & Weekdays). The rental price includes the grounds and building for your special day however you choose to use them.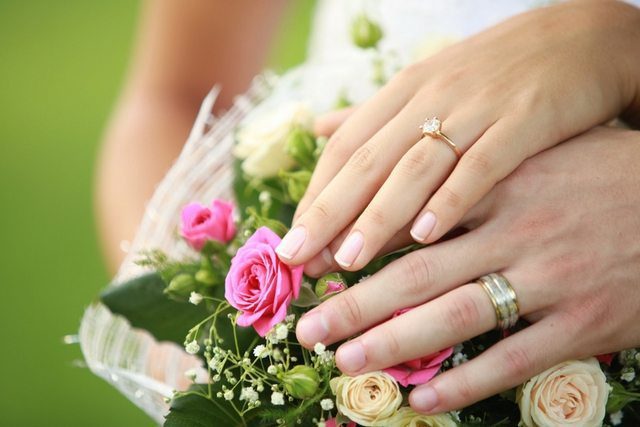 Q: What time can our vendors arrive to set up?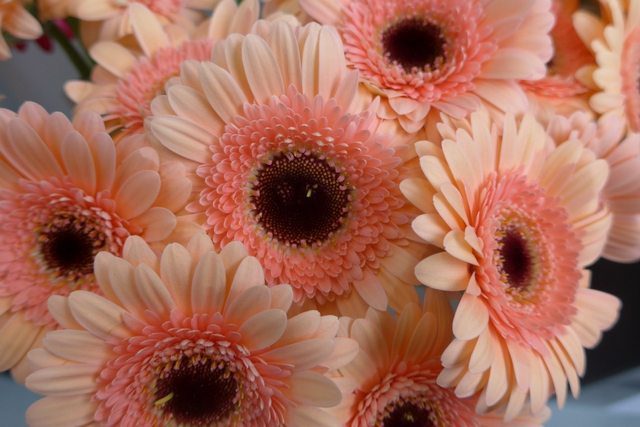 A: Vendor arrival time is as early as 8:00 AM on event days. All vendors must vacate by the premises by midnight. All delivered items (food, décor, etc.) must come in and leave the same day of the event.
Q: Are there any vendor restrictions?
A: We do not operate with an exclusive list of vendors, however we are happy to recommend local vendors. Your licensed Caterer must bring in food that is cooked and prepared from a licensed off-site kitchen as grills, ovens and pig roasts are prohibited. We also require that the Lodge provides all beverages from our bar for your event. Per Iowa law, outside alcoholic beverages are not permitted.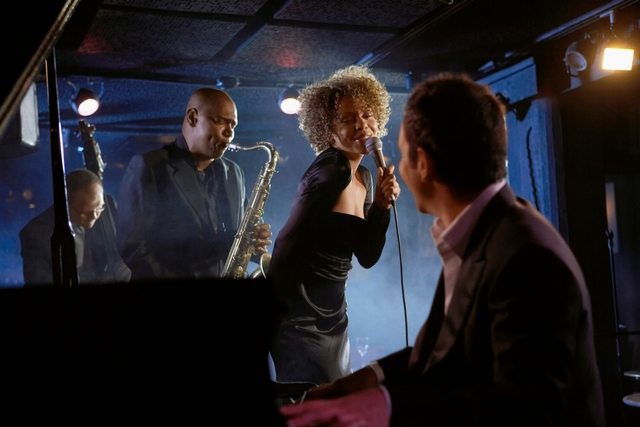 Q: Can we bring our own alcoholic beverage?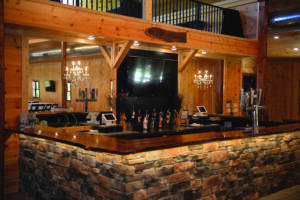 A: No clients, guest, vendor or other persons are permitted to bring alcoholic beverages onto the property as this is a violation of the Iowa Law.  All outside beverages will be confiscated immediately.  The Lodge bar will provide all other beverages for your event.  The Lodge does not allow those attending under the age of 21 years of age to consume alcohol.
Q: When is the deposit required?
A: To reserve your date at our event venue, a deposit is required along with a signed rental contract which outlines policies. We accept all forms of payment (cash, check, and credit card). All deposits and payments are non-refundable. We do operate on a first serve basis.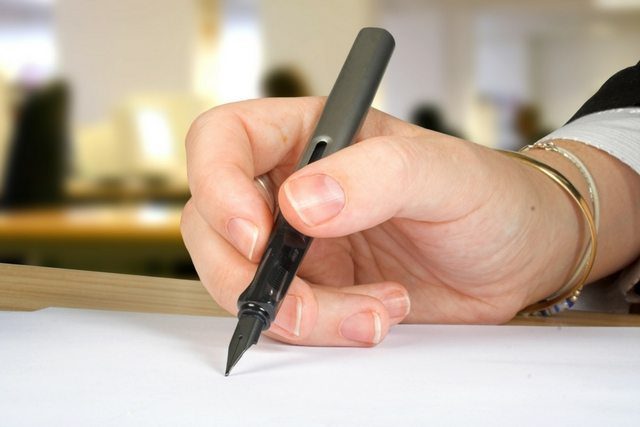 Q: What does your Service Staff take care of the day of my event?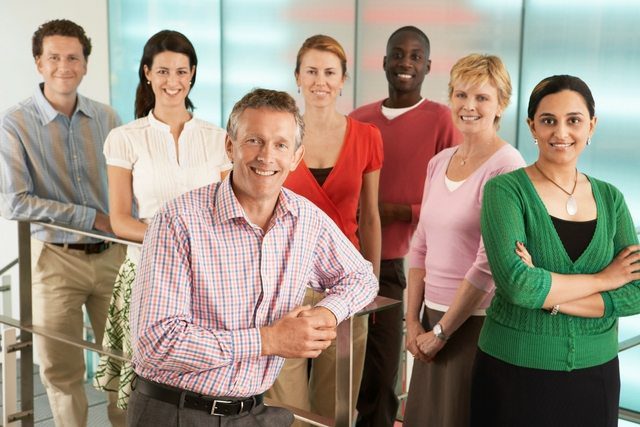 A: The Lodge service staff is responsible for set-up and take-down of all tables and chairs for both your ceremony and reception as well as beverage service from the bar. They are not responsible for catering or dinner service, décor set-up, take-down, packaging of rentals or personal belongings or working for your outside vendors. We suggest a Personal Attendant or Wedding Planner to oversee these details.
Q: Are there any additional fees I can anticipate?
A: Our venue pricing is designed so hidden fees don't pop up unexpectedly. Additional fees are added if you choose to utilize such things as special beverage packages, additional audio or video services, cleaning, etc. Certain taxes and gratuities will also be applied to final invoices as required.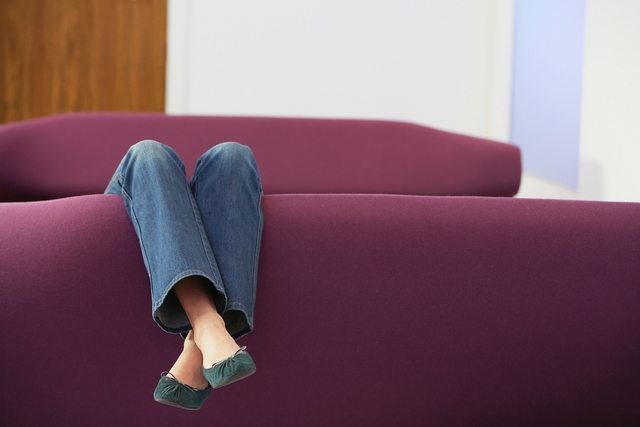 Q: What size tables & chairs do you offer?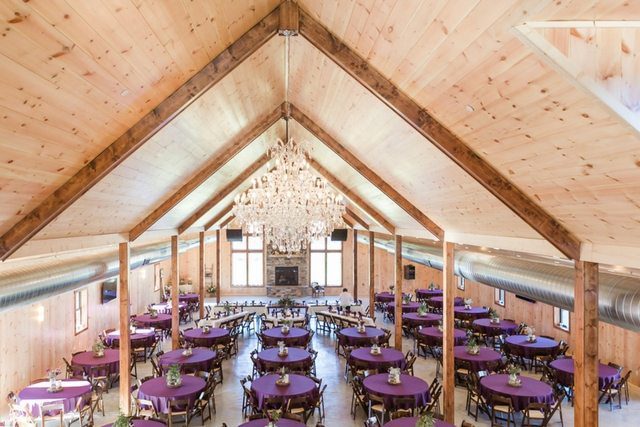 A: For dinner service, we have 5' round and 8' rectangle plastic tables which comfortably seat 8-10 guests per table. We supply wooden folding chairs for your inside event and white fan back chairs for your outside event. We also include 3 custom wooden banquet tables for your head tables or wherever you choose. The Lodge will set-up a consultation with you to go over the table layout approximately 1 – 3 months before your event. The Lodge does not provide table linens however we work with a preferred rental company to ensure placing your order is easy and seamless.
Q: We'd like an outdoor ceremony but what is the back-up plan in case of rain?
A: We work with couples to make a decision regarding indoor vs. outdoor 24 hours ahead of time to ensure our staff has enough time for proper setup. The Lodge asks that you provide additional people to assist the staff members with the transition between the ceremony and reception. The Lodge staff will not be responsible for help decorating the tables.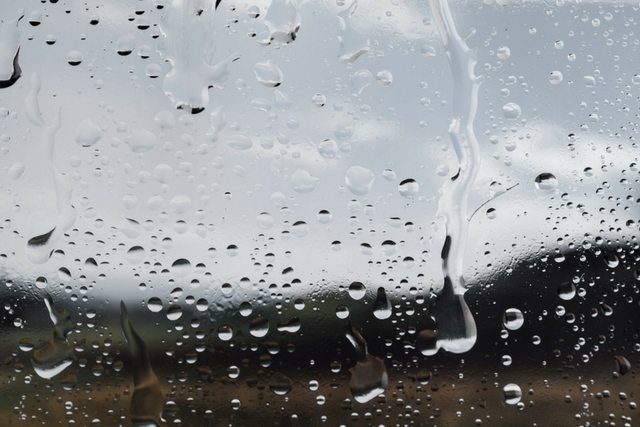 Q: What can we use the loft for?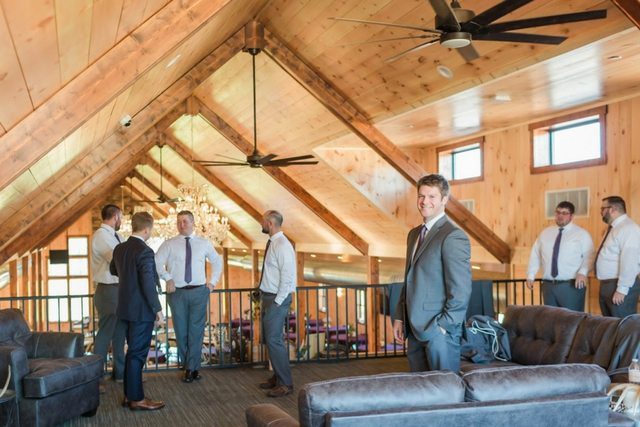 A: Our Lodge is designed with a large lower level and a small loft overlooking from above. The loft is designed for the groom and groomsmen to lounge prior to the event. It's also great for photos, videography and quiet conversations. During your event, you have the option to block off the loft to your guests if you would like. The Lodge also asks that all children be accompanied by an adult at all times while using the loft.
Although the loft is accessible to all guests to enjoy, we encourage the majority of events on the main level.
A: The Lodge is a "no flame" property so unfortunately we cannot allow any candles (open or enclosed) anywhere on-site. We also do not allow bonfires, sparklers or floating/release lanterns.
Flameless candles and flames used for catering and buffet service are acceptable.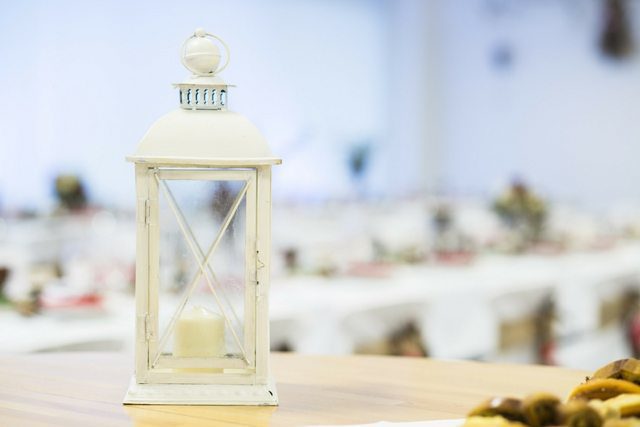 Q: WHAT OPTIONS ARE AVAILABLE FOR OUTSIDE ENTERTAINING?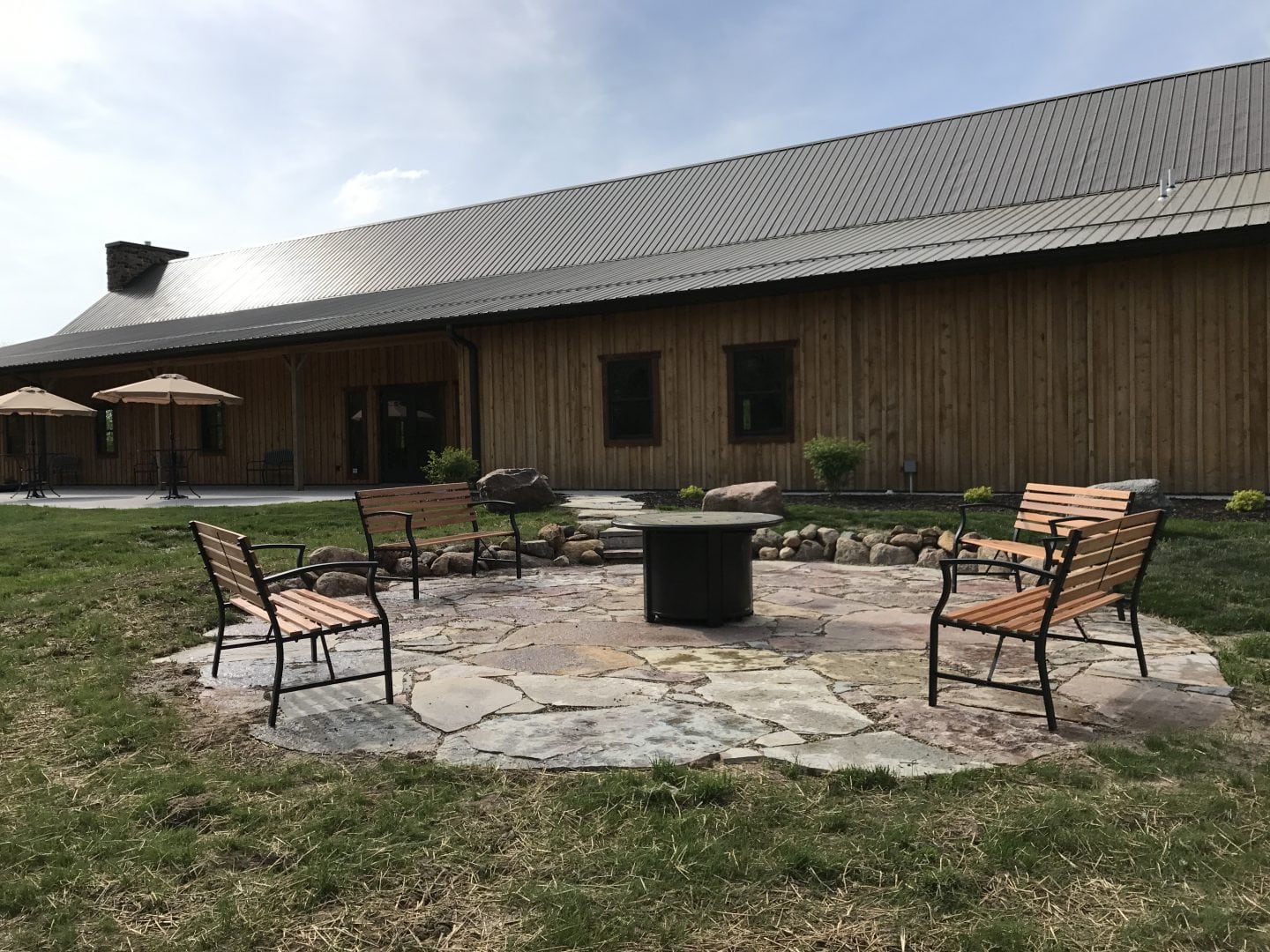 A: The Lodge does have multiple outside ceremony locations in addition to a stationary arbor. The Lodge also has a covered/uncovered patio and fire pit that your guests can enjoy during your event. Yard games are permitted during the appropriate months.
Q: Are there any restrictions to decorating?
A: When it comes to décor, we are happy to work with you in order to create your dream wedding, however, restrictions may apply. You are not permitted to affix anything to the Lodge using nails, staples, tape, tacks, etc. Nail and hooks have been strategically placed throughout the venue walls for client use. Per your contract, no hay bales, bubbles, bird seed, glitter or the like are permitted at the venue at any time. Additional cleaning fees will be issued in the event these items are brought and/or used.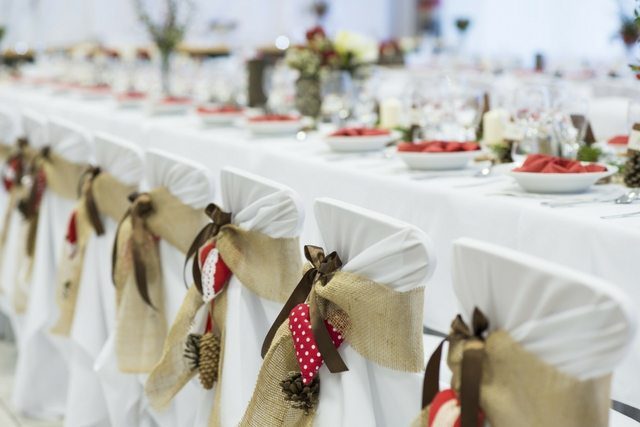 Q: Do you have a tent we could use?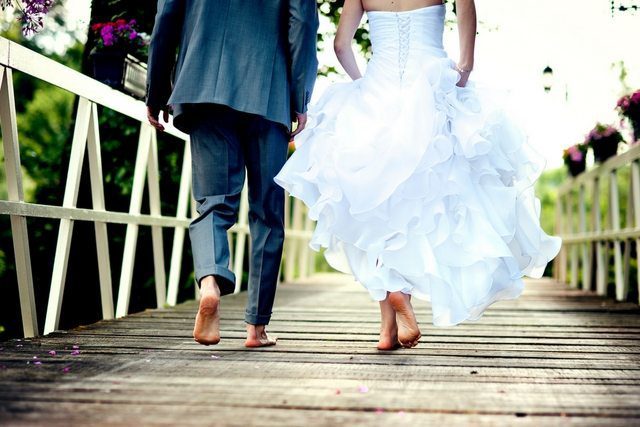 A: You will be responsible for renting a tent from an outside company with prior approval from the Lodge. We do have a $150.00 tent set-up fee if you desire a tent be used at your event. This fee is to cover landscape repair costs once your tent comes down.
Q: WHAT DOES THE LODGE'S BEVERAGE SERVICE INCLUDE?
A: The Lodge has a beverage ala cart menu available to accommodate your budget. The Lodge requires all beverage to be purchased through us therefore no outside alcohol is allowed on the premise. The rental fee does include the bar staff. The Lodge will have a consultation with you 1 – 3 moths prior to your event to discuss the menu to ensure the Lodge has what you want in stock. The Lodge also wants to make sure that everyone gets home safely so the Lodge reserves the right to refuse service to your guests. Cars may be left overnight in the parking lot but must be picked up by noon the following day.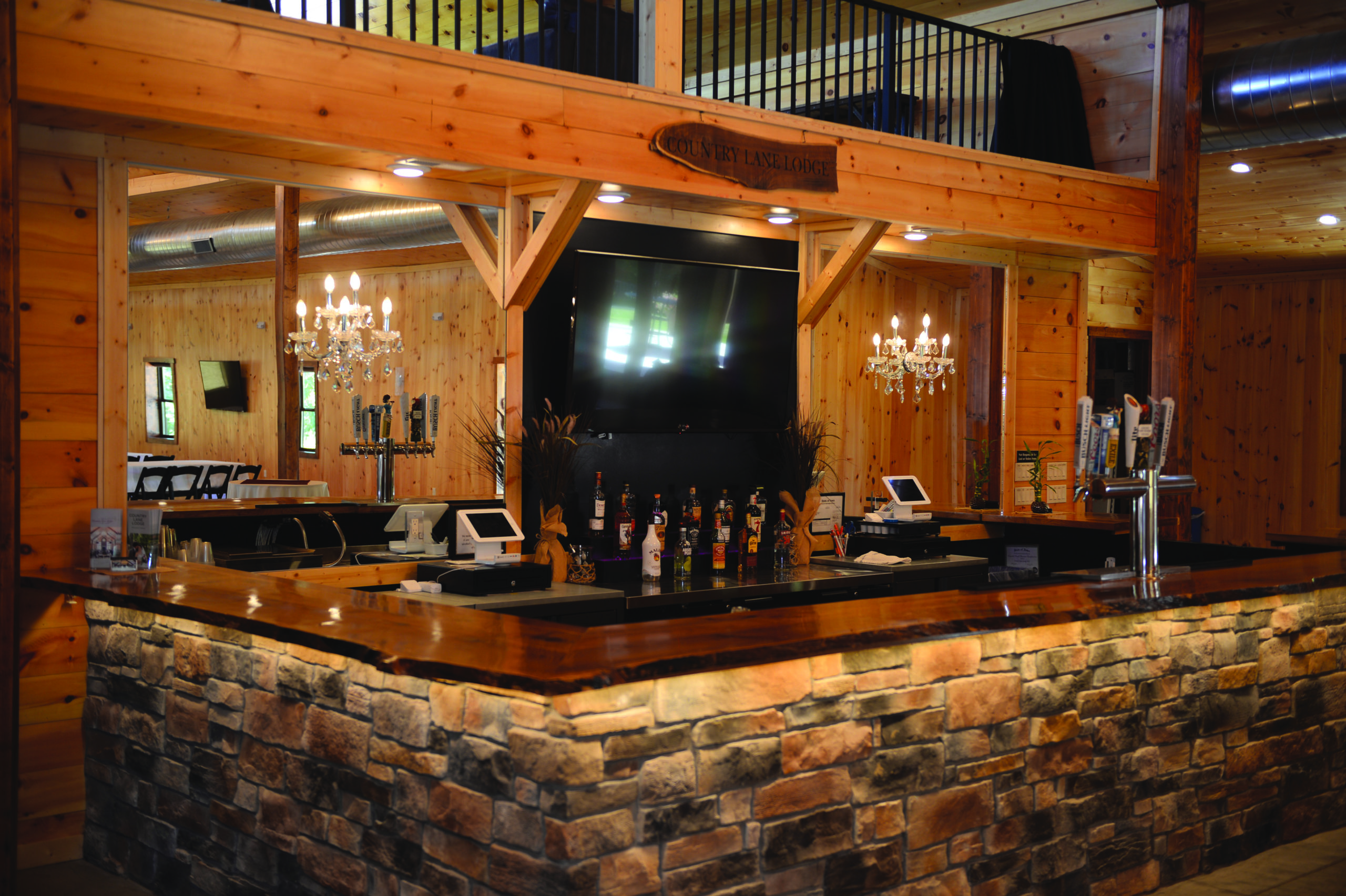 Q: WHAT DO THE CONSULTATIONS CONSIST OF?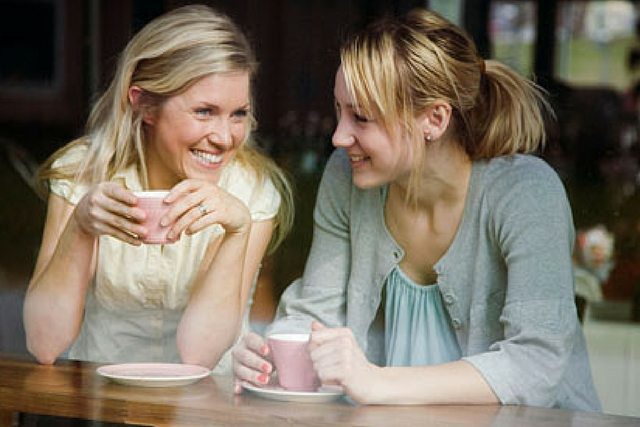 A: The Lodge will set up a time that works best for you approximately 1 – 3 months prior to your event. This time will be used to discuss the day of timeline, floor plans, and beverage packages.