Great Team and Corporate Events Start Here
Not the Typical Team and Corporate Event Venue
---
View the full gallery here
Start Planning
Contact us today to reserve your date or find out more about how we can help you have a great event for your business!
Why Our Team and Corporate Event Venue is Different
Secluded on 40 wooded acres: take time to get away with your team.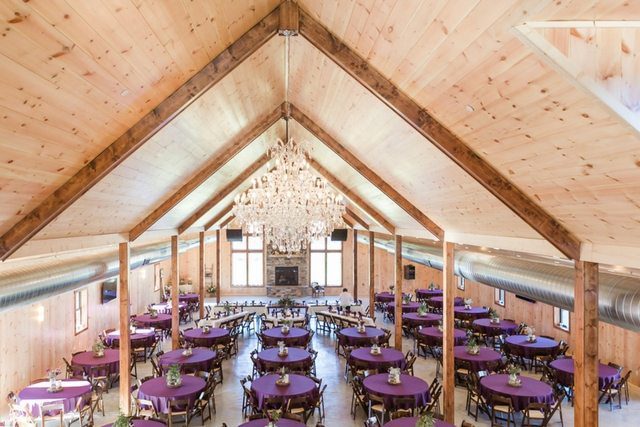 Seating for 400
The Lodge holds up to 400 seated attendees with indoor and outdoor options and plenty of room for small group and breakout sessions. The Lodge is all on one level so this means no stairs for your attendees to navigate.
We have a loft that overlooks the main floor which is great for pictures or filming. Our floors are heated, so your attendees will be comfortable no matter what time of year it is.
Modern Audio/Visual Equipment
At Country Lane Lodge, videos, speeches and presentations can be seen and heard by everyone in the venue. Our modern audio-visual equipment makes it so there's not a bad seat in the building and no one feels left out!
We also have Wifi, so you and your attendees can stay in touch with the outside world while at County Lane Lodge.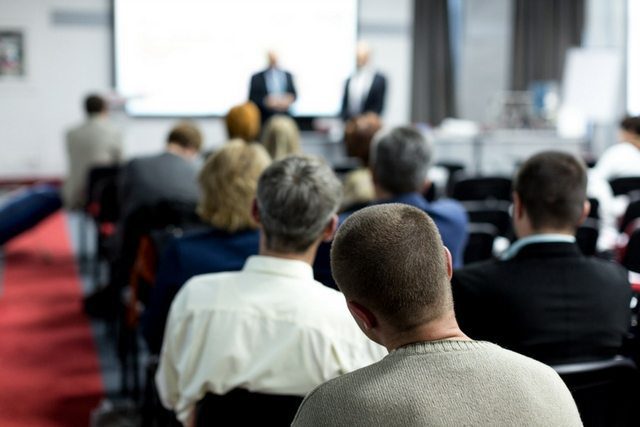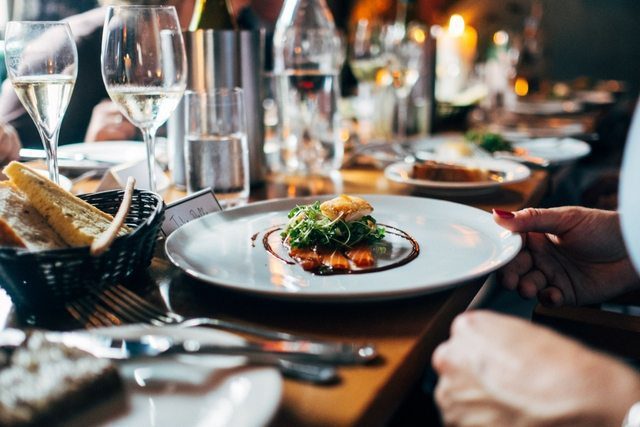 Catering Kitchen
Our large catering kitchen has walk-in coolers and plenty of room for your caterer to stage for your event.
Whether its a simple meal, multiple meals, or hors d'overs, your caterer will be set up for success!
Full Service Bar
Your adult attendees can enjoy beer, wine and liquor from our beautiful bar. Our gorgeous bar top was handmade from a 130 year old tree from our family century farm.
Guests are welcome to warm up next to our beautiful fireplace, sit around the fire pit while enjoying a beverage from the bar.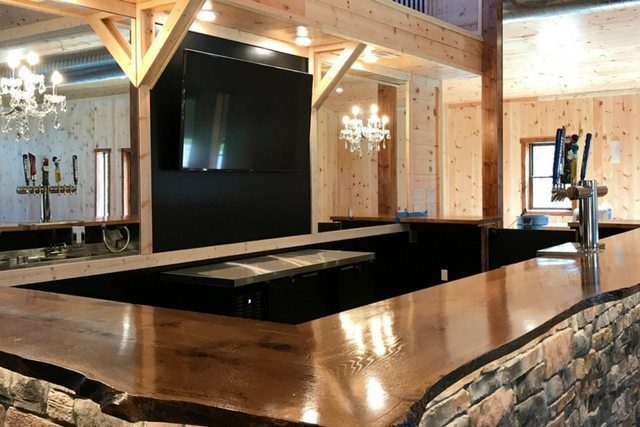 Video and Audio Systems
Making Sure Your Business Gets Done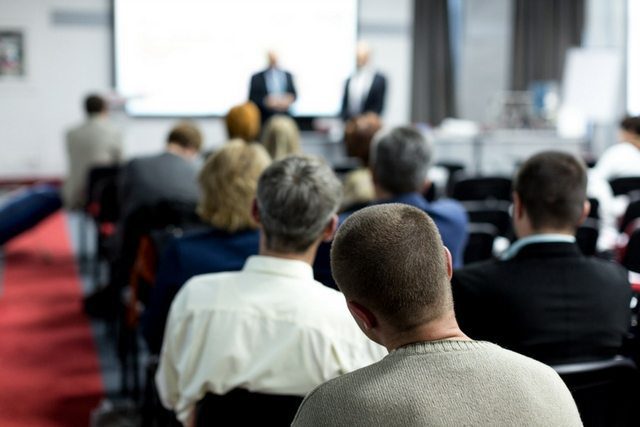 With our strategically placed big screen TVs throughout the main floor, there are no bad seats to view presentations.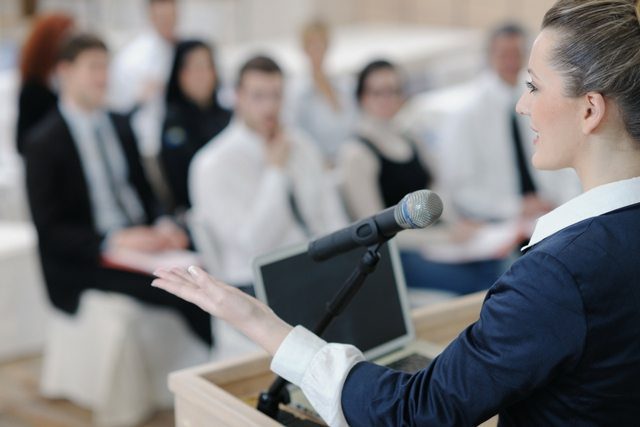 Our state-of-the art audio system makes sure everyone in the room can comfortably hear each presentation.