---
Great Location;
Great Family Reunion Venue
Family Reunions Made Easier
---
Start Planning Today
Large or small, host your family reunion with us at Country Lane Lodge for a stress-free event. Capacity up to 400 guests plus covered drop-off and pickup.
Our Family Reunion Venue is located an easy 30 minute drive from Des Moines International Airport near Adel, Iowa.
Why Host Your Family Reunion here?
---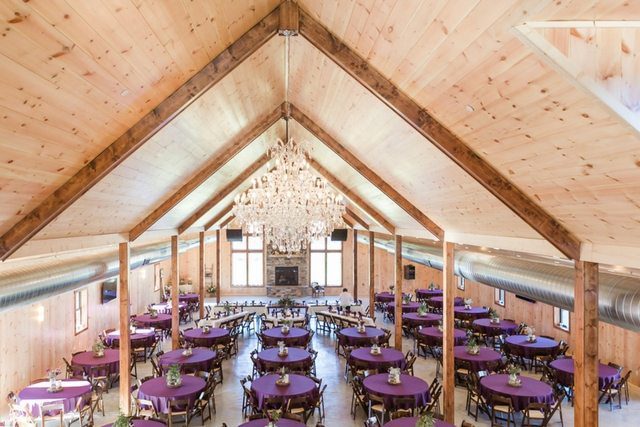 Host families with up to 400 guests
The Lodge holds up to 400 seated guests with indoor and outdoor entertainment options. The Lodge is all on one level so this means no stairs for your guests to navigate. We have a loft that overlooks the main floor which is great for pictures or just enjoying a quiet conversation. Our floors are heated, so your guests will be comfortable no matter what time of year it is.
Great Audio & Video Equipment
At Country Lane Lodge, videos, speeches and toasts can be seen and heard by everyone in the venue. Our modern audio-visual equipment makes it so there's not a bad seat in the building and no one feels left out!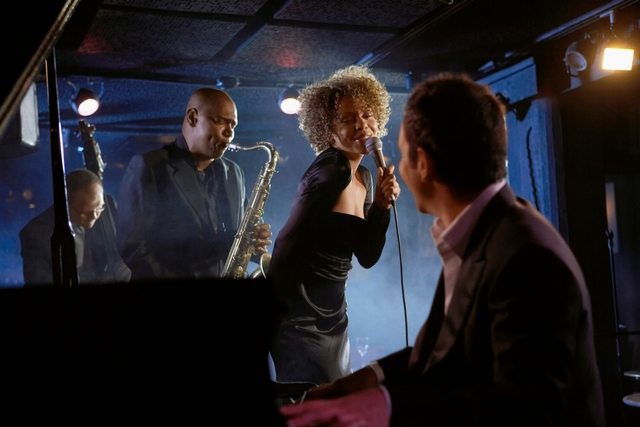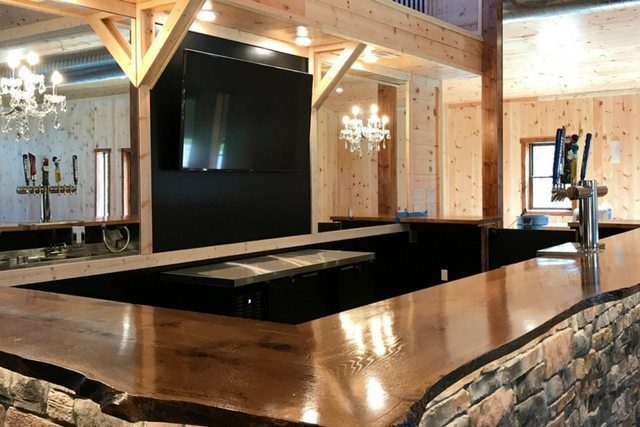 Full Service Bar
Your adult guests can enjoy beer, wine and liquor from our beautiful bar. Our gorgeous bar top was handmade from a 130 year old tree from our family century farm.
Guests are welcome to warm up next to our beautiful fireplace, sit around the fire pit while enjoying a beverage from the bar.
Covered Entrance
You and your guests can arrive in style at our paved, covered entrance. When you arrive, you will be met with the stunning portico where you can be dropped off at the main entrance. You will also find a specialized drop-off lane for buses and vans if needed. Otherwise, parking is a quick and easy walk from the main entrance.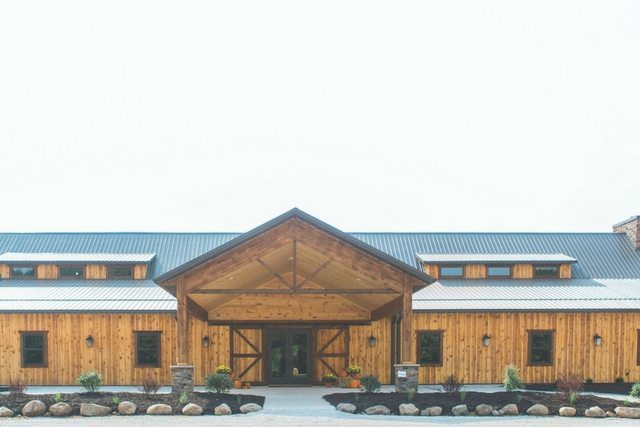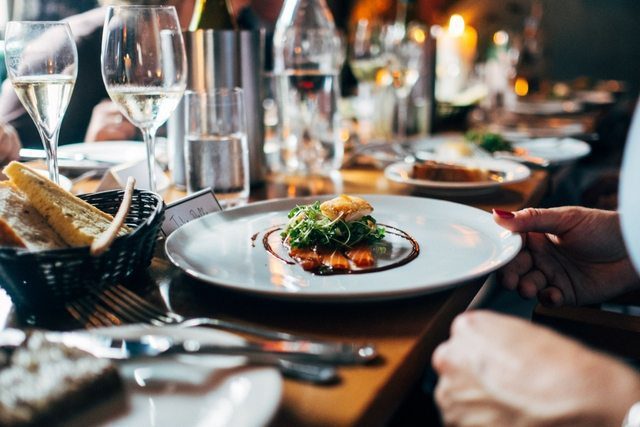 Catering Kitchen
Our large catering kitchen has walk-in coolers and plenty of room for your caterer to stage for your event.
Whether its a simple meal, multiple meals, or hors d'overs, your caterer will be set up for success!
Great Backdrop for Photos
Located on 40 secluded acres, our naturally landscaped site offers countless photo opportunities throughout the wooded property.
Our beautifully maintained property is great inside and out for photos year round.